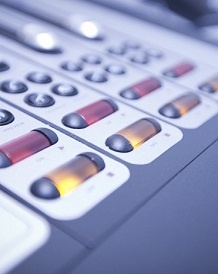 Lawrie Hooper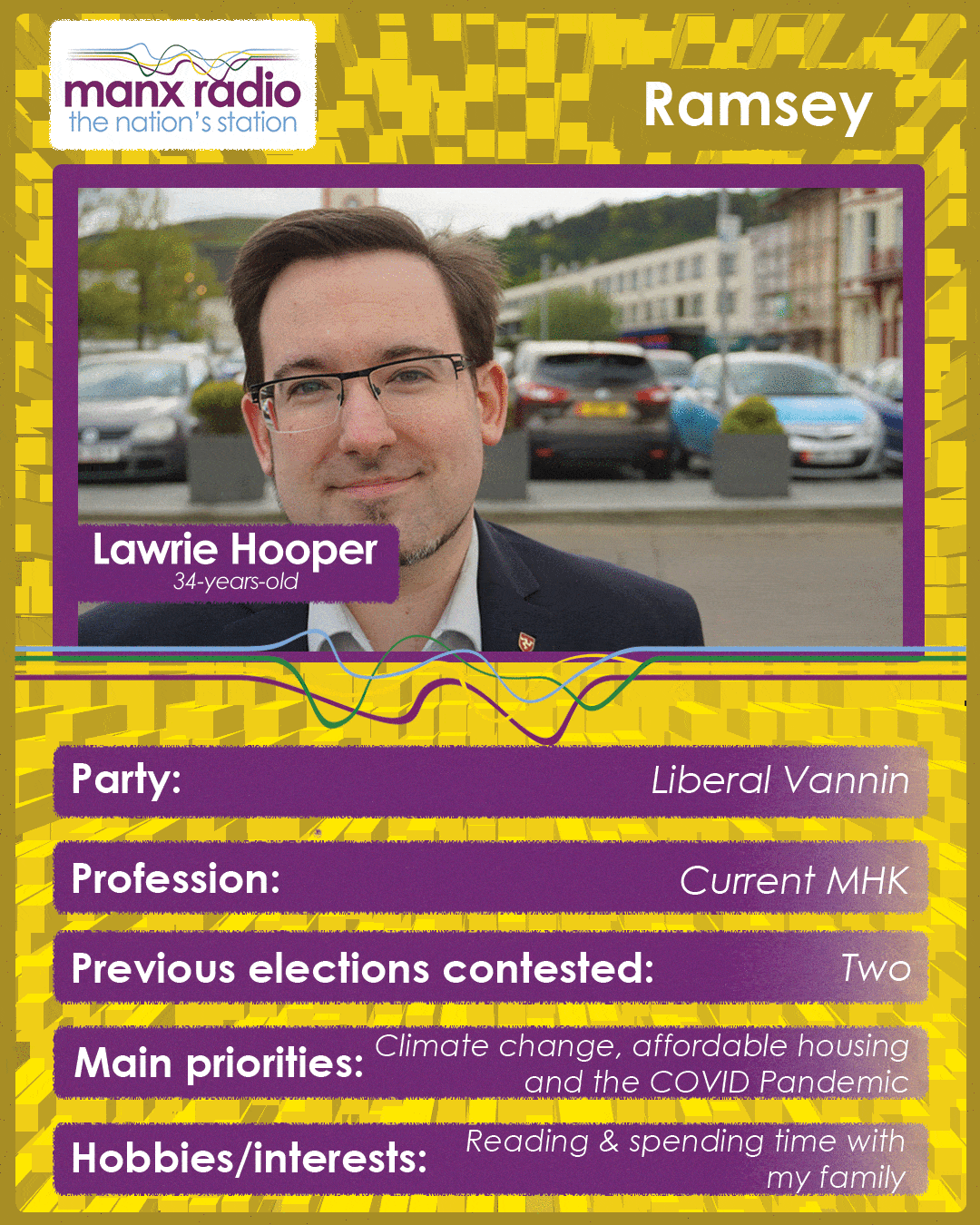 Lawrie Hooper
Lawrie Hooper is the leader of the Liberal Vannin Party and is currently one of Ramsey's MHKs.
This is his third time standing in a General Election after first standing in 2011 and then winning a seat in 2016.
Before being elected to the House of Keys, he spent four years as a commissioner for Ramsey.
In his spare time he enjoys reading and spending time with his family, including his three cats.
Lawrie says, if elected, his priorities would be on jobs, fairness, open government and freedom.
He adds: "As I've said time and time again, whatever challenges we face our government cannot lose sight of the people that it is empowered to govern. Too often decisions can be made, often with the best of intentions, that unfairly impact on those least able to bear the burden."
We asked each candidate to choose three priorities from the following issues or add their own:
Climate change, heritage, tourism, public transport, affordable housing, roads, mental health, education, falling birth rate, encouraging university students to return to the Island.
Lawrie chose climate change and affordable housing, while adding responding to the Covid pandemic, reducing inequality and addressing the cost of living, improving accessibility of government services, and improving the openness and transparency of government.
Contact Details:
P: (07624) 473478
F: Lawrie Hooper MHK
T: @lawriehooper
Declaration of Interests:
For a full list of Lawrie's interests, click here.
Candidate Media:
Two Minutes to Tell Us - Lawrie Hooper
Card Key:

Green Party

Independent

Liberal Vannin

Manx Labour Party