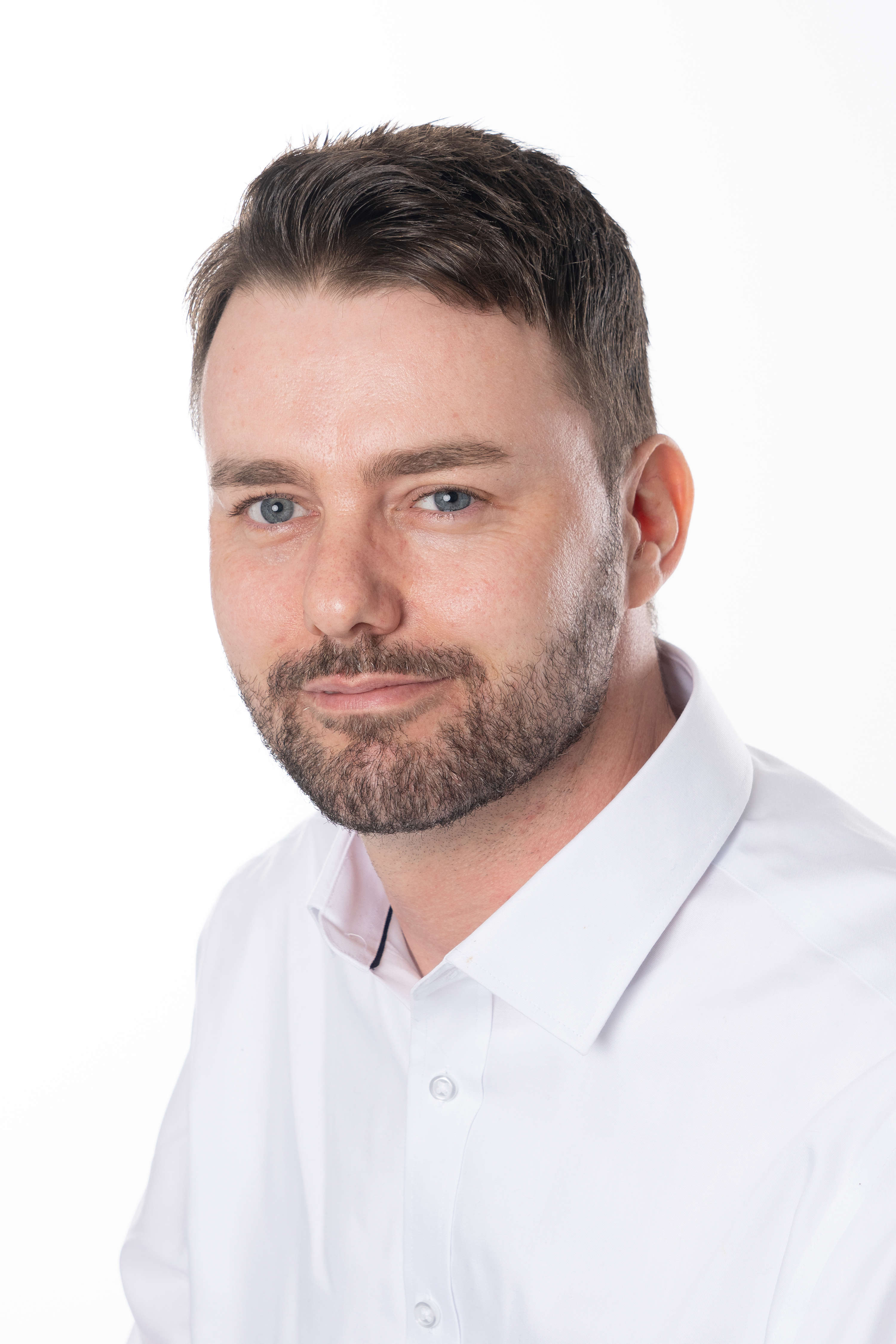 Leonard Singer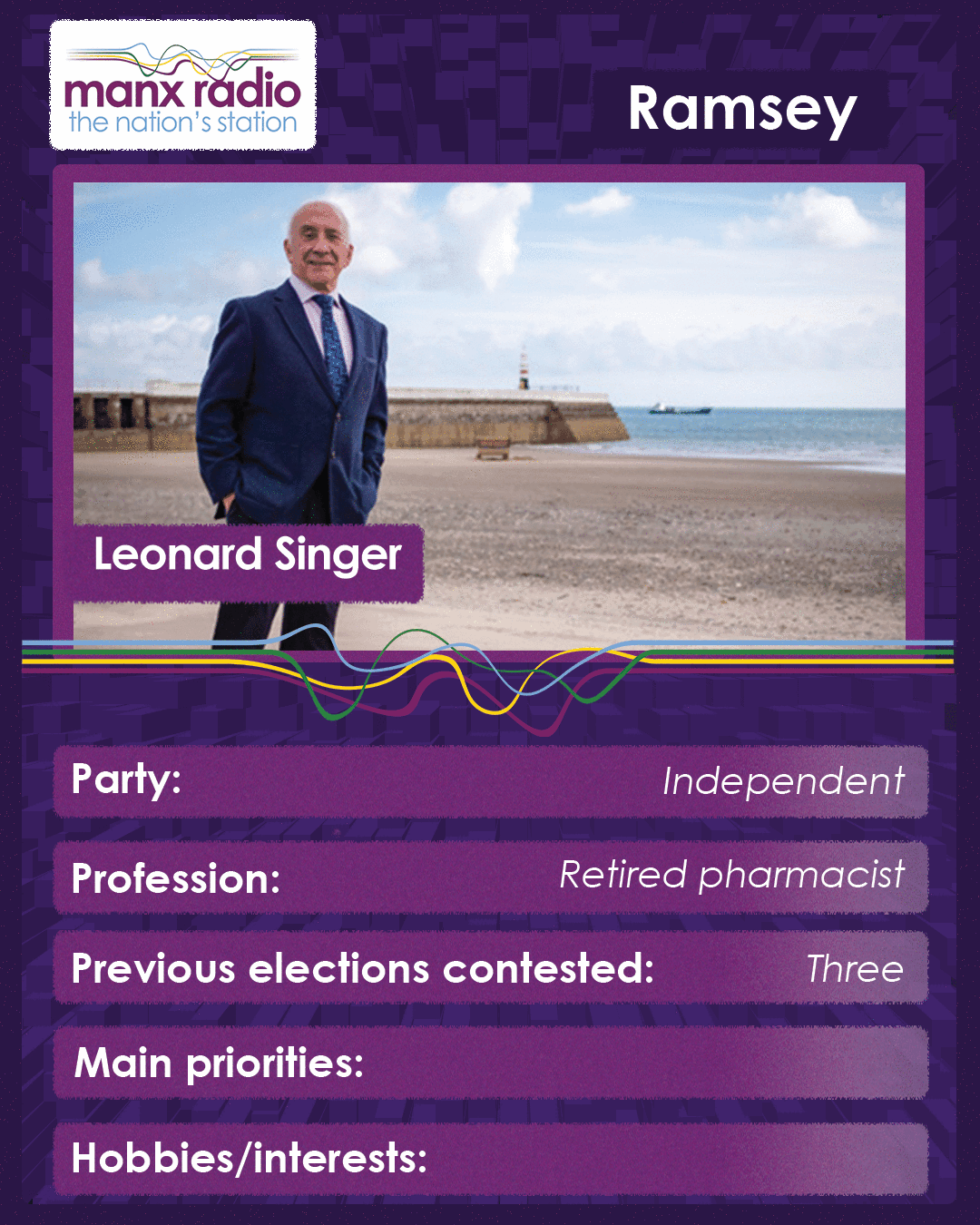 *We'll complete Mr Singer's card when he returns his information to us.
Leonard Singer
Leonard Singer is an independent candidate and previously spent 13 years as the constituency's MHK between 1996 and 2003 and 2011 and 2016.
His campaign for re-election in 2016 was unsuccessful.
He also served as an MLC from 2003 to 2006, before resigning from the position.
He's lived in Ramsey for 31 years and is a retired pharmacist having run his pharmacy in St. Paul's Square.
Leonard says: "There are three main reasons for my decision. The re-emergence of the proposal to build a huge Marina at South Beach in Ramsey, to ensure that there is an election in Ramsey so that residents have the right to exercise their vote and express their opinions, and using my experience and commitment to speak up for the town and its residents in what will be a difficult five years ahead."
Among his priorities for Ramsey he lists better accessibility to the doctors, affordable housing, attracting new business and job opportunities and pressing for improvement in road and pavement services.
His national priorities include reviving the economy, building up reserves, supporting mental health issues tackling the drug problem, nurturing our young people and having a sensible approach to climate change.
Candidate Media:
Two Minutes to Tell Us - Leonard Singer
Card Key:

Green Party

Independent

Liberal Vannin

Manx Labour Party