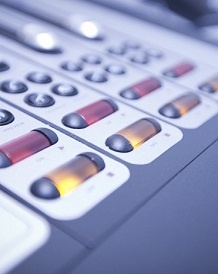 Robert Cowell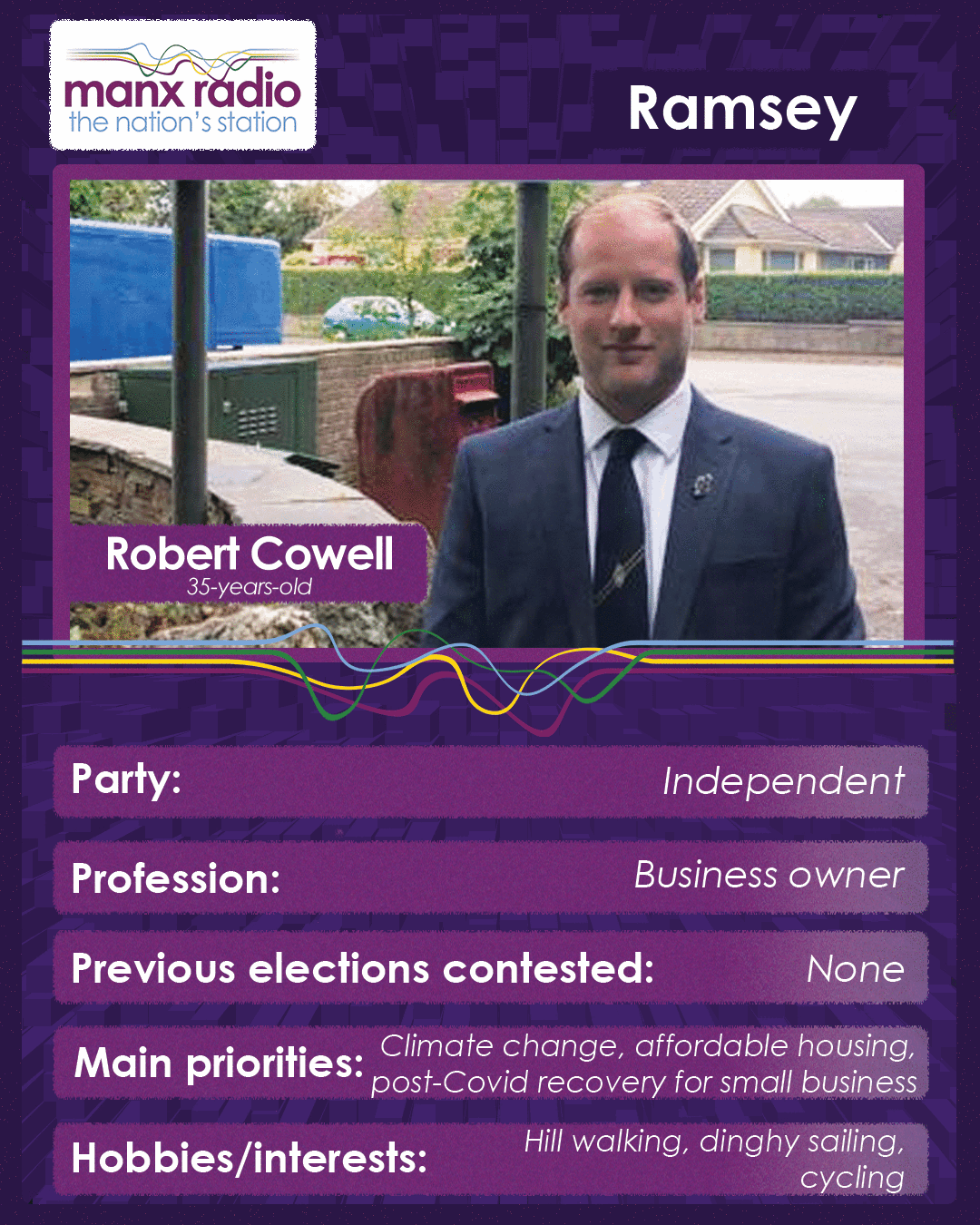 Robert Cowell
Robert Cowell is an independent candidate, and this is the first time he's stood for election to the House of Keys.
He's a business owner and company director of Bourne Plaice Ltd in Ramsey.
He has one daughter and two dogs called Trevor and Gordon.
He enjoys hill walking, dinghy sailing, cycling and politics.
Robert says: "I love living in Ramsey and, whilst we live in a great town, I believe that Ramsey really does have the potential to become the heart of the North."
We asked each candidate to choose three priorities from the following issues or add their own:
Climate change, heritage, tourism, public transport, affordable housing, roads, mental health, education, falling birth rate, encouraging university students to return to the Island.
Robert chose climate change and affordable housing. He also chose to add post-Covid recovery for small businesses.
Contact Details:
P: (07624) 492670
Declaration of Interests:
Company Director of Bourne Plaice Ltd Fish and Chip retailer in Ramsey
Candidate Media:
Two Minutes to Tell Us - Robert Cowell
Card Key:

Green Party

Independent

Liberal Vannin

Manx Labour Party