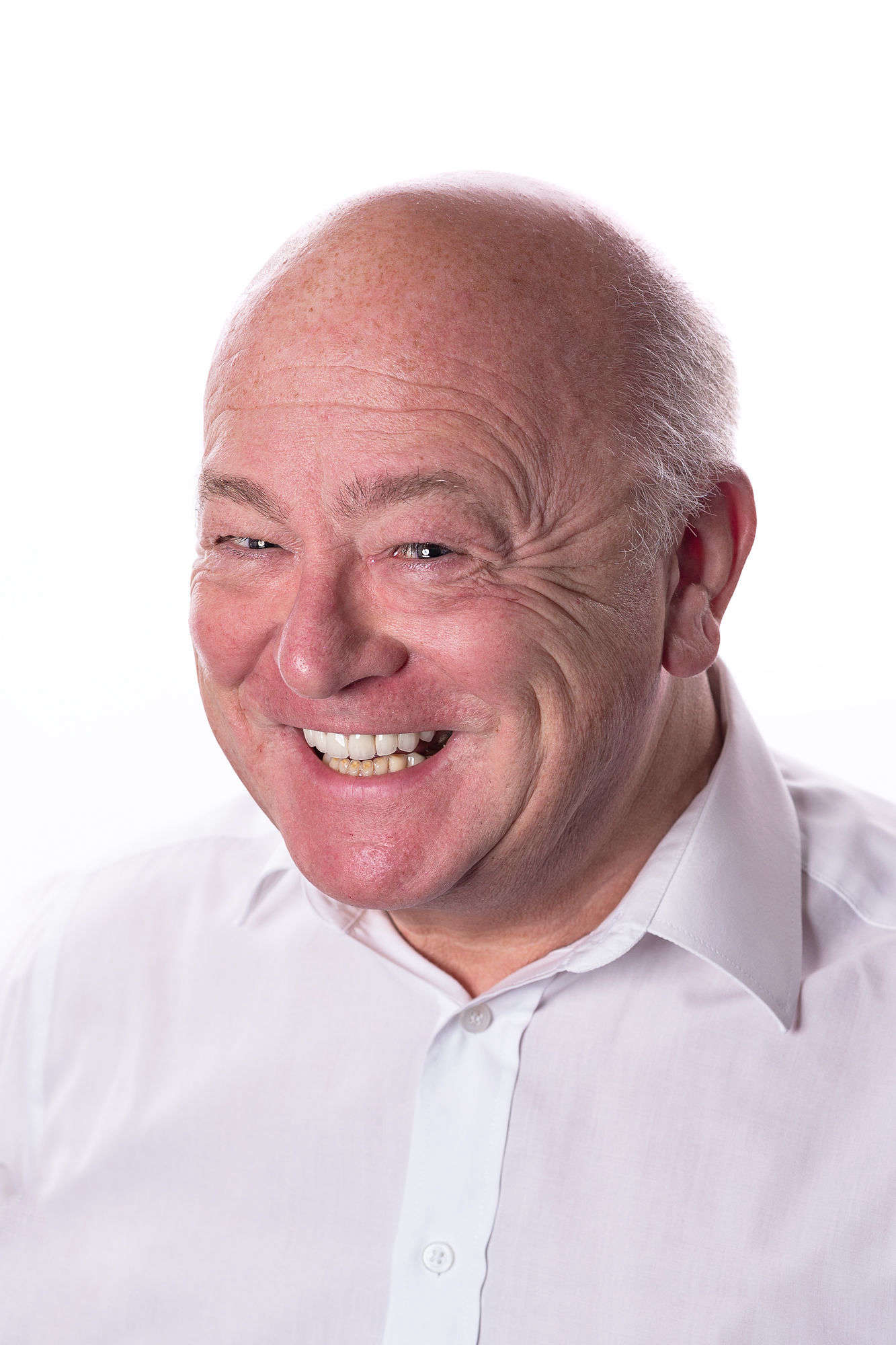 Andrew Langan-Newton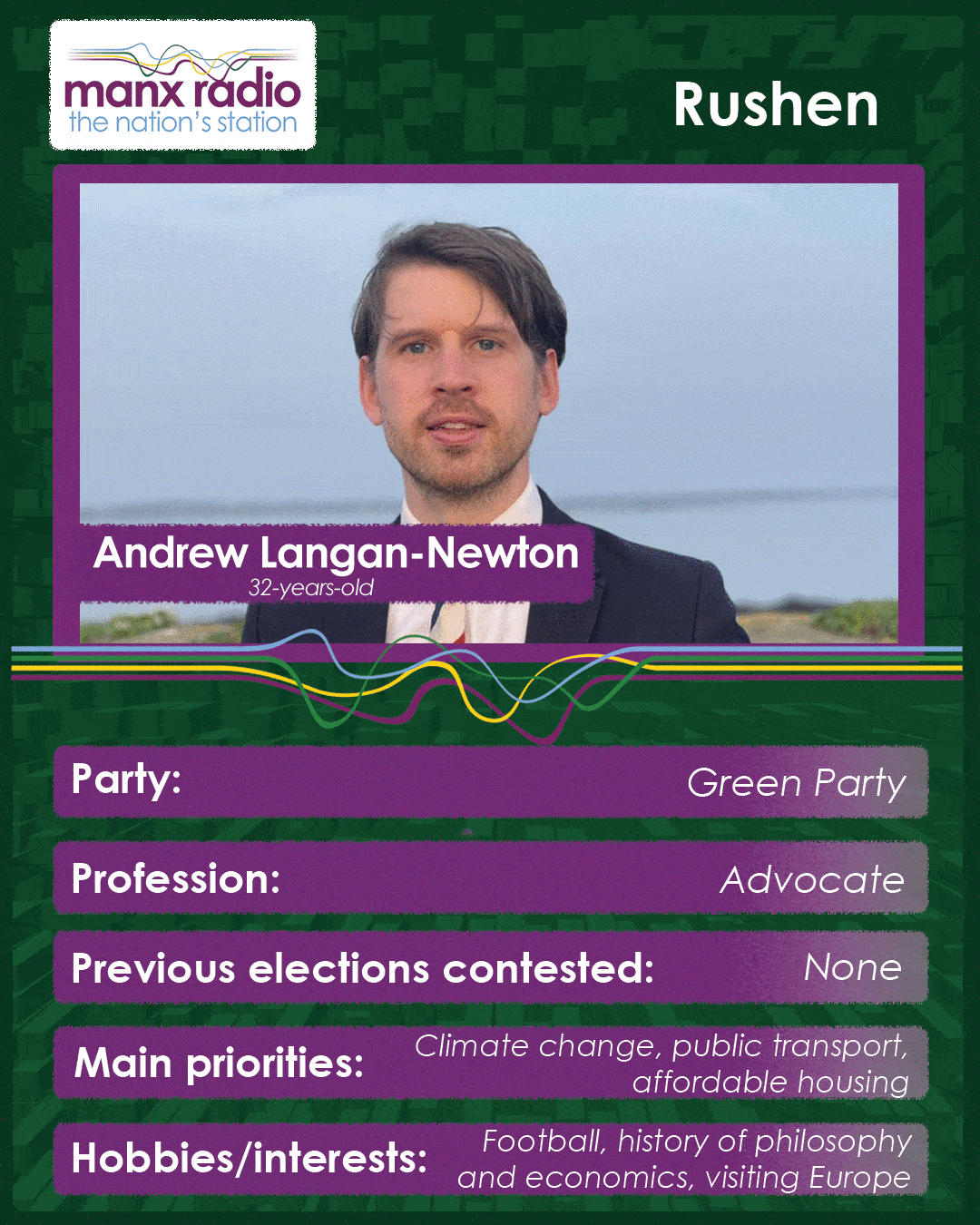 Andrew Langan-Newton
Andrew Langan-Newton is the leader of the IOM Green Party, and has been since its inception in 2016.
This his is first time standing in a General Election.
He's a practising Manx advocate, and lives in Port St Mary with his wife and their children and two cats, Espeon and Lady Florence, who like sitting in the sun and dislike cat leads.
In his spare time he enjoys playing football, the history of philosophy and economics and visiting continental Europe.
Andrew says: "Since the Green Party was formed five years ago, it is now clear more than ever what an opportunity we have in 2021 to show leadership on a positive future in the Isle of Man of clean energy and transport, opportunity for all, and good governance."
We asked each candidate to choose three priorities from the following issues or add their own:
Climate change, heritage, tourism, public transport, affordable housing, roads, mental health, education, falling birth rate, encouraging university students to return to the Island.
Andrew chose climate change, public transport and affordable housing.
He also added the impact of artificial intelligence on employment, the arrival of autonomous vehicles, inequality, the public health impact of chronic diseases such as Type 2 diabetes (et al), the transformation of our energy system and (close to) zero marginal cost technologies, and the separation of powers between the legislature and the executive.
Contact Details:
E: andrew.langan-newton@greenparty.im
Declaration of Interests:
Leader of the Isle of Man Green Party
Owner of Magnum Opus Limited
Candidate Media:
Two Minutes to Tell Us - Andrew Langan-Newton

Andrew Langan-Newton Manifesto Audio
Card Key:

Green Party

Independent

Liberal Vannin

Manx Labour Party