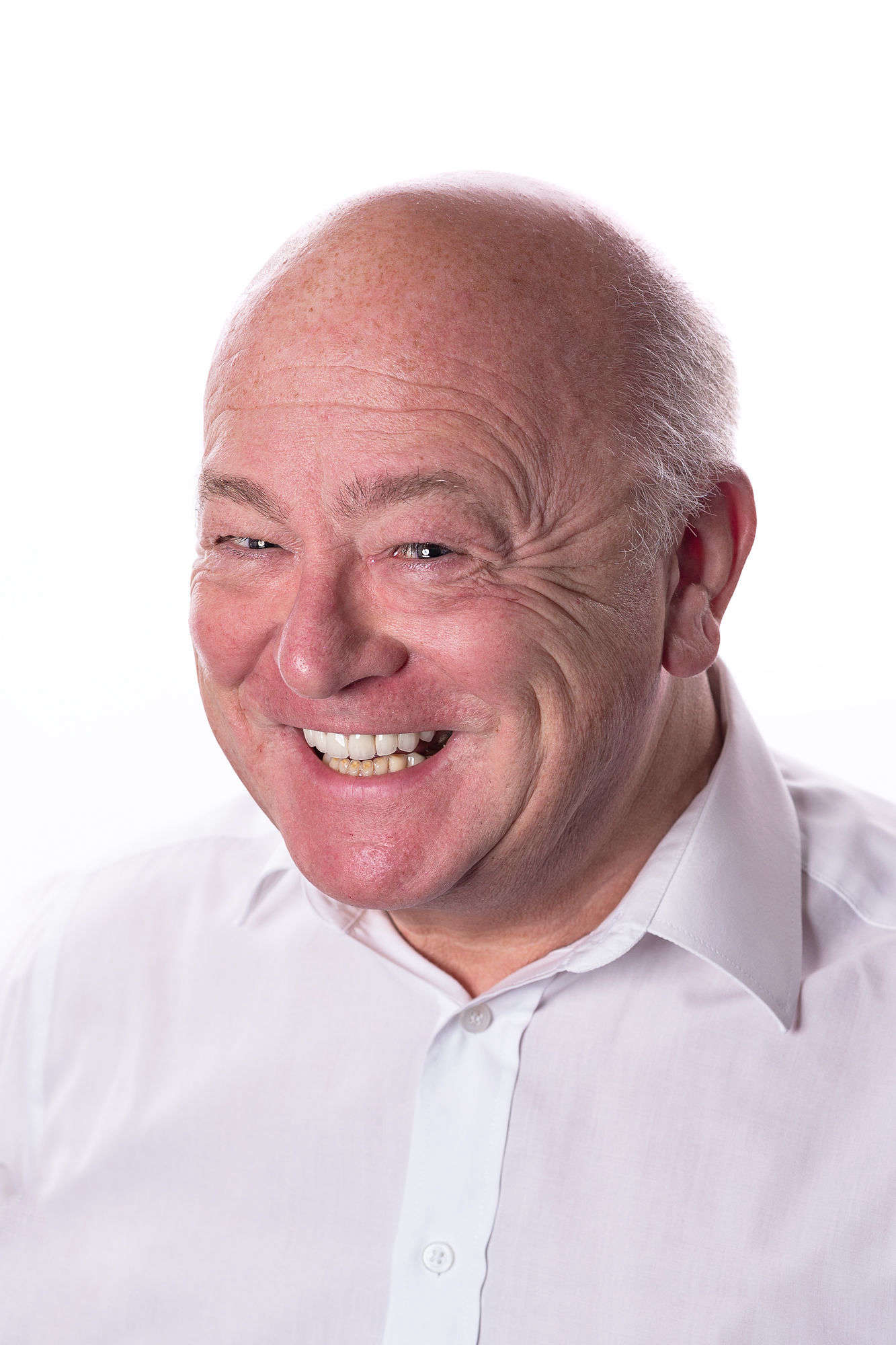 Dr Michelle Haywood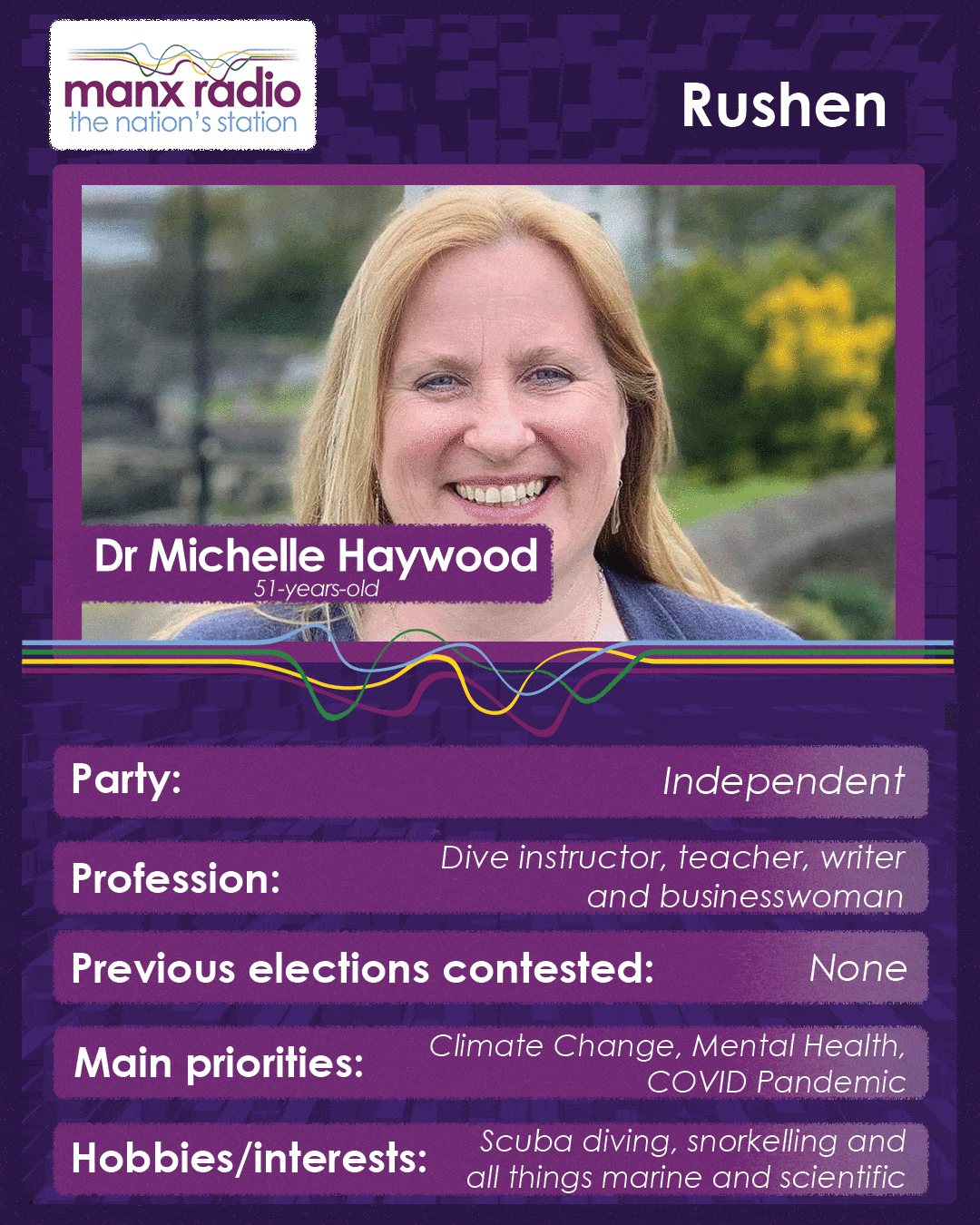 Dr Michelle Haywood
Dr Michelle Haywood is an independent candidate and this is her first time standing in a general election.
She has three children and spends her spare time scuba diving, snorkelling and enjoying all things marine and scientific.
She is a dive instructor, teacher, writer and businesswoman.
She was also the Chair of Port St Mary Commissioners, but says she'd like the opportunity to make a difference at a higher level.
It's because of that she decided not to stand in the recent local authority elections.
Michelle says: "I believe that the role of government should be to work towards a society that is fair and supports those in need. Government should take clear responsibility for its decisions and have the humility to admit mistakes and work to resolve problems. My vision for the future is one that is sustainable, equitable and progressive, making the Isle of Man an excellent place to live, work and enjoy. As a successful small business owner, with a scientific research and teaching background and a proven track record in local politics, I believe I have the passion and the ability to serve the people of Rushen at national level and to make a positive contribution to the national strategy for the Isle of Man."
We asked each candidate to choose three priorities from the following issues or add their own:
Climate change, heritage, tourism, public transport, affordable housing, roads, mental health, education, falling birth rate, encouraging university students to return to the Island.Michelle chose climate change, mental health and the coronavirus pandemic.
Declaration of Interests:
Director Irish Sea Diving and Marine Services (T/A Discover Diving)
Chair of Port St Mary Board of Commissioners
Chair of Scoill Phurt le Moirrey Governing body
Candidate Media:
Two Minutes to Tell Us - Michelle Haywood
Card Key:

Green Party

Independent

Liberal Vannin

Manx Labour Party