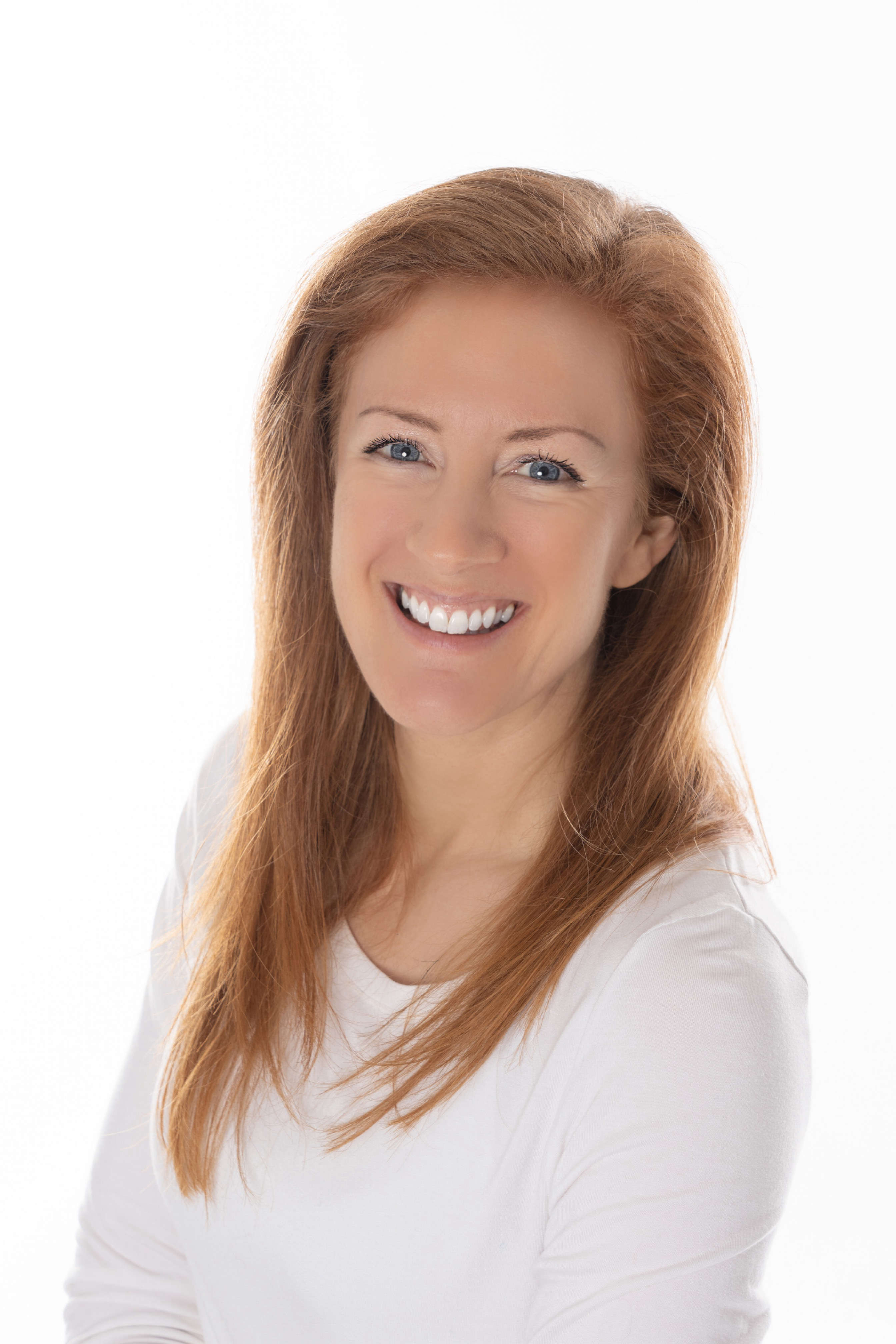 Juan's Story
​This is Juan and his guide dog Angel: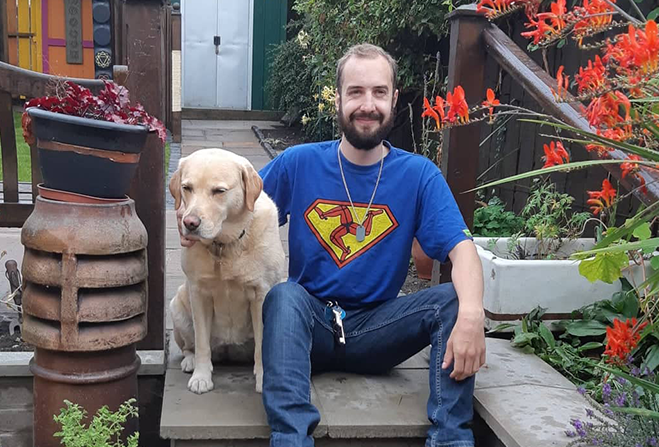 Juan, who's registered blind, describes himself as a politically engaged person who's really interested in making it possible for everyone to exercise their right to vote.
Elections can be a tricky time.
First Juan explains how difficult it can be for him to access manifestos:
Juan's voted in elections both on the Isle of Man and in the UK.
His experiences have been varied - let's first hear what happened in the House of Keys General Election in 2011:
Juan Voting Experience Transcript
So how does Juan feel ahead of September's Keys Election?
Juan Election Hopes Transcript
​