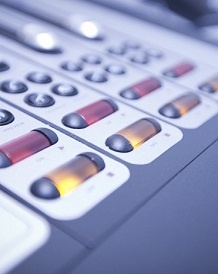 Coronavirus Contingency Plans
Coronavirus Contingency Plans
In July's Local Authority elections, it's thought around 300 people weren't able to vote because they were unexpectedly having to isolate after contracting Covid-19.
The Crown and Elections Office wants to avoid anyone being disenfranchised by not being able to vote in the General Election.
They've already put in place a series of measures to try and stop it happening again.
Frank Carolan heads up the team and has been telling us what options are available to voters:
For more information about proxy voting and postal votes, click here.