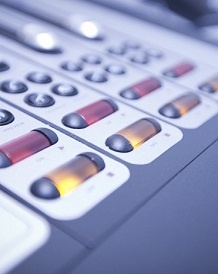 Future Features
Ahead of the Isle of Man General Election 2021 Manx Radio will be producing unique features to highlight different aspects of the campaign:

CANDID CANDIDATE: Letting you know exactly what makes your candidates tick.

BUZZWORD BINGO: What are key words that candidates think actually matter to voters when on the campaign trail.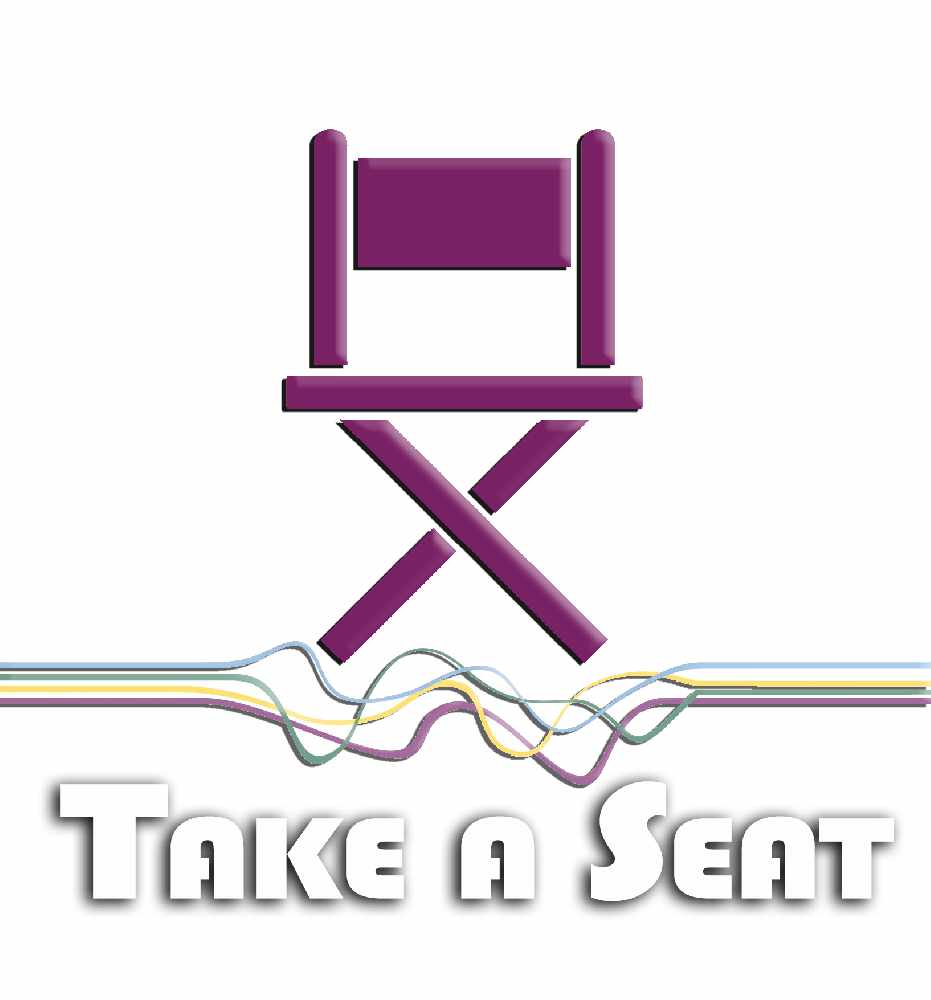 TAKE A SEAT: Your chance to tell the candidates what you think as Manx Radio travels around the island to see what really matters to you and your community.