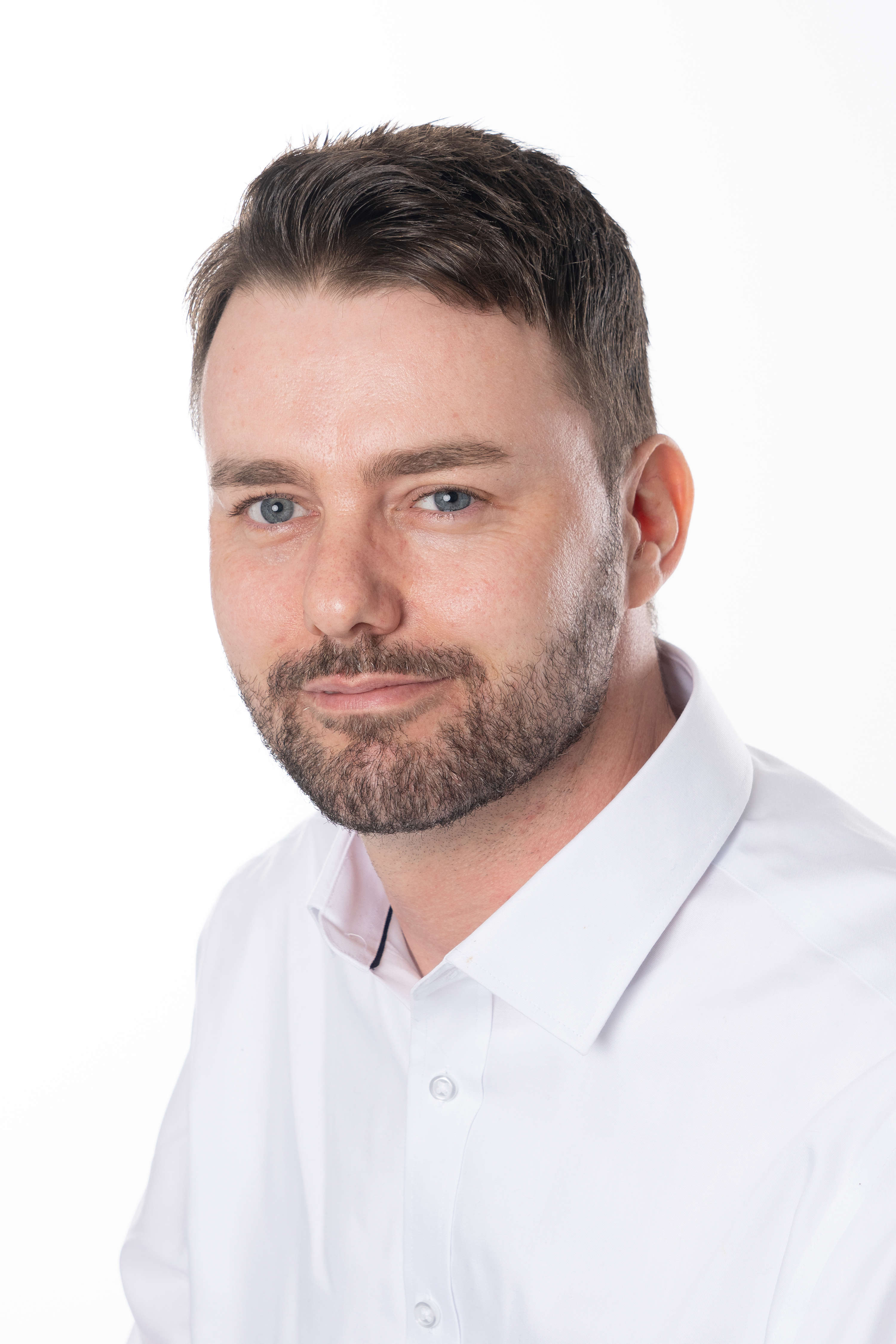 English
ENGLISH TRANSLATION
WHAT IS THE ELECTION FOR?
It's to elect 24 members of the House of Keys who make part of the Isle of Man's parliament.
Election day is Thursday 23rd September 2021.
WHO IS ALLOWED TO VOTE?
You can vote in the General Election if you are at least 16 and you have lived in the Isle of Man for the preceding 12 months.
HOW DO I MAKE SURE I CAN VOTE?
You need to be registered to vote.
The last date you can do this is Thursday 2nd September 2021.
HOW DO I REGISTER TO VOTE?
You need to go to this website
https://services.gov.im/electoral-register
POSTAL VOTES
You can vote by post if you're going to be off Island on Election Day or if it's more convenient for you.
You need to download and complete the application form which will be available nearer the time.
POSTAL VOTE DATES
When you get your postal ballot pack, it will come with a pre-paid envelope.
The postal voting ballot papers must be completed and returned in the pre-paid envelope in good time to be received by the relevant constituency returning officer by 5pm on Wednesday 22 September - the day before the election.
If you don't send your vote in time, and you are on the Isle of Man on Election Day, you can take your vote to your designated polling station.