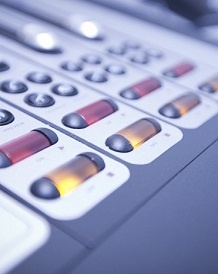 Live - Election Constituency Debates
Broadcast live from community locations around the Isle of Man, in front of a public audience, candidates from all constituencies are invited to debate the issues, answer scrutiny from host Andy Wint and the audience.
Your chance to watch the video to see which candidate is worthy of gaining your trust and your vote on 23rd September.
If you wish to download the debates as a podcast they are available in our General Election series by clicking here.

Download full transcripts of each debate by clicking below: