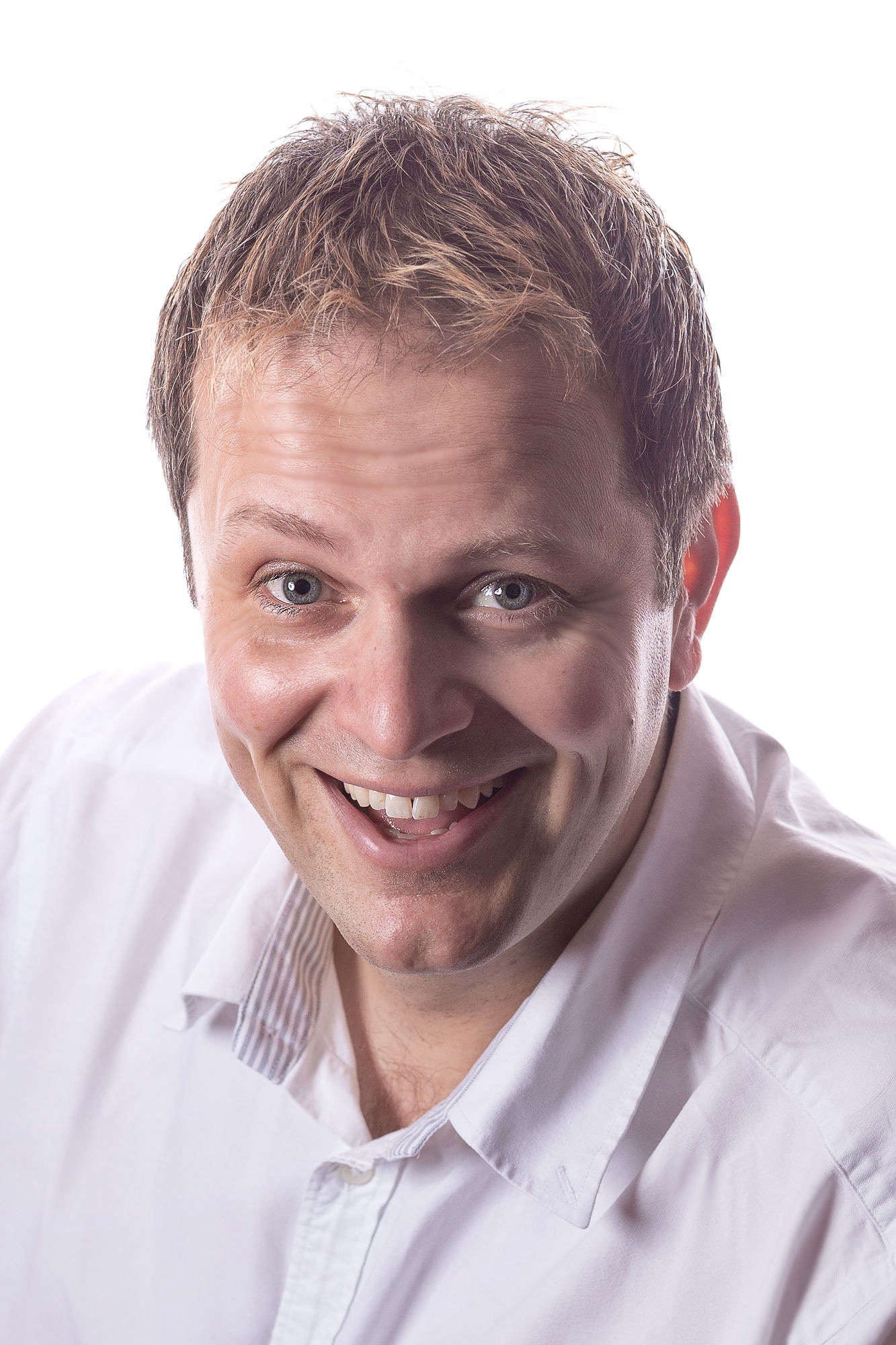 What are the BIG Issues?
What are the BIG issues?
As the Island approaches the General Election on 23rd September, Phil Gawne and Beth Espey explore what could be the BIG issues and topics that candidates will be challenged with on the campaign trail and they may have to promise to address to win your vote.
PART 1: Why should people care about politics, climate change, heritage funding, affordable housing:
PART 2: The elderly, young people, large infrastructure project spending, UNESCO biosphere:
PART 3: Waste management, independent media, planning and Covid:
PART 4: Douglas Promenade, The Steam Packet & Fossil Fuels: