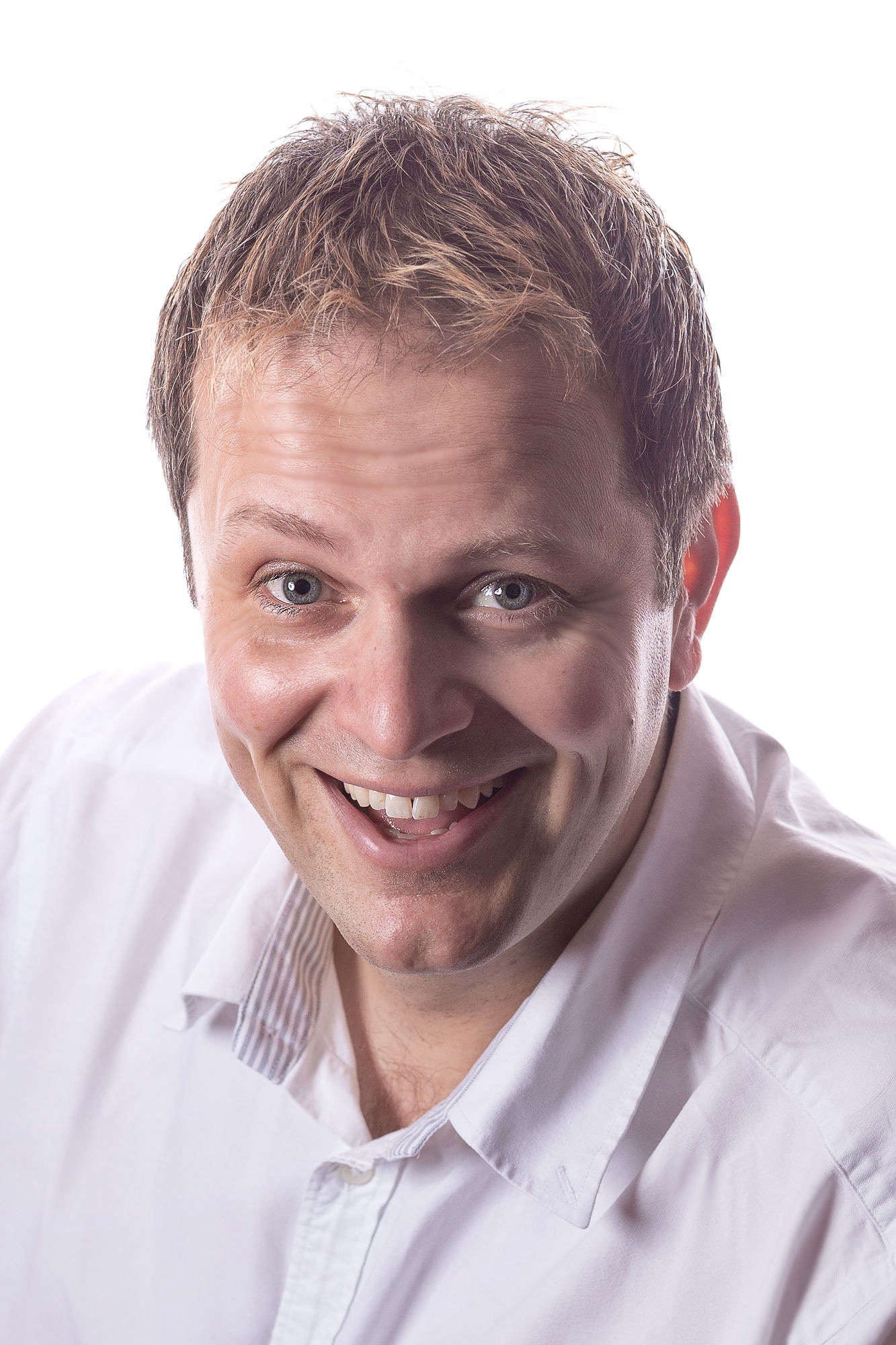 Quintin Gill (2011)
House of Keys general election on September 29, 2011.

Constituency: Rushen (2011)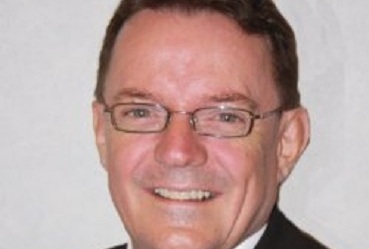 Personal Details (2011)

Full Name: Quintin Bennett Gill

Married: Yes, to Joy

Children: Three, Laura (22), Emma (20) + Alison (18)

Age on day of election: 51

Place of Birth: Blackburn, Lancs.

Hobbies and interests: Family, Football, Manx Dancing, Naval History.
Audio (2011)
Interviewed by James Davis on Perspective, on Thursday, June 16, 2011
Interviewed by John Moss on Mandate, on Tuesday, June 28, 2011
Constituency debate featuring candidates standing in Rushen – David Jones - LVP, John Orme, Quintin Gill, Phil Gawne, Laurence Skelly, Juan Watterson – chaired by Roger Watterson on Friday, September 23, 2011
General Details (2011)
Status: Sitting Member

Occupation: Full time MHK – Formerly a Social Worker

Previous political experience: Sitting Member since 2001; Port St Mary Commissioners 1999 - 2001

Independent candidate: Yes

Political Affiliation: Not affiliated to any political party
Video (2011)
Candidate for Rushen, outgoing MHK Quintin Gill, talking to John Moss on Mandate, on Tuesday, June 28, 2011