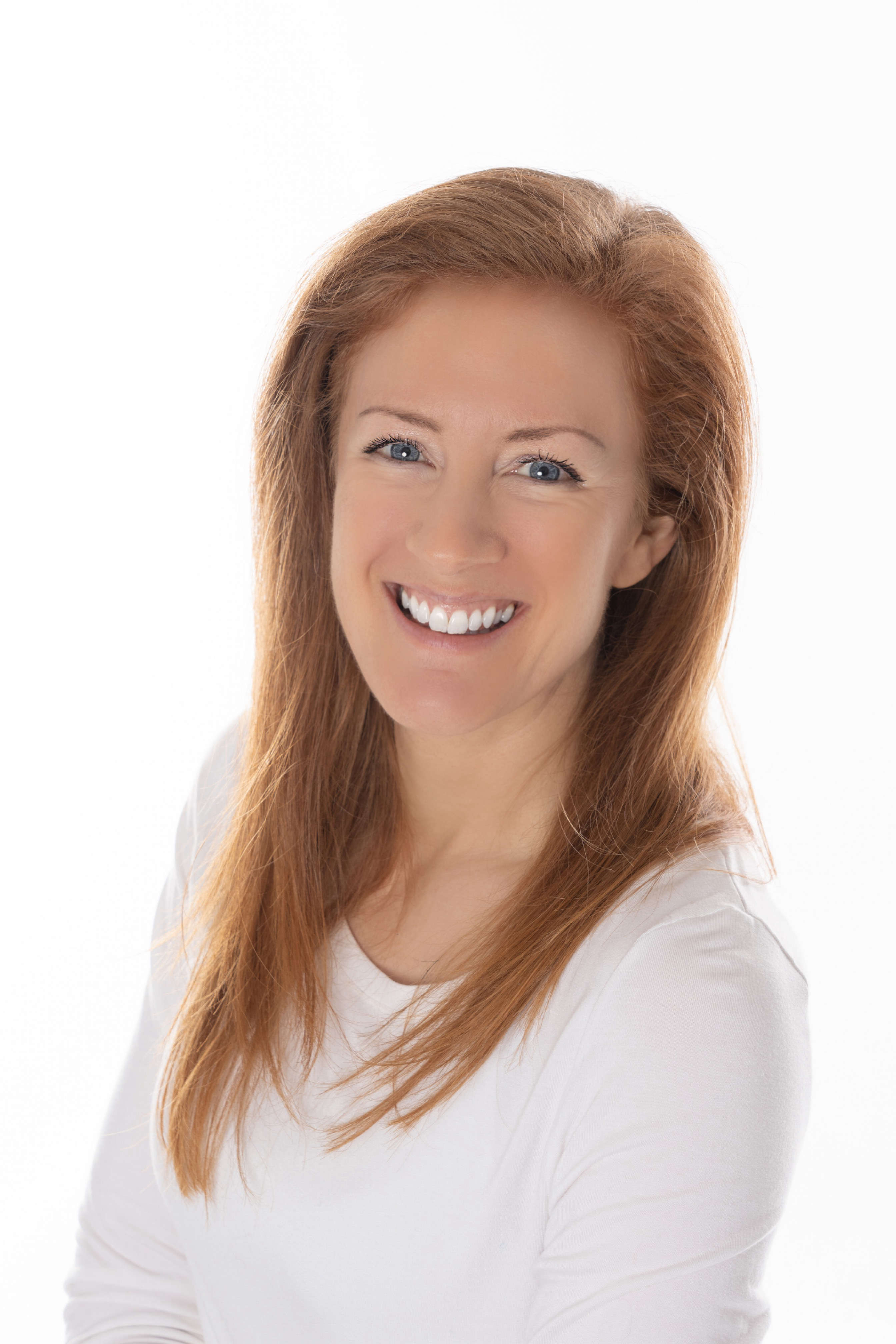 Judith Ley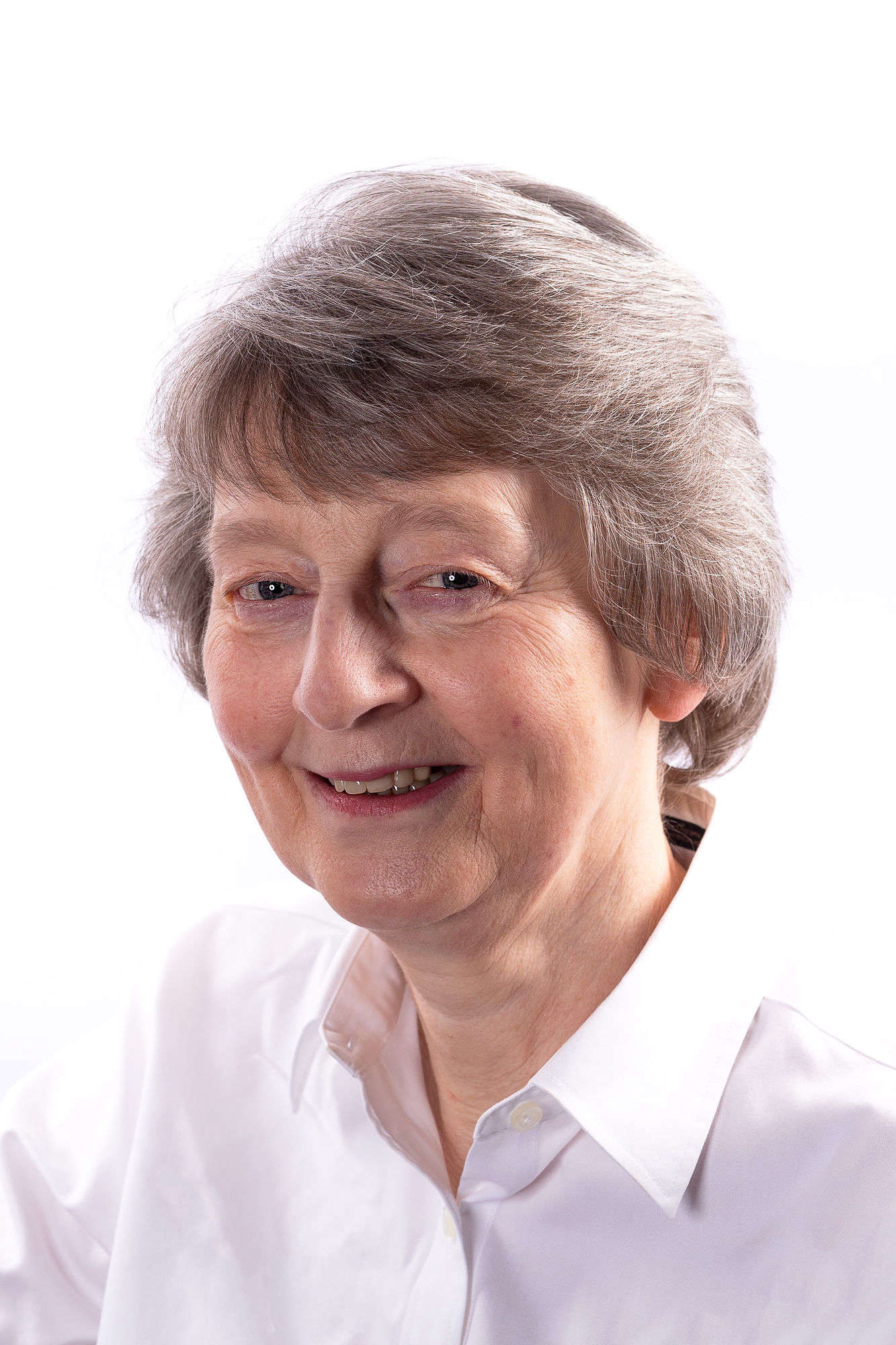 Judith presents At Your Service every Sunday morning from 9.30am to 10am, and Sundown every Sunday evening from 9pm to 1am.
Originally from Liverpool – and old enough to have enjoyed the Beatles era – Judith grabbed the chance to move to the Isle of Man over 30 years ago, after a working life spent in the fascinating world of marketing. She loves Island life so much that she can even overlook the fact that there isn't a permanent ice rink here ….
Music of all genres - and meeting people - are among her biggest interests in life – which probably explains why she enjoys her time on Manx Radio so much! Away from Broadcasting House, Jude enjoys Admiring The Efforts Of Others, and is hoping to make Pottering About into an Olympic event. She also enjoys walking, and sharing in all that our wonderful Island has to offer.