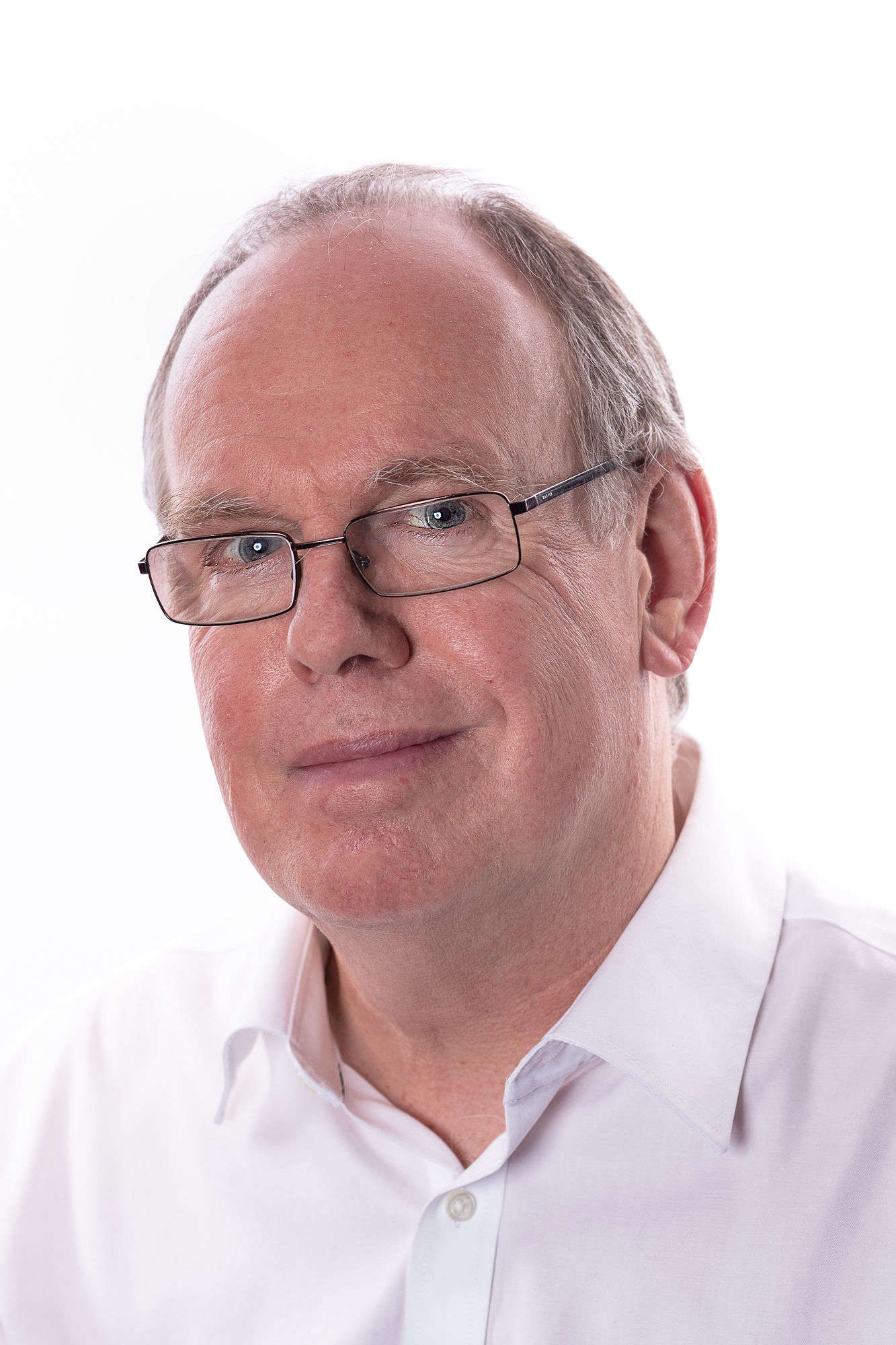 Brenda Cannell (2011)
House of Keys general election on September 29, 2011.

Constituency: Douglas East (2011)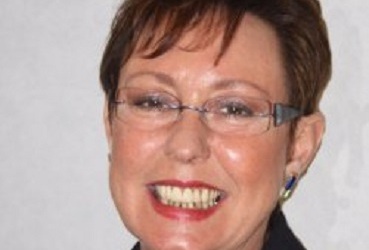 Personal Details (2011)

Full Name: Brenda Josephine Cannell

Married: Yes happily for 28 years.

Children: Two sons ages 24 and 25 years old.

Age on day of election: 59

Place of Birth: Crosby, Lancashire

Hobbies and interests: Organic gardening, crime thriller novels and travel.
Audio (2011)

Interviewed by Beth Espey on Perspective, on Thursday, July 28, 2011

Interviewed by John Moss on Mandate, on Wednesday, July 20, 2011
Constituency debate featuring candidates standing in Douglas East – Brenda Cannell, John Karran, Richard Kissack, Paul Moulton, Geraldine O'Neill & Chris Robertshaw – chaired by Roger Watterson on Wednesday, September 07, 2011
General Details (2011)
Status: Sitting Member

Occupation: Politician

Previous political experience: Represented Douglas East since 1996. Douglas Town Councillor for Derby Ward 1992 to 1995. Former Press Officer for IOM Friends of the Earth and Tynwald watch dog.

Independent candidate: Yes

Political Affiliation: Former Alliance for Progressive Government (APG) which was discontinued when Edgar Quine, Dr Edgar Mann, Dominic Delaney and Adrian Duggan retired.
Video (2011)
Candidate for Douglas East, outgoing MHK Brenda Cannell, talking to John Moss on Mandate, on Wednesday, July 20, 2011