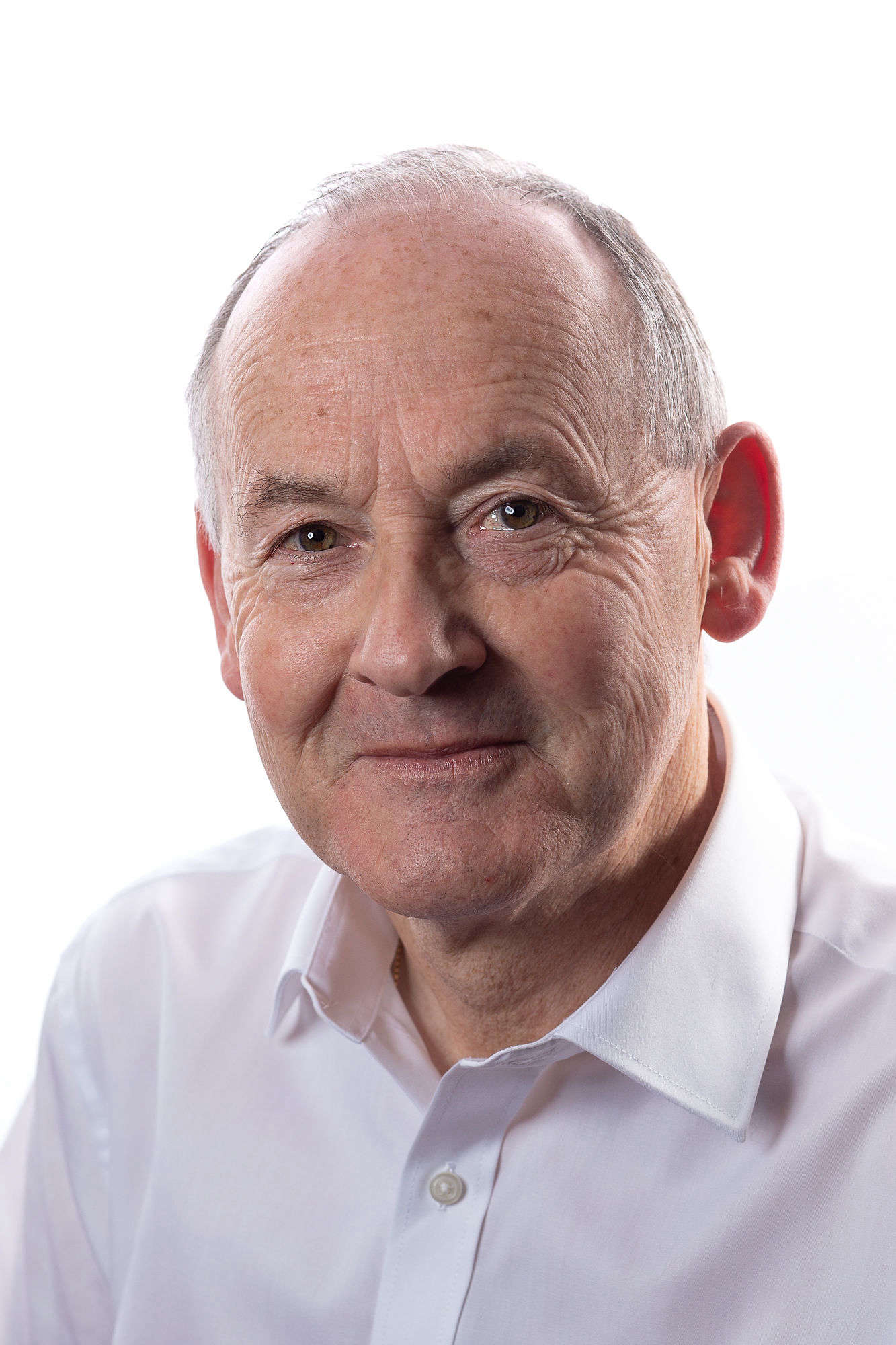 Douglas East (2011)
House of Keys general election on September 29, 2011.

About Douglas East (2011)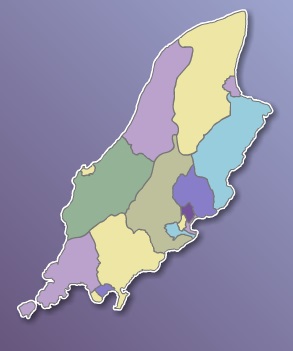 Douglas is the capital of the Isle of Man and the main centre of the Island's successful financial services industry. It is the home of the only tricameral - or three chambered - parliamentary system in the British Commonwealth, with the Tynwald, House of Keys and Legislative Council chambers all located in the legislative buildings on Bucks Road. Douglas took over from Castletown as the capital of the Isle of Man in 1864, and ten years later the House of Keys moved to its current home. East Douglas is the traditional home of the Isle of Man's tourism industry, and its large number of hotels, guest houses and rental properties is thought to be a reason for its low election turnouts. The four Douglas constituencies each have two members in the House of Keys, and Chris Robertshaw (East Douglas) is the most recently elected member of the current 24, having won his seat in a by-election in May 2010, following the elevation of Phil Braidwood to the Legislative Council. Brenda Cannell has served the constituency since the 1996 general election.
Number of Constituents (2011)
3035
Number of Seats (2011)
2
Census Information (2011)
The Isle of Man census does not record separate statistics for each of the four House of Keys constituencies in Douglas, but in 2006 the overall population of the capital was recorded as 26,218. The total number of registered electors in the town at that time was 14,996 which represented 57.2 per cent of the population. In the 2006 general election the turnout in East Douglas was 51 per cent, which was the lowest of the 14 constituencies in which there were contests. In that year, 20.24 per cent of the capital's registered voters lived in East Douglas. The turnout in the 2010 by-election in which Mr Robertshaw was elected was 37.82 per cent.
Candidates declared (2011)
Returning Officer (2011)
Mr C D B Cope
Appleby,
33 Athol Street,
Douglas IM1 1LB.
Tel: (01624) 647620
Email: Mr C D B Cope
Polling Stations (2011): Open 8.00am to 8.00pm
Polling District 1: Tynwald - First Douglas Scout Hall, Demesne Road, Douglas
Polling District 2: Crescent - Promenade Methodist Church Hall, Loch Promenade, Douglas
Polling District 3: Strand (COUNT) - Douglas Town Hall, Ridgeway Street, Douglas
Polling District 4: Windsor - Promenade Methodist Church Hall, Loch Promenade, Douglas