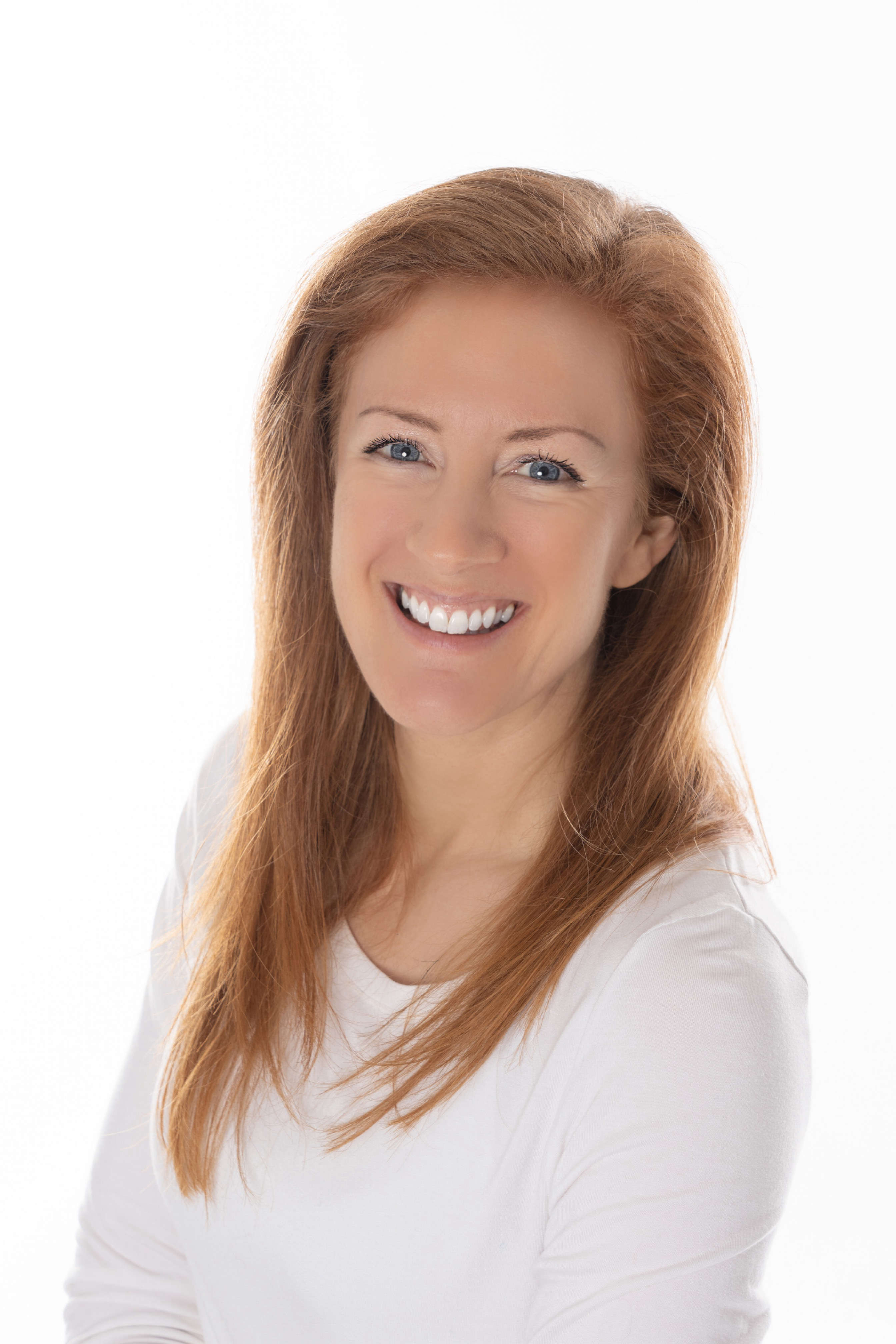 Martyn Quayle (2011)
House of Keys general election on September 29, 2011.

Constituency: Middle (2011)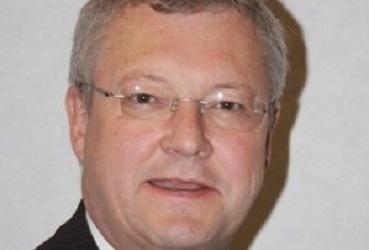 Personal Details (2011)

Full Name: George Martyn Quayle

Married: No

Children: No

Age on day of election: 52

Place of Birth: Douglas, Isle of Man

Hobbies and interests: Spending time with family and friends, history, heritage, culture, music, and the arts, Manx, British and World Affairs, skiing, swimming, walking, travel and enjoying the countryside.
Audio (2011)
Interviewed by John Moss on Mandate, on Monday, June 20, 2011
Interviewed by James Davis on Agenda, on Monday, June 27, 2011
Constituency debate featuring candidates standing in Middle – Juan Cottier - LVP, Paul Craine, Howard Quayle, Martyn Quayle – chaired by Roger Watterson on Monday, September 19, 2011
General Details (2011)
Status: Sitting Member

Occupation: Minister for Social Care

Previous political experience: 1. Almost 10 years of Political Experience as Member of the House of Keys for Middle and Member of Tynwald, helping with concerns of constituents in an energetic, efficient and effective manner, supporting Community events, dealing with Parliamentary work (Legislation in the House of Keys and Finance and Policy making in the Council of Minsters and Tynwald) and Departmental responsibilities. 2. 5 years experience as a Member of the Council of Minsters, formulating and delivering effective and successful National Policies on your behalf, exercising competent and effective control as Minister for Home Affairs, (Police, Prison, Probation and Fire and Rescue), Minister for Tourism and Leisure, (Tourism and Motor Sport, Public Transport, Buses, Trams and Trains, Villa Marina, Gaiety Theatre, Wildlife Park and National Sports Centre) and latterly as Minister for Social Care, (Social Security, Social Services and Housing – the largest Department within Government with a net budget of £136 Million) 3. Delivered all Capital Building Projects within approved Departmental budgets, and ensured that general revenue spending in each of my Departments was contained within allocated budgets, whilst improving delivery of services and making efficiencies. EXPERIENCE YOU CAN TRUST AND RELY UPOON TO HELP MEET THE GREATEST CHALLENGES IN A GENERATION – PLEASE MAKE SURE YOUR VOTE COUNTS!

Independent candidate: Yes

Political Affiliation: I am proud to have had an Independent stance on all the major issues over the last 10 years. As a Member of the Council of Ministers for the past 5 years, I believe it has been a great benefit to my Constituents (rather than a disadvantage), as I have been able to champion the views expressed in my previous Manifesto, directly influencing and developing policies which were contained within the Government Service Delivery Plan.
Video (2011)
Candidate for Middle, outgoing MHK Martyn Quayle, talking to John Moss on Mandate, on Monday, June 20, 2011