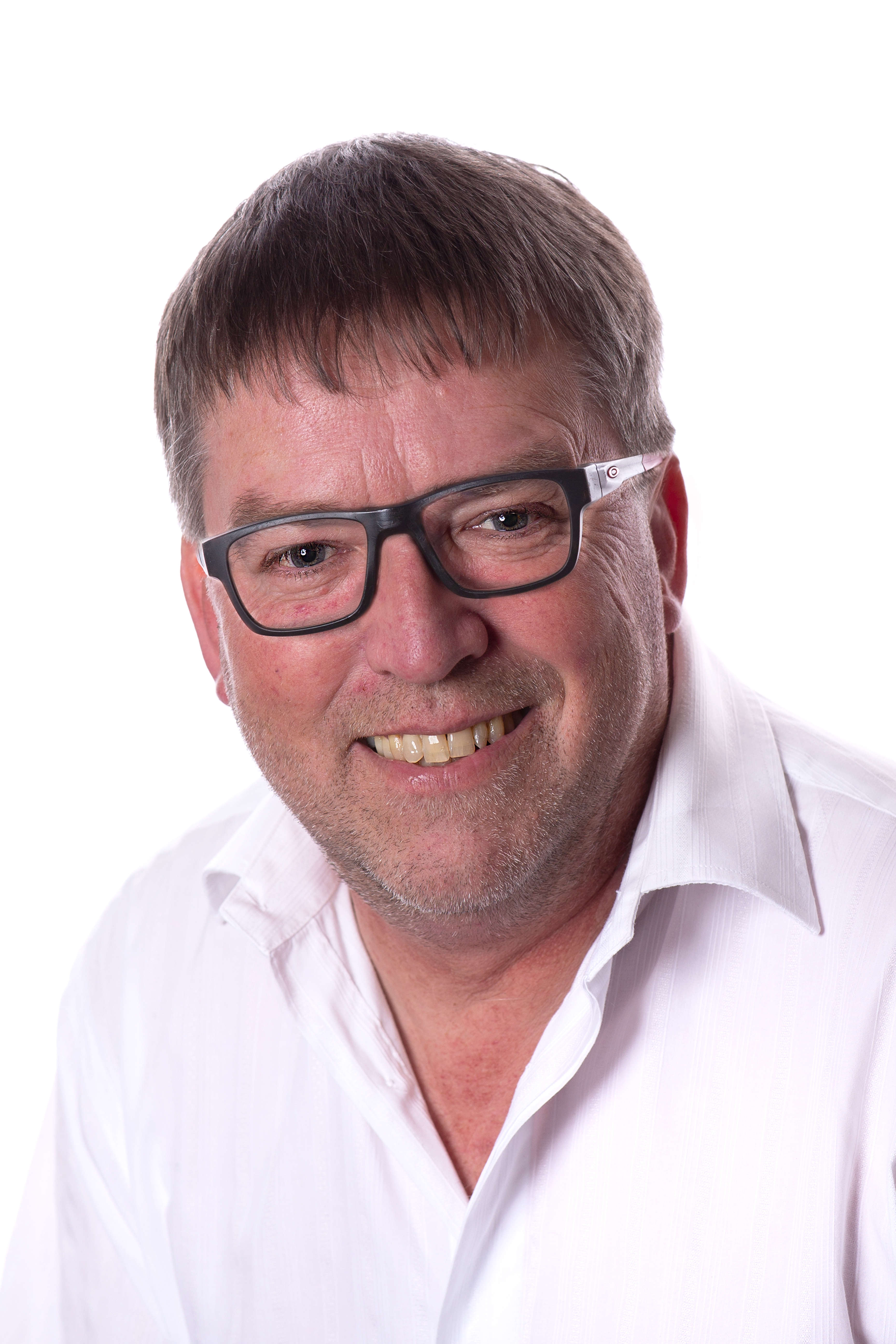 Saturday Live Lounge

Join Christy DeHaven every Saturday for the Saturday Live Lounge from 5pm until 7pm.
A great mix of music and a selection guests from the Isle of Man's vibrant local music scene. Listen out for live sessions and performances, new releases and the latest up to date Isle of Man Gig Guide.
If you would like to suggest any artists or albums for the show then please join in via the Facebook page or email Christy here.