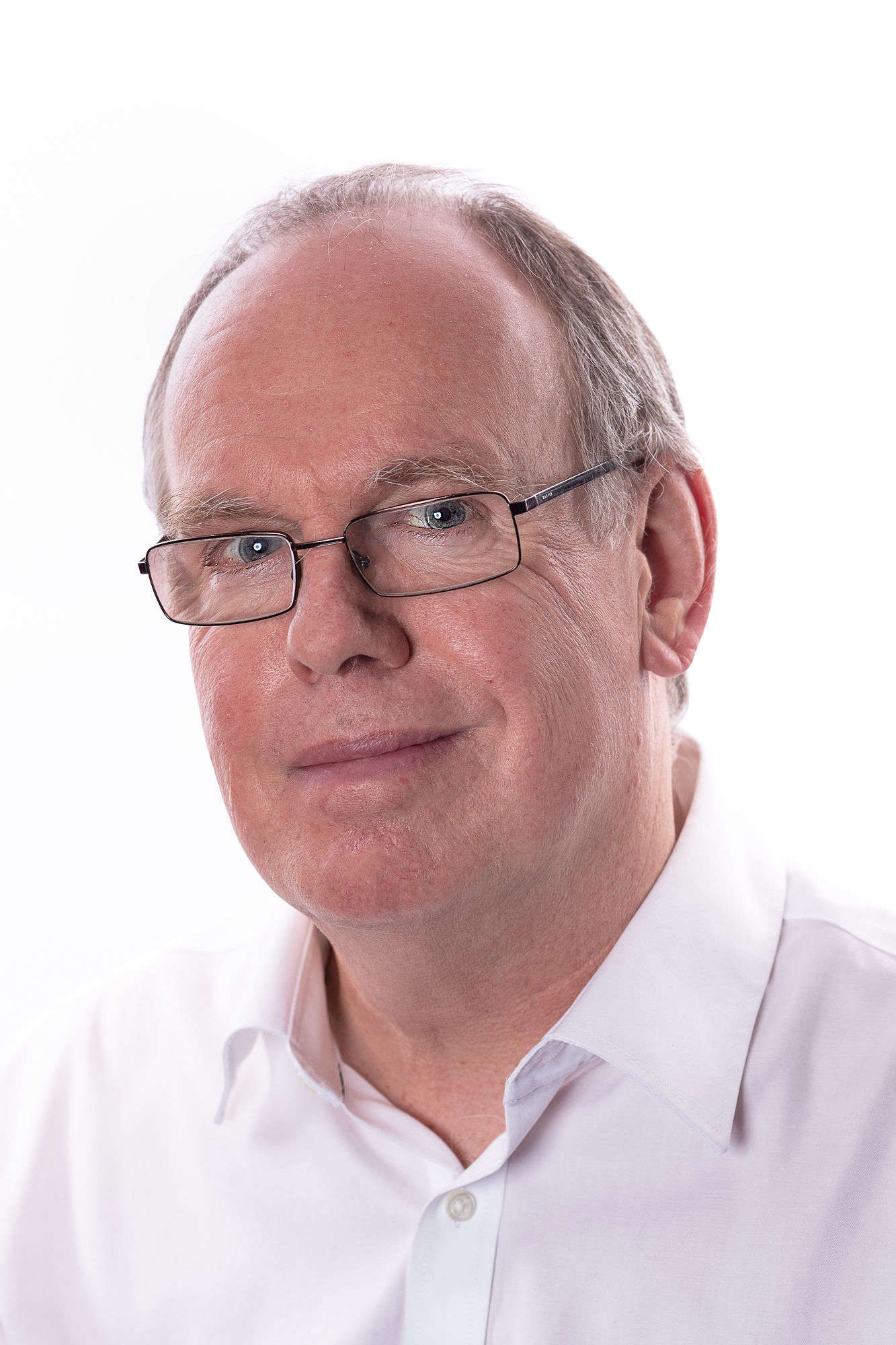 Kate Beecroft (2011)
House of Keys general election on September 29, 2011.

Constituency: Douglas South (2011)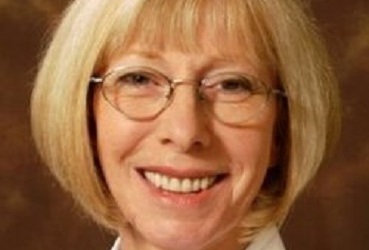 Personal Details (2011)

Full Name: Kathleen Joan Beecroft

Married: Yes

Children: Personally – one. Jointly – five.

Age on day of election: 58

Place of Birth: Isle of Man

Hobbies and interests: My two greatest "destressers" are spending time with our grandson and walking our dogs. After either of the above have tired me out, there is nothing I like better than putting my feet up with a cup of coffee and a good book – John Grisham being the favourite. As an actual hobby – I love making tiffany style glass items. By that I mean using the method for tiffany glass but I prefer simpler, more contemporary designs. I am lucky to have the space to have my own glass workroom at home and I can spend hours happily cutting my fingers there.
Audio (2011)
Interviewed by John Moss on Mandate, on Thursday, July 07, 2011
Interviewed by Stuart Peters on Talking Heads, on Wednesday, July 13, 2011
Constituency debate featuring candidates standing in Douglas South – Kate Beecroft - LVP, David Cretney, Bill Malarkey – chaired by Roger Watterson on Friday, September 09, 2011
General Details (2011)
Status: Challenger

Occupation: Joint owner, with my husband, of a local trading company

Previous political experience: Liberal Vannin candidate for Middle in the 2006 General Elections – came second. Successful Liberal Vannin Candidate for Braddan in the 2007 Bye Election. Successful Liberal Vannin Candidate for Braddan in the 2007 Local Authority elections. Liberal Vannin candidate for Douglas East in the 2010 Bye Election – came second. I am very fortunate as the Liberal Vannin Party has enabled me to have considerably more political experience than most. I have worked closely with the team, and particularly with our Party Leader, Peter Karran MHK, on many issues and have been able to follow their progress through the House of Keys and Tynwald. The Party has monthly branch meetings, annual Summer Seminars and Annual General Meetings. These have reinforced my belief in the importance of encouraging people to have a voice and listening to the people you are representing. Our Party strapline is "Bringing Politics Back to the People" and that is exactly what we do.

Independent candidate: No

Political Affiliation: Liberal Vannin Party
Video (2011)
Candidate for Douglas South, Kate Beecroft - LVP, talking to John Moss on Mandate, on Thursday, July 07, 2011