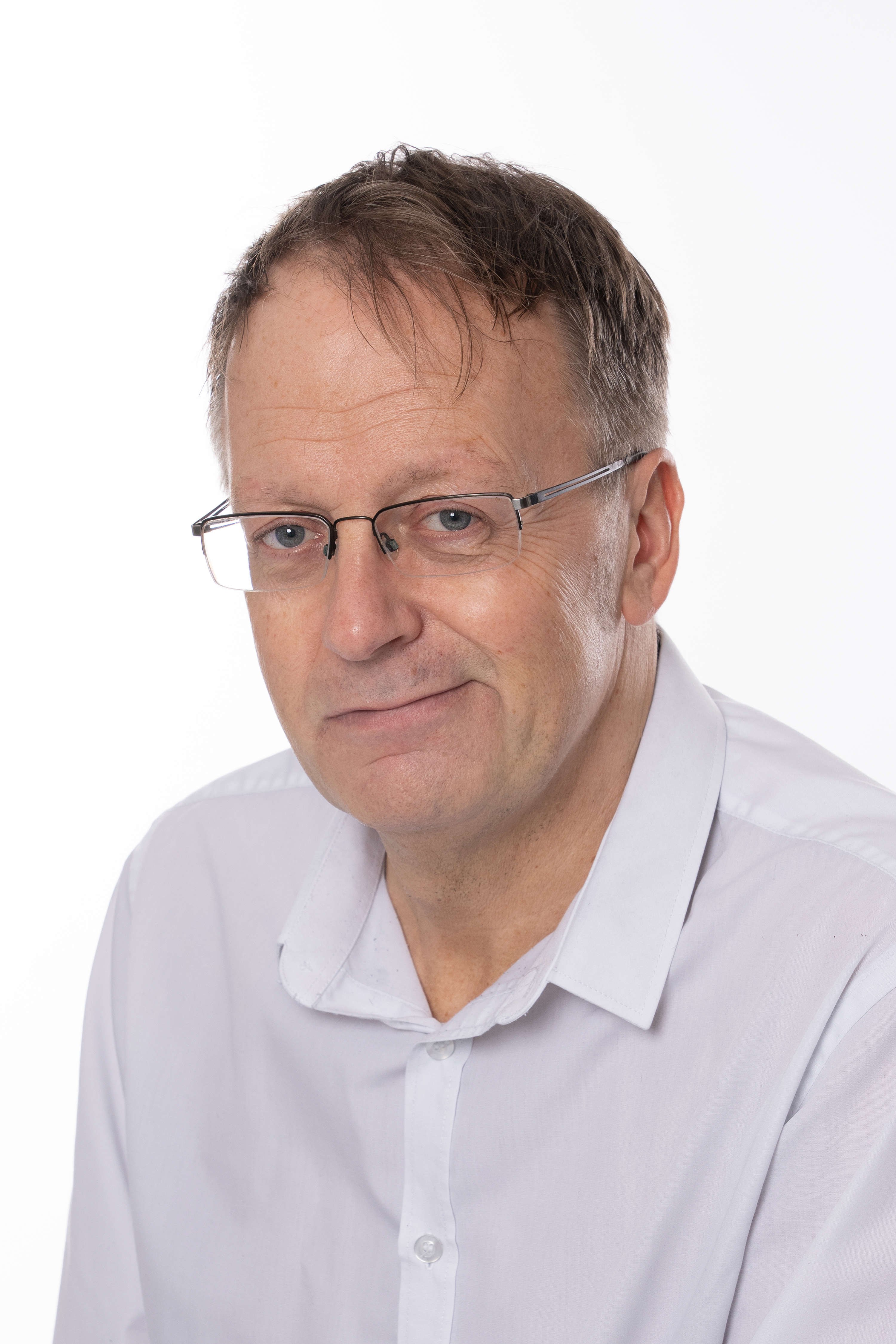 Ayre (2011)
House of Keys general election on September 29, 2011.

About Ayre (2011)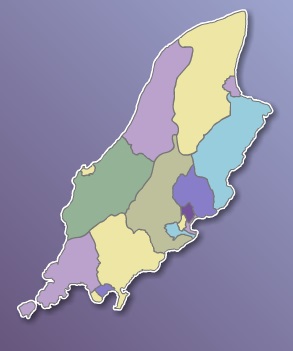 The constituency of Ayre is at the far north of the Isle of Man and is made up of the local authority areas of Bride, Andreas and Lezayre. The name is an old Norse word, still used in Scotland, referring to a storm beach which can cut off a stretch of water from the sea to form a shallow freshwater loch. Thirty years ago the largely rural constituency had two representatives in the House of Keys, but since 1986 it has returned a single MHK. Edgar Quine was the MHK for 18 years from 1986, and for the past seven years Eddie Teare has held the position. He regained his seat without a contest in 2006.
Number of Constituents (2011)
2192
Number of Seats (2011)
1
Census Information (2011)
The most recent census information, from 2006, shows Ayre had an overall population of 3,036 of whom 418 lived in the parish of Bride, 1,381 in Andreas and 1,237 in Lezayre. Voters represented 72.2 per cent of the overall population.
Status: Challenger

Standing As: Liberal Vannin Party

Status: Challenger

Standing As: Independent - not affiliated to any political party

Status: Sitting Member

Standing As: Independent - not affiliated to any political party
Returning Officer (2011)
MR P S Kinnin
Cains Gordon Bell,
Auckland Terrace,
Ramsey IM8 1AF
Tel: (01624) 811311
Email: MR P S Kinnin
Polling Stations (2011): Open 8.00am to 8.00pm
Polling District 1: Andreas (COUNT) - Andreas Church Hall, Andreas
Polling District 2: Bride - Bride Methodist Church Hall, Bride
Polling District 3: East Lezayre - Lezayre Church Hall, Lezayre
Polling District 4: West Lezayre - St Stephens Church Hall, Sulby