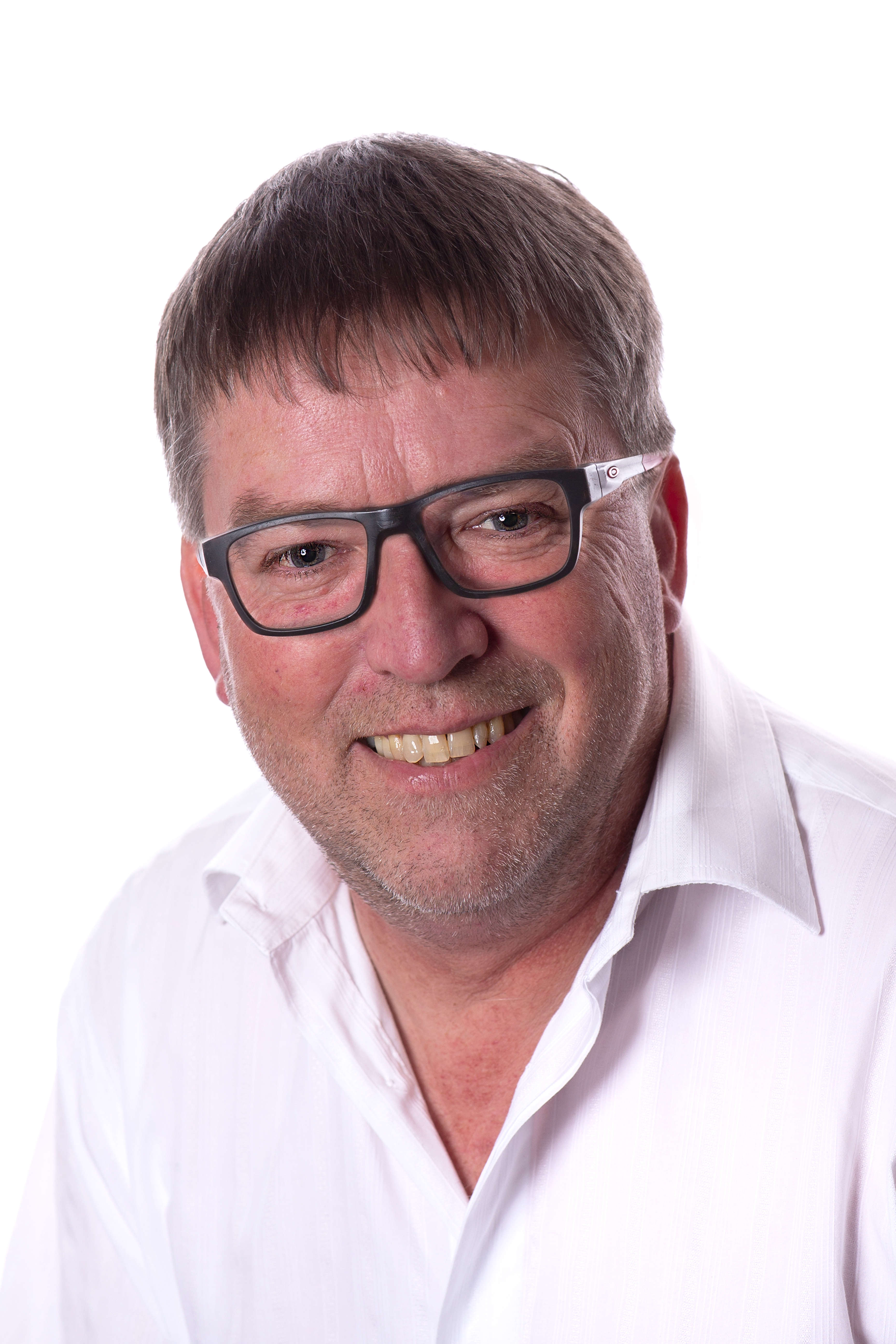 The Afternoon Show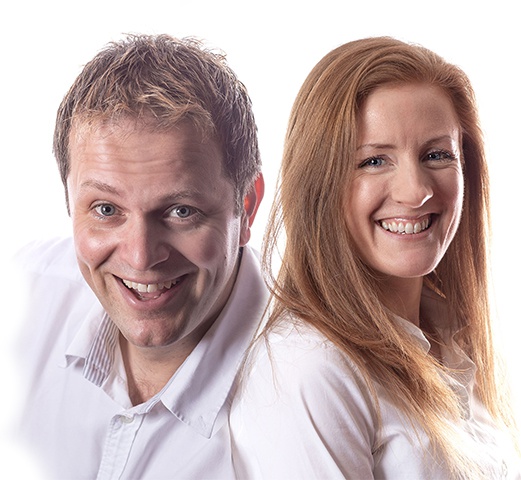 Join Alex Brindley and Christy DeHaven Monday - Thursday afternoons from 3pm until 5:30pm for a lively mix of competitions, music, interviews and a witty view on life. Some days you could find that they're chatting to celebrities and experts from across the Isle of Man and the UK about a variety of light hearted topics.
You've got the chance to exercise your grey cells and work our the well known phrase in "Cuppa-T-Catchphrase" with Ramsey Art Gallery Jewellers & Engravers and fight the fake news with the 'Essential Bullfacts!'
Plus get ready to sing and dance with the Nation for the "Turn it up LOUD" track.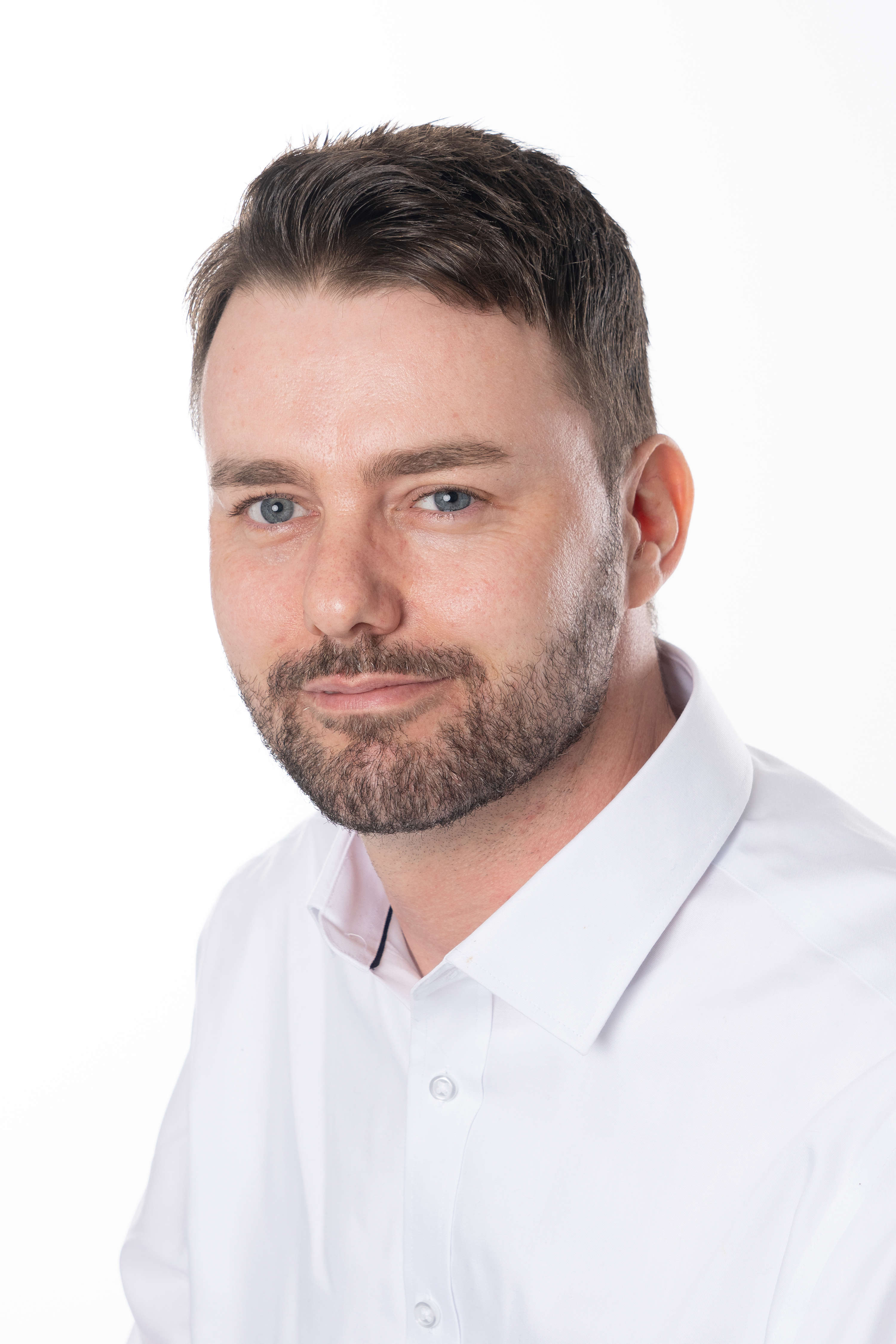 Every Friday Chris Quirk jumps into the studio to kick start your weekend with the Feel Good Friday show between 3pm - 5:30pm.
He will bring you the Friday Fumble highlighting our best blooper of the week, the Old School Run with your favourite classics and the your chance to win in the 5 o'clock Whistle, plus loads of great music to get you in the mood for the weekend.