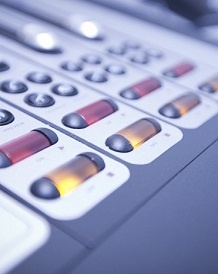 Michael (2011)
House of Keys general election on September 29, 2011.

About Michael (2011)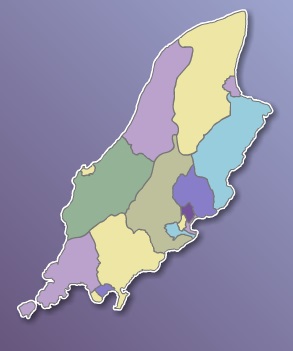 The constituency of Michael is in the west of the Isle of Man, between Ayre to the north and Glenfaba to the south. It is made up of the parishes of Michael, Ballaugh and Jurby. Sandy beaches and cliffs extend along most of the seaward side of Michael, and coastal erosion has been a big issue in the area in recent times. It's another predominantly agricultural constituency and contains a number of attractive glens and Bishop's Court, now a private residence, but formerly the home of bishops of Sodor and Man. Whoever wins the 2011 election in Michael, voters know in advance they will have a new representative in the House of Keys. David Cannan, who has held the seat for an unbroken run of 29 years, has announced his retirement from politics.
Number of Constituents (2011)
2180
Number of Seats (2011)
1
Census Information (2011)
The most recent census information, from 2006, shows Michael had an overall population of 3,341 of whom 1,640 lived in the parish of Michael, 1,042 in the parish of Ballaugh and 659 in the parish of Jurby. The turnout in the 2006 general election was 64.27 per cent and, at that time, voters represented 65.25 per cent of the population.
Candidates declared (2011)

Status: Challenger

Standing As: Independent - not affiliated to any political party

Status: Challenger

Standing As: Independent - not affiliated to any political party

Status: Challenger

Standing As: Independent - not affiliated to any political party
Returning Officer (2011)
Elizabeth Parkes
Gelling Johnson Farrant,
24 Athol Street,
Douglas IM1 1JA.
Tel: (01624) 675367
Email: Elizabeth Parkes
Polling Stations (2011): Open 8.00am to 8.00pm
Polling District 1: Michael 1 - Kirk Michael Parish Hall, (St Michael's Hall), Main Rd, Kirk, Michael
Polling District 2: Michael 2 (COUNT) - Ballaugh Parish Hall, Station Rd, Ballaugh
Polling District 3: Michael 3 - Jurby Parish Hall, Bretney Road, Jurby