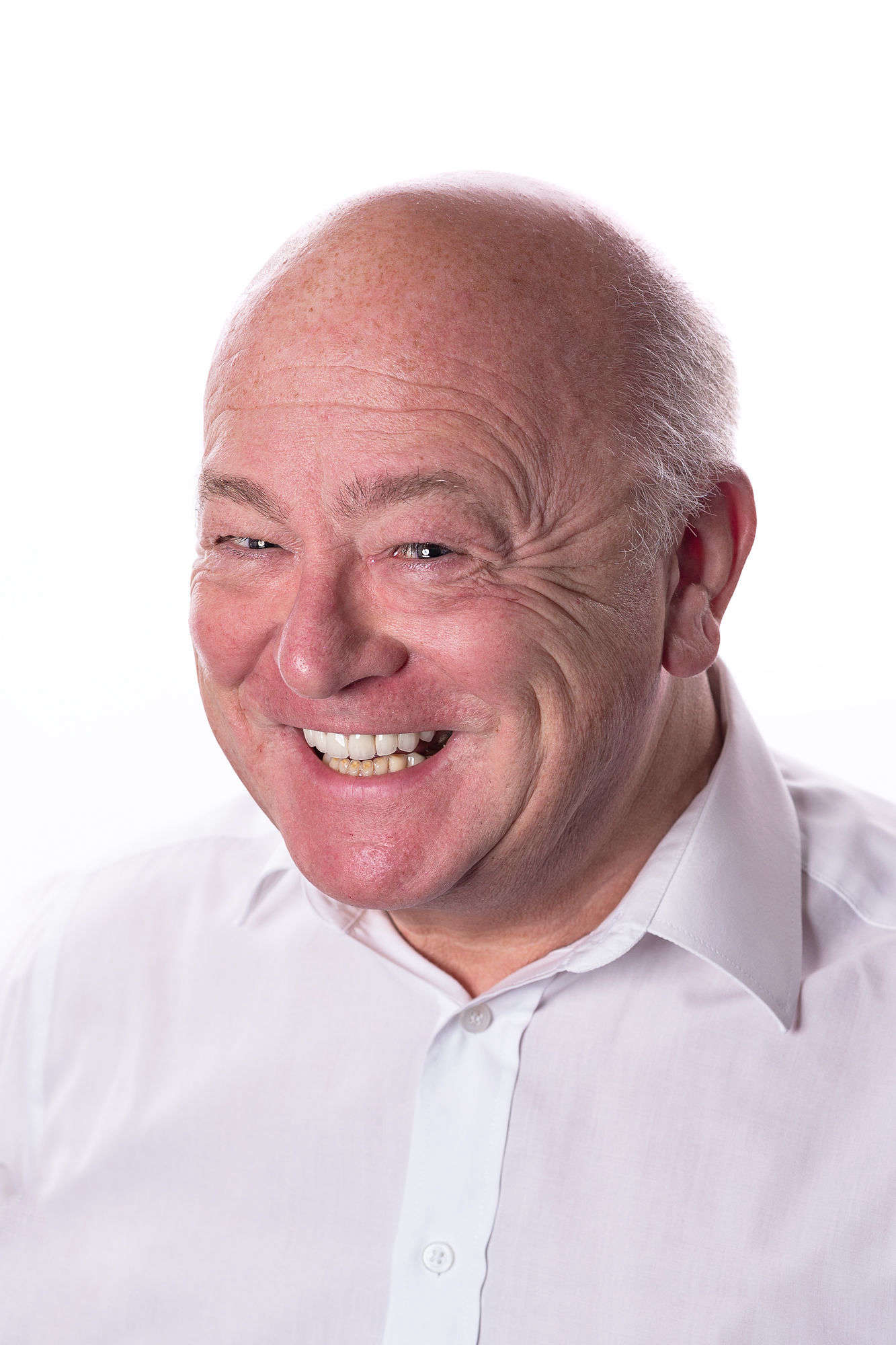 Chris Thomas (2013)
House of Keys by election for Douglas West on May 23, 2013.

Constituency: Douglas West (2013)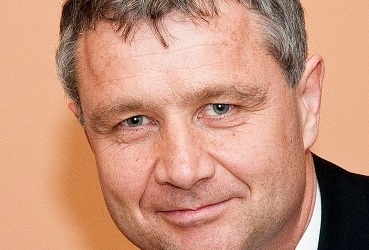 Personal Details (2013)

Full Name: Christopher Charles Thomas

Married: Yes, Tania

Children: Yes, Sasha (13), Max (11), Kitty (9)

Age on day of election: 50

Place of Birth: Sussex, brought up Lake District

Hobbies and interests: Double bass, TT triathlon participation (running, swimming, cycling), Chairman UN Association organising Model Security Council & events
Audio (2013)

Interviewed by James Davis, broadcast on Thursday, April 11, 2013

Interviewed by James Davis on Mandate, on Friday, May 17, 2013

Constituency debate featuring candidates standing in Douglas West – Clive Dawson, Quintin Gill, John Skinner & – chaired by Roger Watterson on Sunday, May 19, 2013
General Details (2013)
Occupation: Financial Analyst

Previous political experience: Much, especially in that I have worked for 20 years as technical specialist supporting Ministers of Finance & Economy & central bankers & financial regulators. I am also UNA Chairman, Douglas Councillor, Health Services Consultative Committee member & am contributing to legal aid review.

Independent candidate: Yes

Political Affiliation: Positive Action Group
Why this candidates wants to be a member of the House of Keys (2013)
Firstly to get public endorsement of my vision for the Governance, Economy & Government of the Isle of Man & for Douglas in 2020 & my sketch of what needs doing to realise it. Secondly to be an independent public representative working to get these policies & actions implemented in coming years. I pledge to: i) apply my financial analytical skills, local knowledge & international experience to ensure that light is shone on options; ii) force real policy & budget debate in the interests of the whole community; iii) work with others to bring better alternatives when necessary; iv) follow up issues & complaints to enhance public administration; & v) communicate with the whole community online & face-to-face.