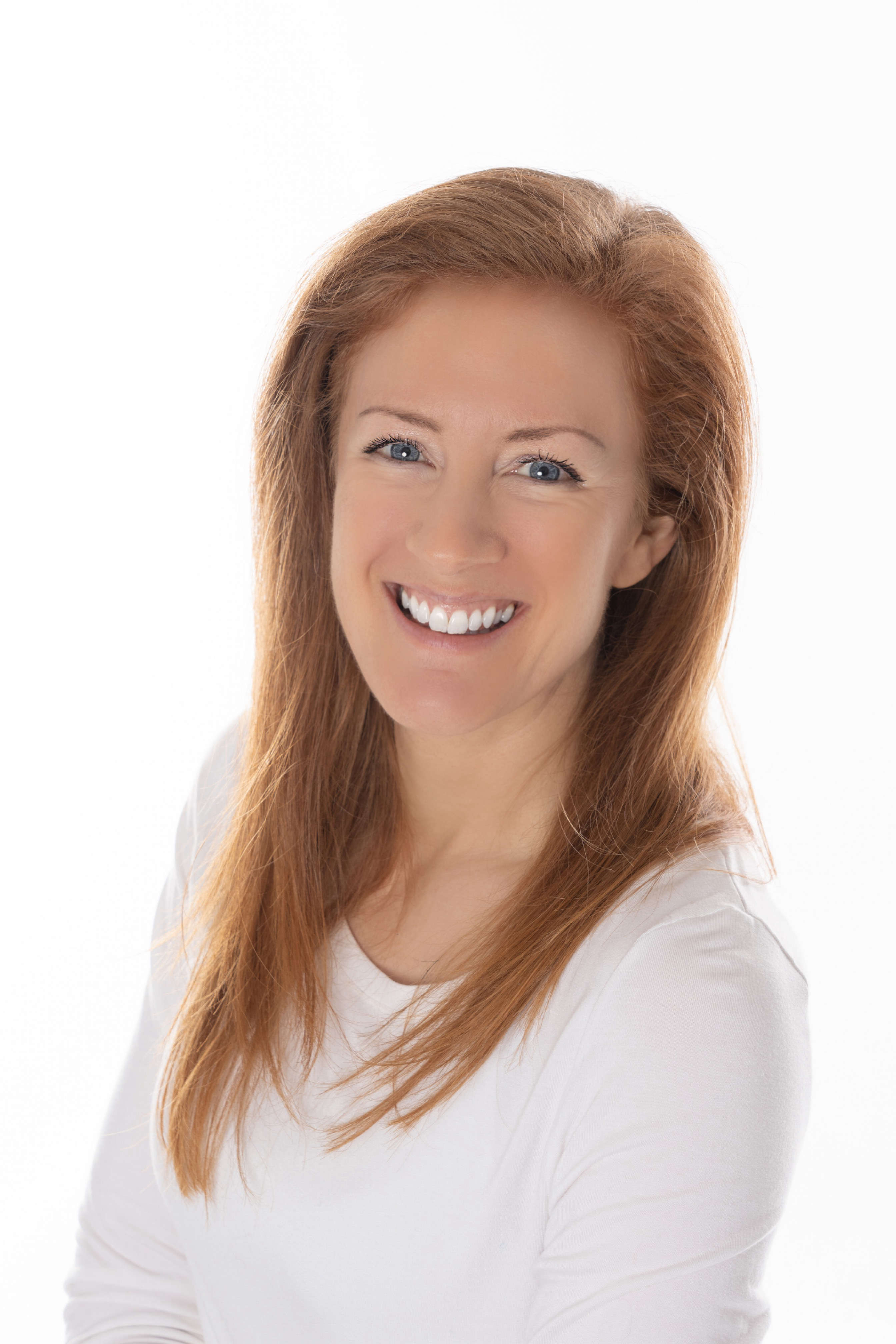 Quintin Gill (2013)
House of Keys by election for Douglas West on May 23, 2013.

Constituency: Douglas West (2013)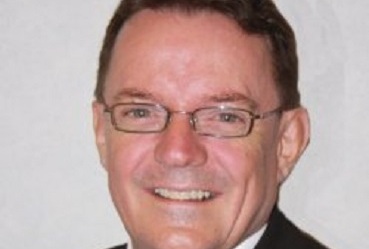 Personal Details (2013)

Full Name: Quintin Bennett Gill

Married: Separated

Children: Three daughters

Age on day of election: 53

Place of Birth: Blackburn, Lancashire

Hobbies and interests: Walking, naval history, football (Everton FC), the arts & politics.
Audio (2013)

Interviewed by James Davis, broadcast on Thursday, April 18, 2013

Interviewed by John Moss on Mandate, on Tuesday, May 14, 2013

Constituency debate featuring candidates standing in Douglas West – Clive Dawson, Quintin Gill, John Skinner & Chris Thomas – chaired by Roger Watterson on Sunday, May 19, 2013
General Details (2013)
Occupation: Social Worker

Previous political experience: Port St Mary Commissioner, 1999 – 2001- MHK for Rushen 2001 - 2011

Independent candidate: Yes

Political Affiliation: None now or previously
Why this candidate wants to be a member of the House of Keys: I have a long and varied career in public service and a decade of experience as a MHK. I know from this direct and relevant experience that I am the best placed candidate to make a positive difference in the challenging political situation the Isle of Man faces. If elected I will be a genuinely independent representative for Douglas West; I will support Government in their responsibilities when I believe they are right and oppose them when I believe they are wrong.