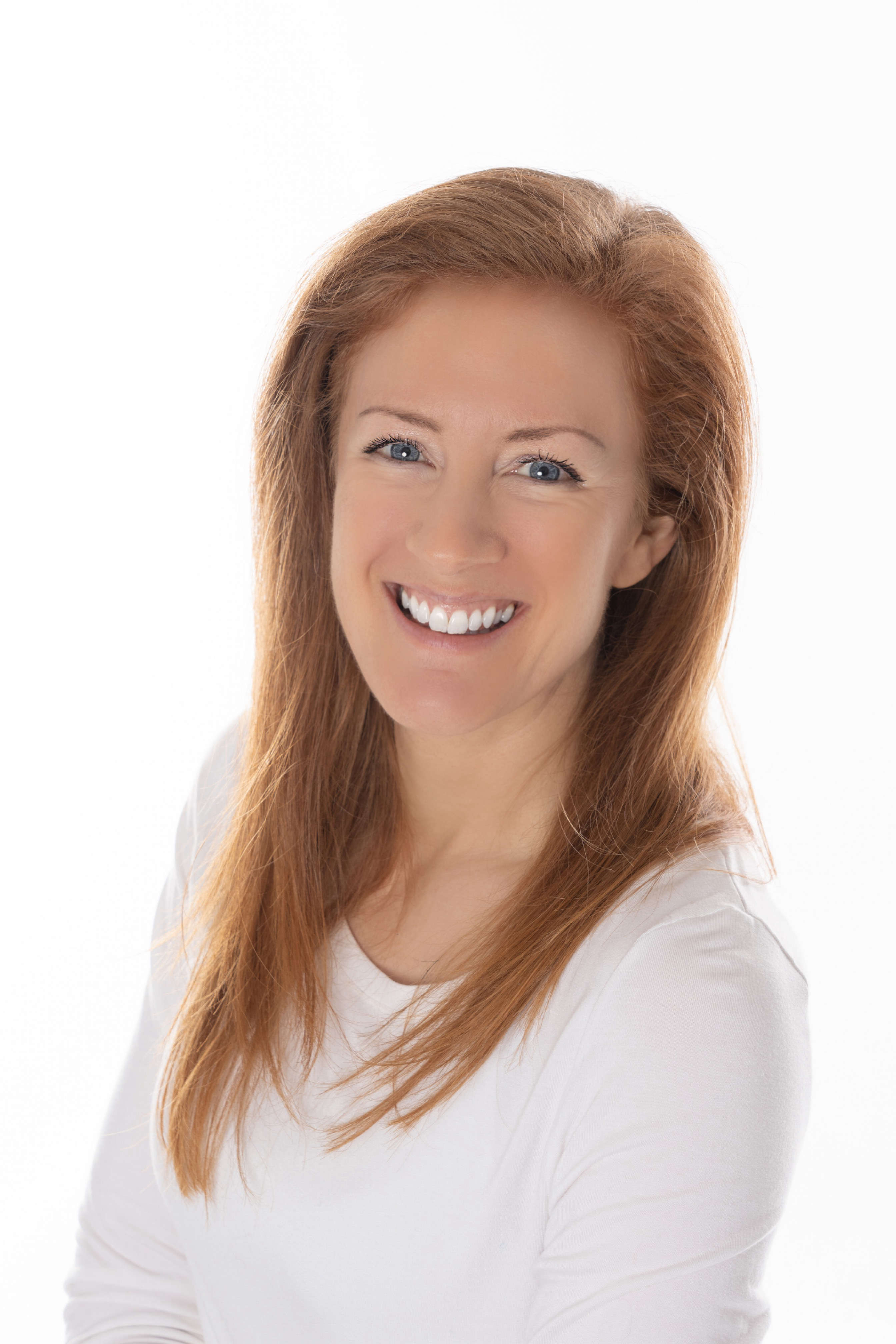 Clare Bettison (2015)
House of Keys by election for Douglas East on November 12, 2015.

Constituency: Douglas East (2015)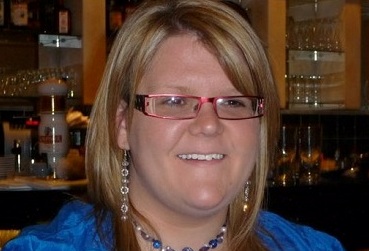 Personal Details (2015)

Full Name: Clare Louise Bettison

Married: No

Children: No

Age on day of election: 32

Place of Birth: Surrey, England

Hobbies and interests: Photography, local history, singing, listening to live music, fundraising for Douglas RNLI, and travelling and experiencing different cultures.
Audio (2015)
Interviewed by Jason Roberts, broadcast on Friday, September 18, 2015
Interviewed by John Moss on Mandate, on Monday, November 02, 2015
Constituency debate featuring candidates standing in Douglas East – Clare Bettison, Kurt Buchholz, Richard Falk, Jon Joughin, John McBride, Geraldine O'Neill & Cat Turner - LibVan – chaired by Roger Watterson on Sunday, November 08, 2015
General Details (2015)
Occupation: Registered nurse, Noble's Hospital

Previous political experience: While at university I got involved in local politics standing for the City Council Elections in 2006 and 2007.

Independent candidate: Yes

Political Affiliation: Conservative Party member
Why this candidate wants to be a member of the House of Keys: I feel I can bring a fresh viewpoint to politics on the Isle of Man, with a focus on transparency and accountability. As a nurse working in the health service I have had a unique opportunity to see first-hand the strengths and weaknesses we have, and identify areas for improvement. I believe the House of Keys would benefit from someone with a nursing background, especially at a time when the health service is under such scrutiny. I believe my broader awareness of, and interest in, issues that affect Douglas East and the Isle of Man will allow me to be a clear voice for the constituency.