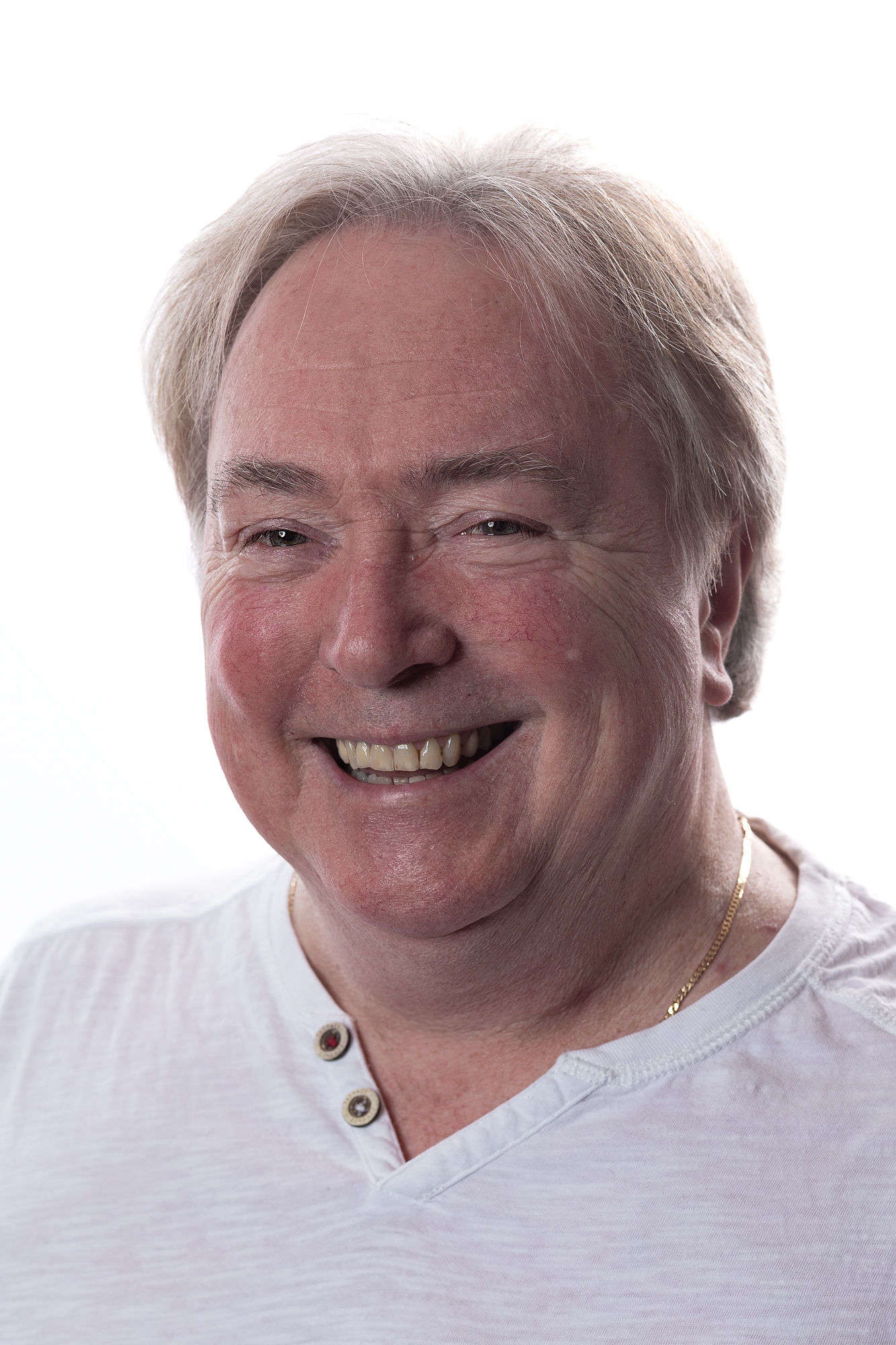 John McBride (2015)
House of Keys by election for Douglas East on November 12, 2015.

Constituency: Douglas East (2015)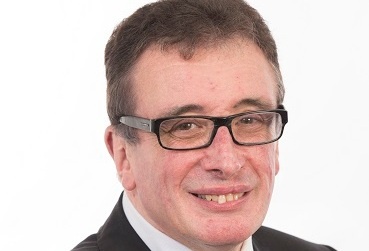 Personal Details (2015)

Full Name: John Caley McBride

Married: Single

Children: None

Age on day of election:

Place of Birth: Douglas

Hobbies and interests: Motorsport (Former TT and MGP Competitor and now involved in organisation), Scouting (Lay Member and Group Chairman)
Audio (2015)
Interviewed by James Davis, broadcast on Friday, October 16, 2015
Interviewed by John Moss on Mandate, on Friday, November 06, 2015
Constituency debate featuring candidates standing in Douglas East – Clare Bettison, Kurt Buchholz, Richard Falk, Jon Joughin, John McBride, Geraldine O'Neill & Cat Turner - LibVan – chaired by Roger Watterson on Sunday, November 08, 2015
General Details (2015)
Occupation: Company Director

Previous political experience: No political office held

Independent candidate: Yes

Political Affiliation: None
Why this candidate wants to be a member of the House of Keys: I became involved when government tried to take over and do away with the MGP in order to run their own version of the event. It angered me that they could wipe away ninety years of history and was shocked by the methods and spin which they used. I then began to wonder that if they were prepared to go to the lengths that they did to try and destroy a club and its event, what were they up to in other areas of our lives? From that point on I have taken a keen interest in local politics and found levels of government incompetence and corruption which I would never have believed existed on our island. I resolved to stand at the next General Election in order to play my part in trying to reverse the decline of our island's economy, particularly our tourism and retail sectors and to create a climate of fairness and opportunity for all.