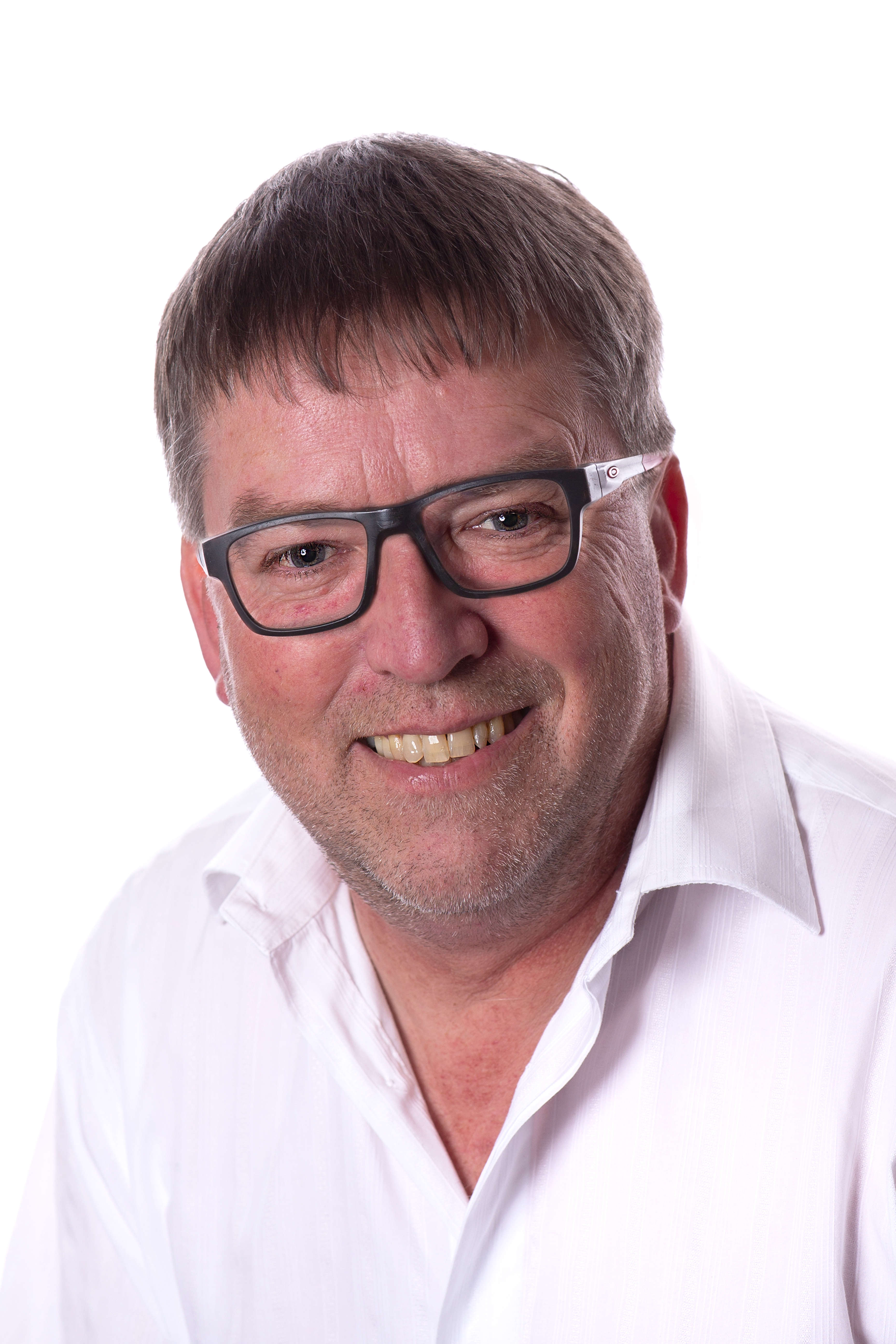 Amy Burns (2015)
House of Keys by election for Douglas South on May 21, 2015.

Constituency: Douglas South (2015)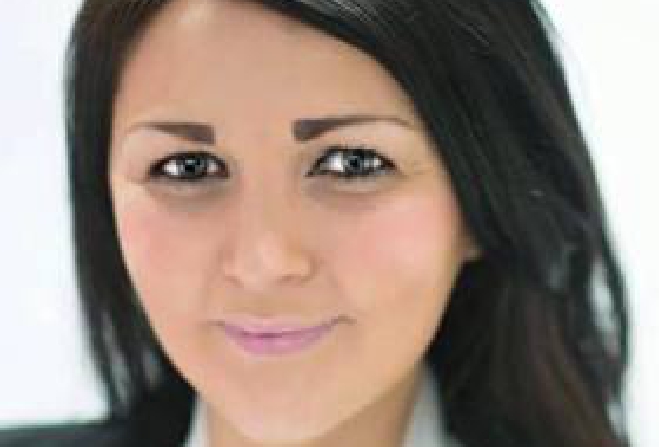 Personal Details (2015)

Full Name: Amy Burns

Married: Yes

Children: Four, Daughter Morgan, three sons Gary, Archie, Jamie

Age on day of election: 32

Place of Birth: Douglas, Isle of Man

Hobbies and interests: Politics, walking, fitness, Beagles (especially mine), fundraising for local charities including Neonatal unit at nobles hospital.
Audio (2015)
Interviewed by James Davis, broadcast on Friday, April 24, 2015
Interviewed by James Davis on Mandate, on Thursday, May 14, 2015
Constituency debate featuring candidates standing in Douglas South – Kurt Buchholz, Amy Burns, Keith Fitton - LibVan & Bill Malarkey – chaired by Roger Watterson on Sunday, May 17, 2015
General Details (2015)
Occupation: My previous occupation was in HR as a Recruitment specialist/ Stats analyst

Previous political experience: General heckler and campaigner from the sidelines, spent a great deal of time in Tynwald observing and taking in the workings of our political representatives. Worked with the school and council to get the parking situation at Anagh Coar school sorted, and also the security of the boundaries around Anagh Coar school.

Independent candidate: Yes

Political Affiliation: No
Why this candidate wants to be a member of the House of Keys: My decision to stand as a member of the house of keys in Douglas South is because I believe its time for change, time for the people to be represented by one of the people. I understand the everyday needs and future of our community. I know what it takes to find solutions, navigate complicated issues and how to get things done!