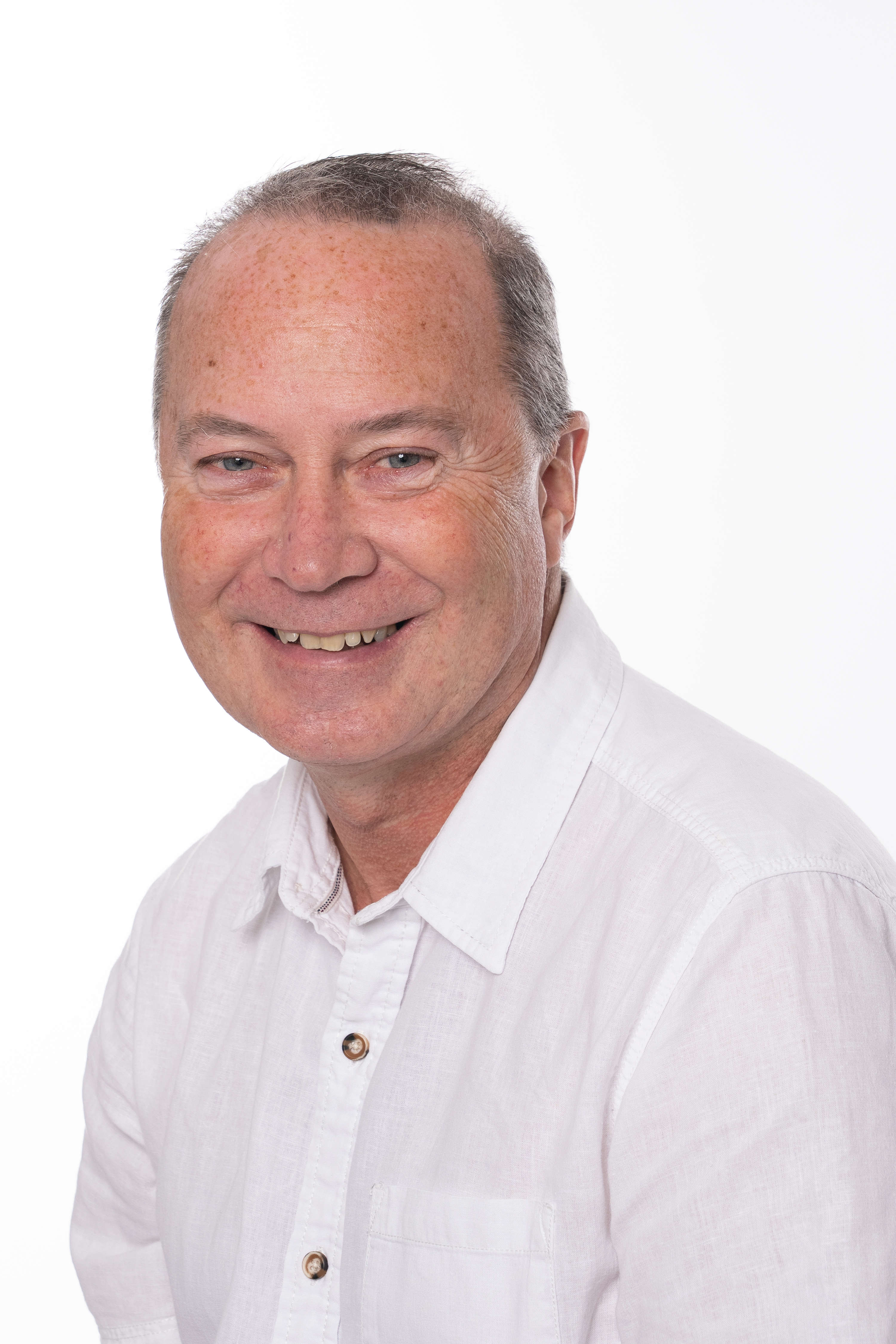 Douglas South (2015)
House of Keys by election for Douglas South on May 21, 2015.

About Douglas South (2015)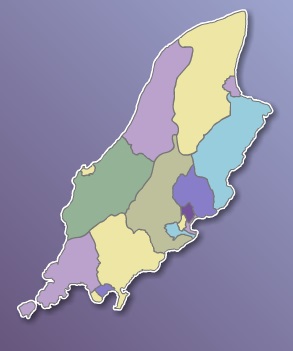 Douglas is the capital of the Isle of Man and the main centre of the Island's successful financial services industry. It is the home of the only tricameral - or three chambered - parliamentary system in the British Commonwealth, with the Tynwald, House of Keys and Legislative Council chambers all located in the legislative buildings on Bucks Road. Douglas took over from Castletown as the capital of the Isle of Man in 1864, and ten years later the House of Keys moved to its current home. South Douglas includes the Pulrose, Spring Valley and Anagh Coar local authority housing estates, and further residential areas at Ballaughton and farmhill. Also in the constituency are the National Sports Centre and Douglas golf course, and the industrial area along Peel Road. The current MHK, Kate Beecroft, has served the constituency since 2011. The by election has been triggered by the elevation of former Douglas South MHK David Cretney to the Legislative Council in March this year.
Number of Constituents (2015)
The total number of eligible voters in Douglas South in the 2011 general election was 5165 and the turnout for the constituency was 46.6 per cent.
Number of Seats (2015)
2
Census Information (20153)
The Isle of Man census does not record separate statistics for each of the four House of Keys constituencies in Douglas, but in 2011 the overall population of the capital was recorded as 27,935.
Candidates declared (2015)

Returning Officer (2015)
Mr K McCarthy
Polling Stations (2015): Open 8.00am to 8.00pm
Polling District 1: Quay - St Matthews Church Hall, North Quay, Douglas (Voters on Quay electoral roll)
Polling District 2: St Georges - St Matthews Church Hall, North Quay, Douglas (Voters on St Georges electoral roll)
Polling District 3: Pulrose - Pulrose Methodist Church, Pulrose Road, Pulrose, Douglas (Voters on Pulrose electoral roll)
Polling District 4: Anagh Coar - Anagh Coar Primary School, Anagh Coar, Douglas (Voters on Anagh Coar electoral roll)
Polling District 5: Ballaughton - Scoill Vallajeelt, Meadow Crescent, Ballaughton, Douglas (Voters on Ballaughton electoral roll)