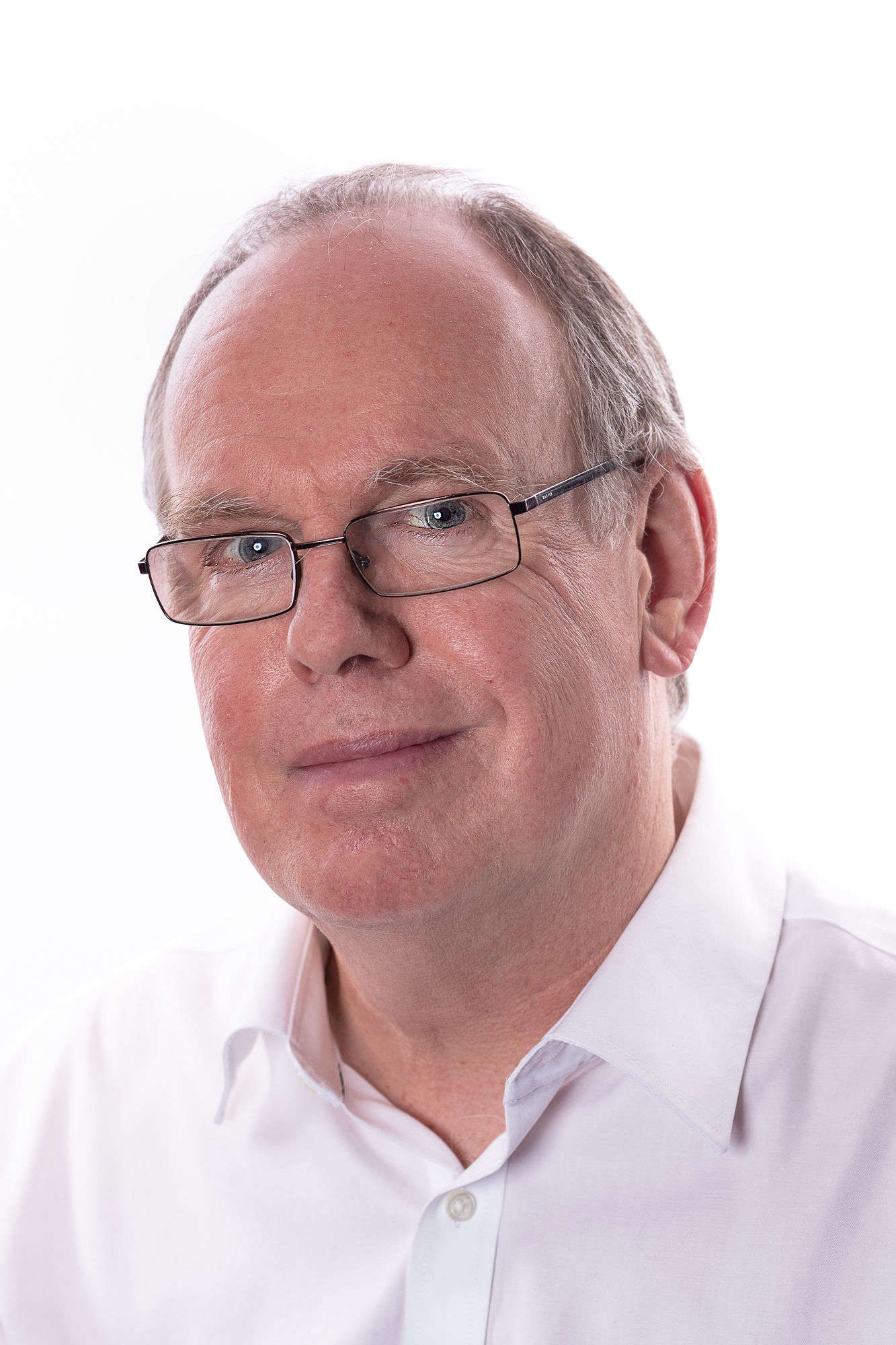 Peel (2015)
House of Keys by election for Peel on September 10, 2015.

About Peel (2015)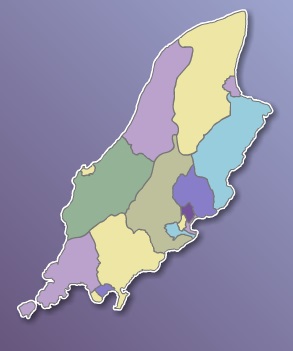 Peel is the third largest town in the Isle of Man, after Douglas and Ramsey, but the fourth largest settlement because Onchan, regarded as a 'village', also has more residents. It is located on the west coast, at the opposite end of the central valley from Douglas. Peel's main feature is its sandstone castle, first built by the Vikings in the eleventh century and home to the original cathedral, which led to the town being known as the 'Sunset City'. The small island on which the castle is built is said to be where St Patrick came ashore when he brought Christianity to the Isle of Man, and is named after him. The new Cathedral Church of St German was built in the 1880s and consecrated in 1980. Peel is the Isle of Man's main fishing port and home of its famous kippers, or smoked herring. The town is surrounded by the sea to the north, and the constituency of Glenfaba to the east, south and west. It has had a single representative in the House of Keys for many years, with Hazel Hannan holding the position from 1986 until her defeat by Tim Crookall in the 2006 general election. The by election has been triggered by the elevation of Tim Crookall to the Legislative Council in June this year.
Number of Constituents (2015)
Voters represented around 72.5 per cent of the overall population in the constituency, and the turnout at the 2011 general election was 61.65 per cent.
Number of Seats (2015)
1
Census Information (20153)
In the most recent Isle of Man census, in 2011, the constituency of Peel had a population of 4,092.
Candidates declared (2015)

Returning Officer (2015)
Sally Bolton
Polling Stations (2015): Open 8.00am to 8.00pm
Polling District 1: Peel 1 - Corrin Hall, Peel
Polling District 2: Peel 2 - Centenary Centre, Peel