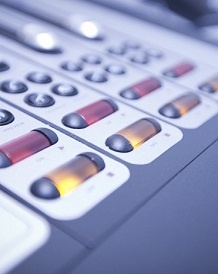 Andrew Smith (2016)
House of Keys general election on September 22, 2016.

Constituency: Garff (2016)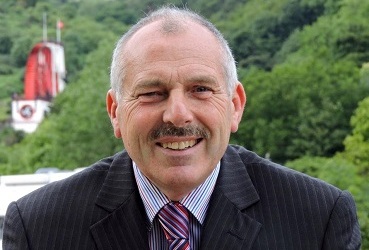 Personal Details (2016)

Full Name: Andrew Joseph Smith

Married: Yes.

Children: Yes. Two daughters, two grandchildren.

Age on day of election: 62

Place of Birth: Doncaster, South Yorkshire.

Hobbies and interests: Salvation Army Church/Charity. Laxey Fair organiser. Laxey & Lonan Heritage Trust. Director of Laxey Charitable Foundation. Business associate at Fairy Cottage Filling Station, Laxey.
Audio (2016)
Election 2016 constituency debate for Garff: Candidates Andrew Barton, Daphne Caine, Nigel Dobson (unable to take part in discussion due to off-Island commitment), Martyn Perkins, and Andrew Smith, chaired by Roger Watterson, on Tuesday, 13 September, 2016
Interviewed by John Moss on Mandate, on Tuesday, August 16, 2016

Interviewed by Stu Peters on Monday, August 08, 2016
General Details (2016)
Status: Challenger

Occupation: Accountant

Previous political experience: Laxey Village Commissioners 1992 – 2001. Contested the Constituency of Garff By-election in 1995. Senior IOM Civil Servant 1997 – 2008.

Independent candidate: Yes

Political Affiliation: No
Video (2016)
Candidate for Garff Andrew Smith - interviewed by John Moss on Mandate, on Tuesday, August 16, 2016