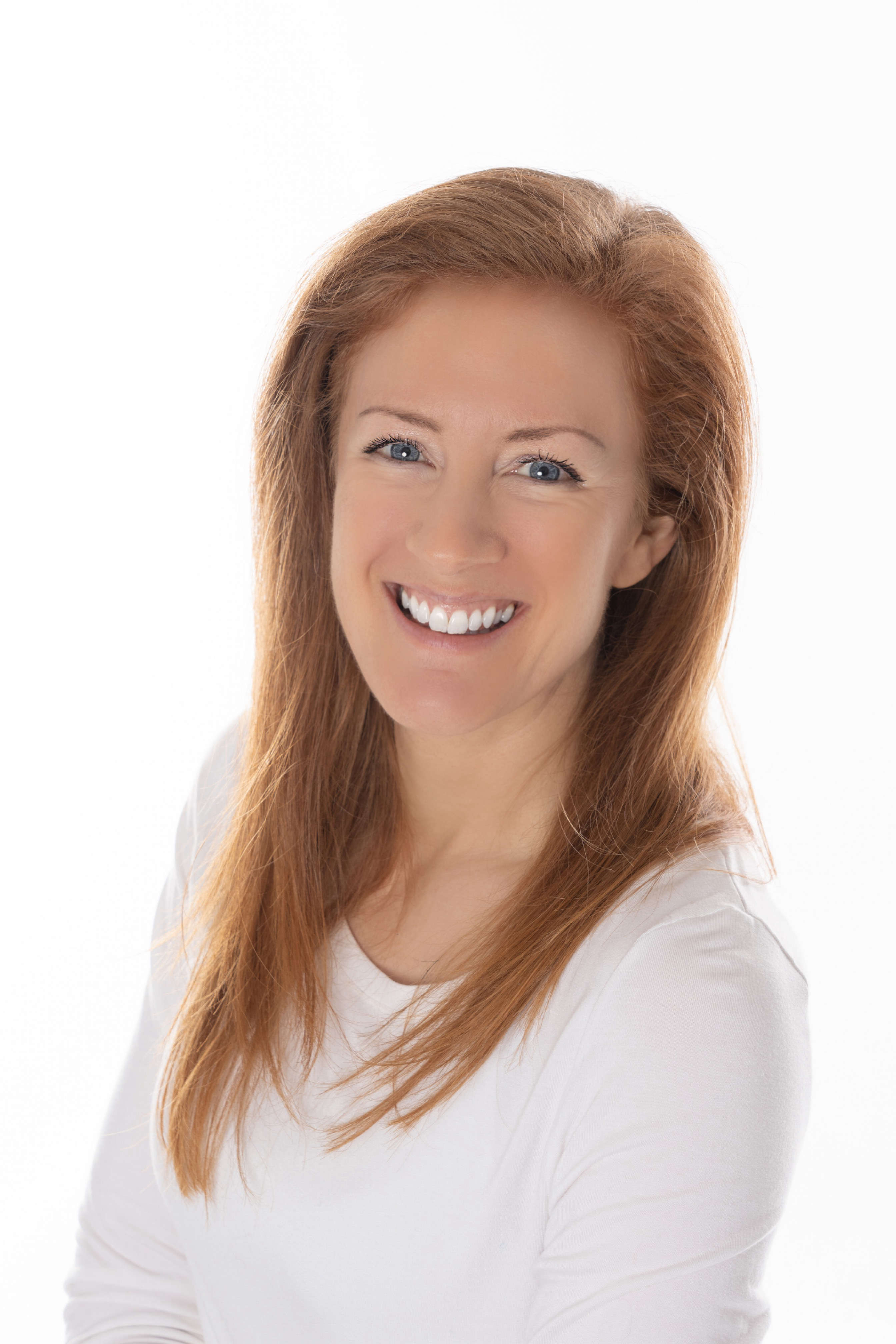 Garff (2016)
House of Keys general election on September 22, 2016.
Results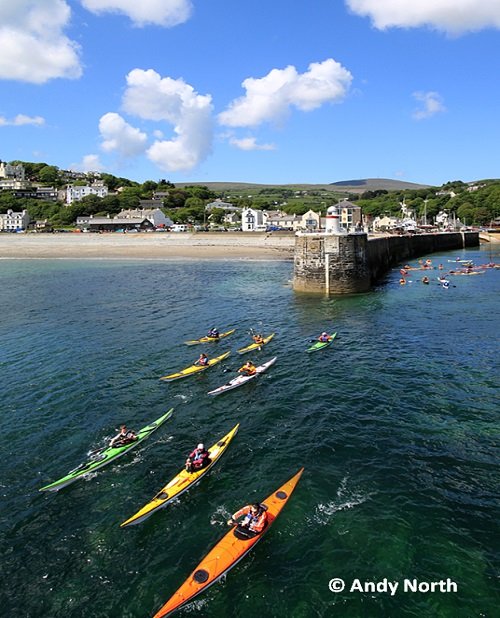 About Garff (2016)
Garff occupies the northeastern part of the Isle of Man. It's made up of the local authority areas of Laxey, Lonan and Maughold, and includes the majority of Onchan parish and part of Howstrake from the old Onchan constituency. Notably, Garff was represented by Sir Charles Kerruish from 1946 until 1990, when he became the first president of Tynwald. Sir Charles was Speaker of the House of Keys from 1962 to 1990, a record term for anybody holding the office in any country in the British Commonwealth. The current member of the House of Keys for the constituency is Steve Rodan, who has represented the area since 1995.



Kirsty Hemsley from the Crown and External Relations Division outlines the boundary changes for Garff

Manx Radio's Election 2016 Constituency Debate featuring the candidates standing in Garff - broadcast on Tuesday, September 13th, 2016, between 6pm and 7pm.

Election 2016 constituency debate for Garff: Candidates Andrew Barton, Daphne Caine, Nigel Dobson (unable to take part in discussion due to off-Island commitment), Martyn Perkins, and Andrew Smith, chaired by Roger Watterson, on Tuesday, 13 September, 2016
Number of Registered Electors (2016)
5,069
Number of Seats (2016)
2
Census Information (2016)
According to the Boundary Review Committee's figures for the constituency, based on the 2011 census, Laxey has a population of 1,705, North Lonan has 935, South Lonan has 598, and North and South Maughold have 606 and 371 respectively. The constituency also includes 2,141 from Howstrake in Onchan, and 354 from Onchan Parish. That's a total resident population of 6710.
Candidates (2016)

Returning Officer (2016)
Mr Winston Taylor
Simcocks
Ridgeway Street
Douglas
IM1 1EL
Tel: 690300
Fax: 690333
Email: wtaylor@simcocks.com
Polling Stations (2016): Open 8.00am to 8.00pm
Polling District 1: CGAR1 - Maughold Church Hall, Maughold Village
Polling District 2: CGAR2 - Dhoon Church Hall, Main Road, Glen Mona
Polling District 3: CGAR3 - Laxey Working Men's Institute, New Road, Laxey
Polling District 4: CGAR4 - Baldrine Methodist Church Hall, Baldrine Hill, Baldrine
Polling District 5: CGAR5 - Laxey Working Men's Institute, New Road, Laxey
Polling District 6: CGAR6 - Onchan Methodist Church, Onchan
Polling District 7: CGAR7 - Onchan Methodist Church, Onchan
Count location: Laxey Working Men's Institute, New Road, Laxey