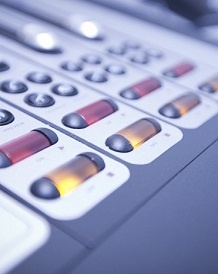 Cat Turner (2016)
House of Keys general election on September 22, 2016.

Constituency: Douglas East (2016)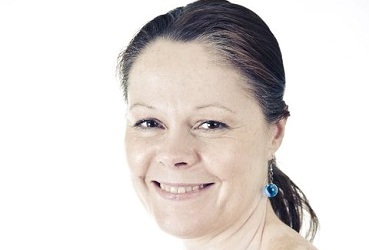 Personal Details (2016)

Full Name: Catherine Rose Turner

Married: Divorced

Children: Two 9 year olds, Catherine and Lizzie

Age on day of election: 51

Place of Birth: Oxford Cottage Hospital

Hobbies and interests: I love exploring our beautiful countryside with my daughters, and along the way we often get involved in various environmental and community projects. One of my daughters is an enthusiastic cook, and the other an enthusiastic eater, so we also love to bake and the like. I'm also a voracious reader, and enjoy playing (rather inexpertly) and listening to music.
Audio (2016)
Election 2016 constituency debate for Douglas East: Candidates Clare Bettison, Quintin Gill, Richard Halsall, Jon Joughin, John McBride, Chris Robertshaw, Cat Turner, and Amanda Walker, chaired by Beth Espey, on Thursday, 8 September, 2016
Interviewed by Stu Peters on Tuesday, August 23, 2016

Interviewed by John Moss on Mandate, on Tuesday, August 23, 2016
General Details (2016)
Status: Challenger

Occupation: Charity volunteer and campaigner

Previous political experience: Douglas Town Councillor – St George's Ward

Independent candidate: Yes

Political Affiliation: I am aligning my policies so as, I hope, to accord with those of the as-yet unregistered Isle of Man Green Party. It will be for the members of that party, once it is registered, to decide whether or not to endorse me.
Video (2016)
Candidate for Douglas East Cat Turner - interviewed by John Moss on Mandate, on Tuesday, August 23, 2016