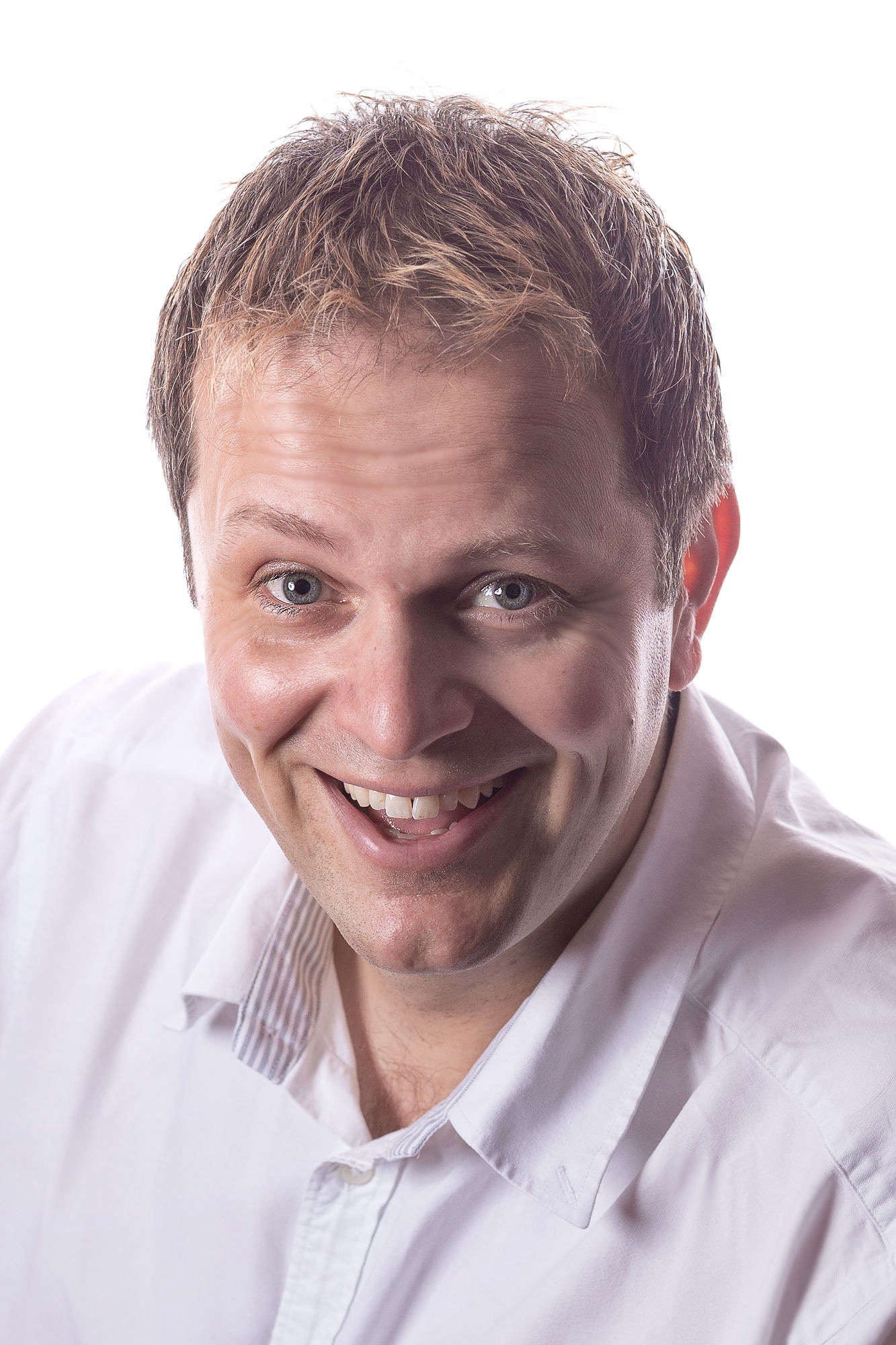 Douglas East (2016)
House of Keys general election on September 22, 2016.
Results

About Douglas East (2016)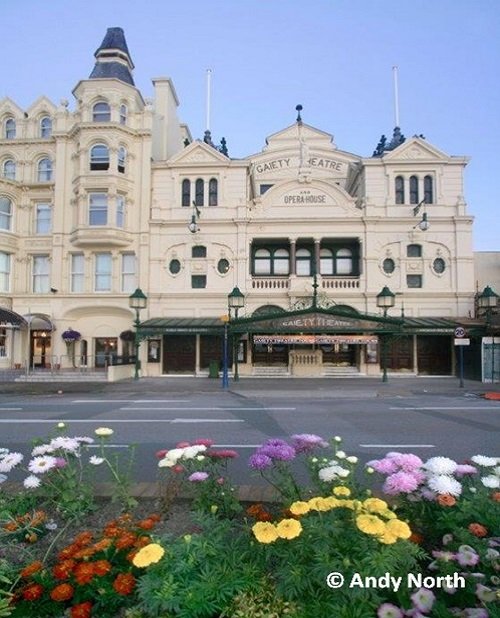 Douglas is the capital of the Isle of Man and the main business centre of the Island. It is the modern home the Island's parliament, which is located in the legislative buildings on Bucks Road. The revised boundaries of the new Douglas East mean the constituency retains the districts of Crescent, Derby, Strand and Windsor, but adds St Ninians from the old Douglas North constituency. The constituency is currently represented by House of Keys members Chris Robertshaw and Jon Joughin. Mr Robertshaw was first elected at a by election in 2010 following the elevation of former Douglas East MHK Phil Braidwood to the Legislative Council, before he successfully defended the seat at the general election the following year. While Mr Joughin was elected in November 2015 at another by election in the constituency. That by election was triggered by the resignation of former MHK Brenda Cannell, who had served the constituency since 1996.



Kirsty Hemsley from the Crown and External Relations Division outlines the boundary changes for Douglas East

Manx Radio's Election 2016 Constituency Debate featuring the candidates standing in Douglas East - broadcast on Thursday, September 8th, 2016, between 6pm and 7pm.

Election 2016 constituency debate for Douglas East: Candidates Clare Bettison, Quintin Gill, Richard Halsall, Jon Joughin, John McBride, Chris Robertshaw, Cat Turner, and Amanda Walker, chaired by Beth Espey, on Thursday, 8 September, 2016
Number of Registered Electors (2016)
4,249
Number of Seats (2016)
2
Census Information (2016)
The Isle of Man census does not record separate statistics for each of the four House of Keys constituencies in Douglas, but in 2011 the overall population of the capital was recorded as 27,938. According to the Boundary Review Committee's figures for the constituency, based on the 2011 census, Crescent has a population of 2349, Derby has 1,833, St Ninians 1,474, Strand 423 and Windsor 1,000, leading to a total population for the constituency of 7,079.
Candidates (2016)

Returning Officer (2016)
Mr Terence P McDonald
Carter Jones McDonald
Athol Chambers
21 Athol Street
Douglas
IM1 1LB
Tel: 629627
Fax: 629640
Email: tmcdonald@cjm.im
Polling Stations (2016): Open 8.00am to 8.00pm
Polling District 1: CDGE1 - Promenade Methodist Church Hall, Loch Promenade, Douglas
Polling District 2: CDGE2 - iMuseum, Kingswood Grove, Douglas
Polling District 3: CDGE3 - Freemasons Hall, Woodbourne Square, Douglas
Polling District 4: CDGE4 - Spiritualist Church, Lower Dukes Road, Douglas
Polling District 5: CDGE5 - Promenade Methodist Church Hall, Loch Promenade, Douglas
Count location: Douglas Town Hall, Ridgeway Street, Douglas