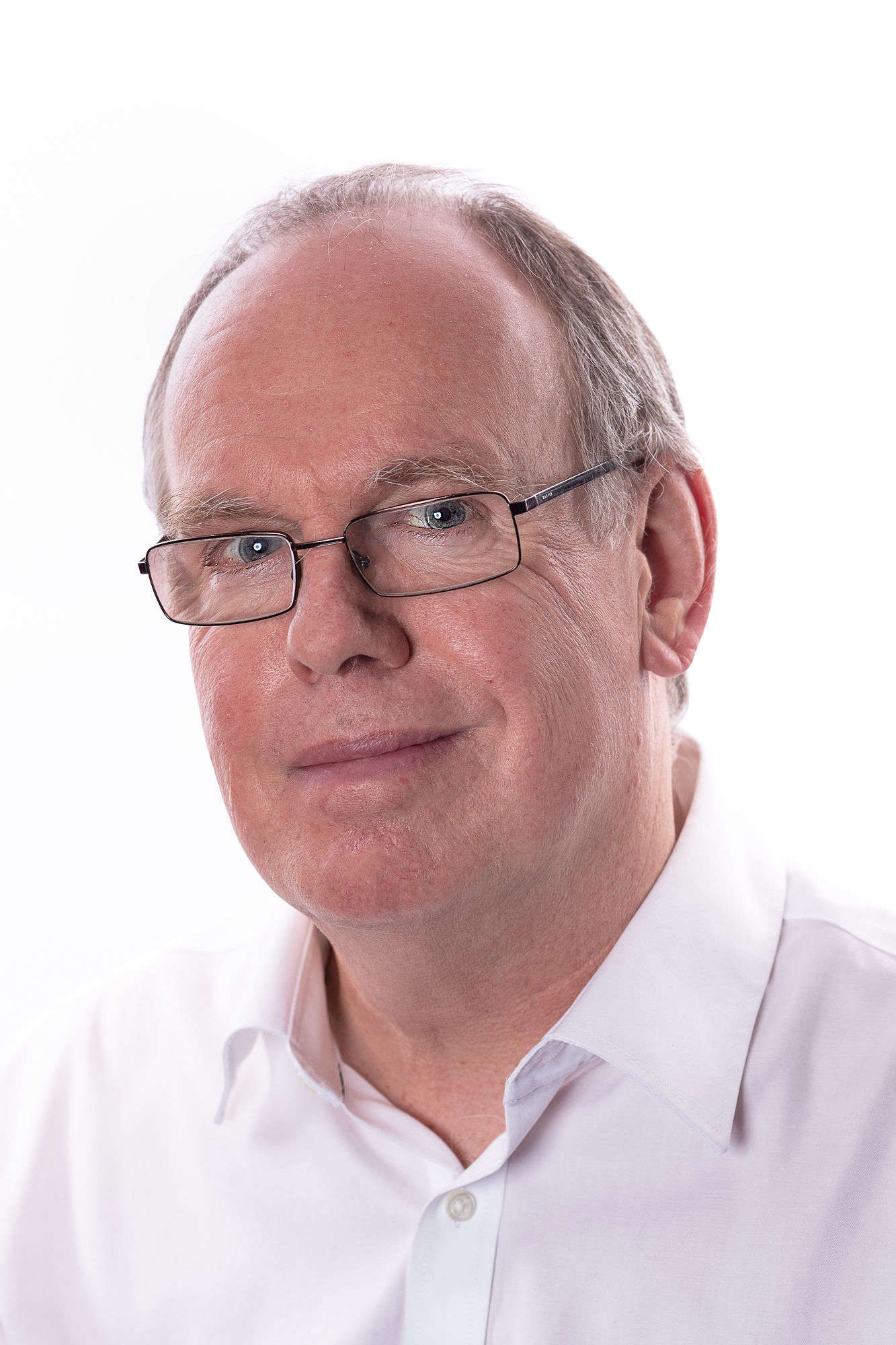 David Ashford (2016)
House of Keys general election on September 22, 2016.

Constituency: Douglas North (2016)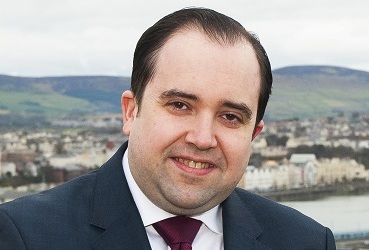 Personal Details (2016)

Full Name: David John Ashford

Married: No

Children: 3 step children

Age on day of election: 38

Place of Birth: Douglas, Isle of Man

Hobbies and interests: Reading biographies, thrillers and historical literature. Detective and sci-fi movies.
Audio (2016)
Election 2016 constituency debate for Douglas North: Candidates Karen Angela, David Ashford, John Houghton, Ralph Peake, and Lynn Sirdefield, chaired by Roger Watterson, on Friday, 9 September, 2016
Interviewed by James Davis on Mandate, on Thursday, August 04, 2016

Interviewed by Stu Peters on Wednesday, July 27, 2016
General Details (2016)
Status: Challenger

Occupation: Businessman

Previous political experience: Have served as a Douglas Councillor for eight and half years. During that time I have been Chairman of Commercial Lettings, Public Works, Housing, Local Government Pension Scheme, Deputy Mayor and Mayor of the Borough. Also was a candidate for the 2015 Douglas North by-election.

Independent candidate: Yes

Political Affiliation: None
Video (2016)
Candidate for Douglas North David Ashford - interviewed by John Moss on Mandate, on Thursday, August 04, 2016