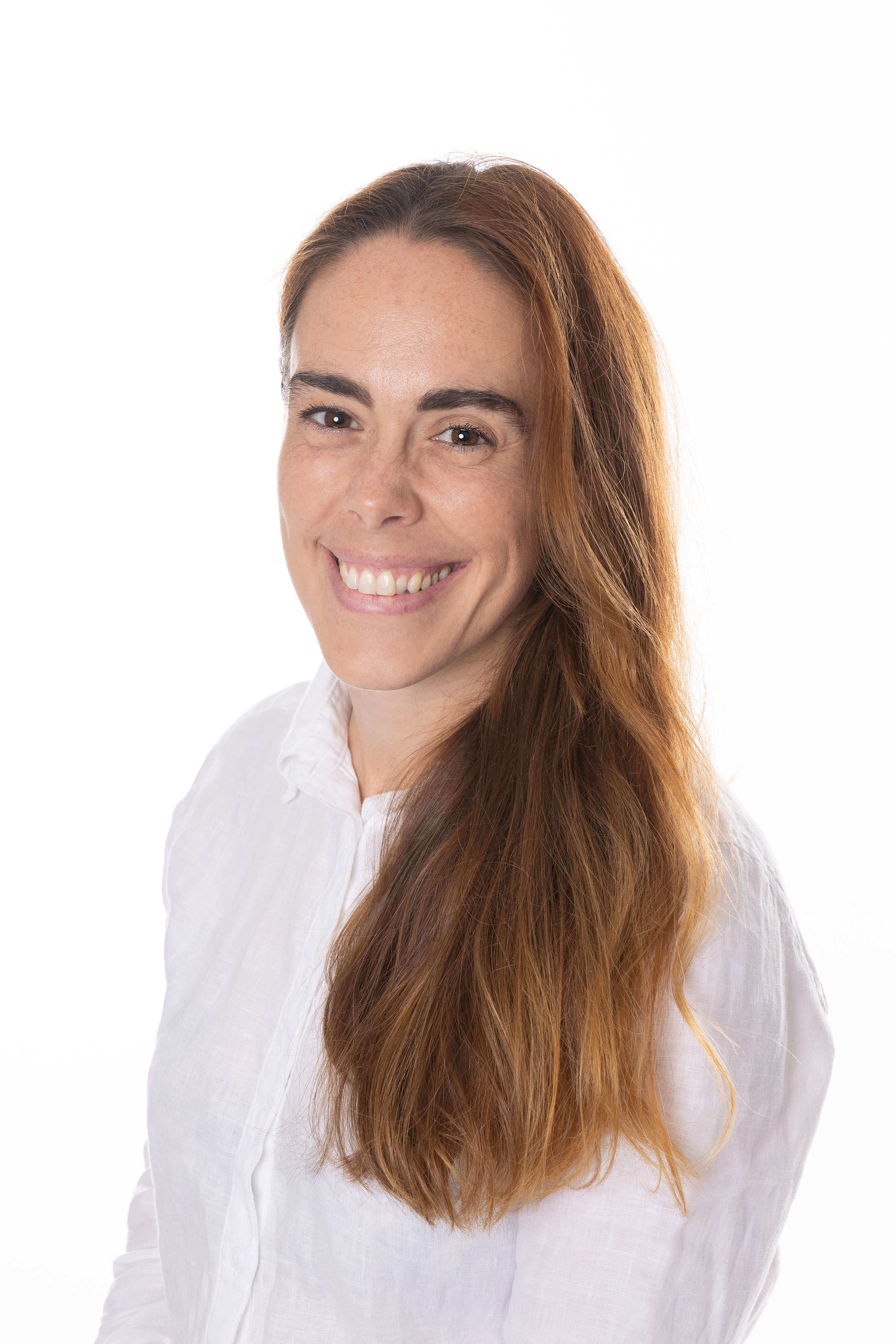 Douglas North (2016)
House of Keys general election on September 22, 2016.
Results

About Douglas North (2016)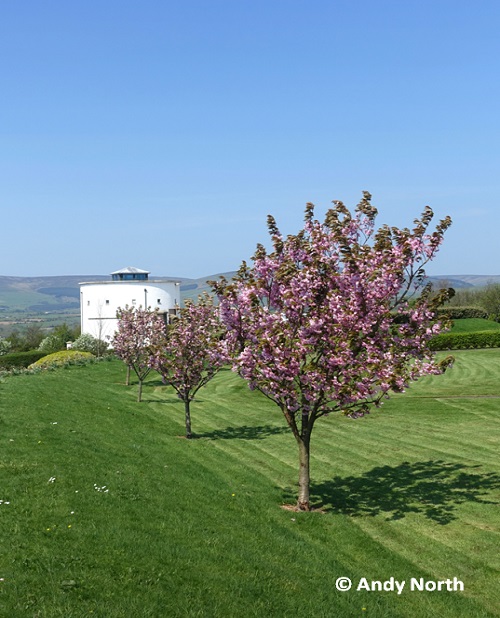 Douglas is the capital of the Isle of Man and the main business centre of the Island. It is the modern home the Island's parliament, which is located in the legislative buildings on Bucks Road. The revised boundaries of the new Douglas North mean the constituency retains the districts of Willaston and Glencrutchery, and part of Garden City from the former constituency of Douglas West, and part of Onchan Parish. The current MHKs for Douglas North are John Hougthon and Ralph Peake. Mr Houghton was first elected in 1996, was re-elected unopposed in 2001, and successfully defended the seat at the 2006 and 2011 contests. Mr Peake has served the constituency since May 2015 when he won the seat at a by election following the elevation of former Douglas North MHK Bill Henderson to the Legislative Council. Mr Henderson had represented the constituency since 1998.



Kirsty Hemsley from the Crown and External Relations Division outlines the boundary changes for Douglas North

Manx Radio's Election 2016 Constituency Debate featuring the candidates standing in Douglas North - broadcast on Friday, September 9th, 2016, between 6pm and 7pm.

Election 2016 constituency debate for Douglas North: Candidates Karen Angela, David Ashford, John Houghton, Ralph Peake, and Lynn Sirdefield, chaired by Roger Watterson, on Friday, 9 September, 2016
Number of Registered Electors (2016)
4,384
Number of Seats (2016)
2
Census Information (2016)
The Isle of Man census does not record separate statistics for each of the four House of Keys constituencies in Douglas, but in 2011 the overall population of the capital was recorded as 27,938. According to the Boundary Review Committee's figures for the constituency, based on the 2011 census, Glencrutchery has a population of 1,686, and Willaston has 4,355. The revised constituency also includes 674 in Garden City, and 72 in Onchan Parish. Combined they represent a total resident population of 6,787.
Candidates (2016)

Returning Officer (2016)
Mr Geoffrey Quayle Kermeen
Keystone Law (Isle of Man) Limited
Britannia House
64 Athol Strret
Douglas
IM1 1JD
Email: Geoff.kermeen@keystonelaw.co.im
Polling Stations (2016): Open 8.00am to 8.00pm
Polling District 1: CDGN1 - Education Support Centre, Glencrutchery Road, Douglas
Polling District 2: CDGN2 - Cronk-Y-Berry School (Youth Wing), Hailwood Avenue, Governor's Hill, Douglas
Polling District 3: CDGN3 - Willaston Methodist Church Hall, Barrule Road, Douglas
Count location: Willaston Methodist Church Hall, Barrule Road, Douglas