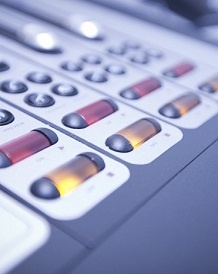 John McBride (2016)
House of Keys general election on September 22, 2016.

Constituency: Douglas East (2016)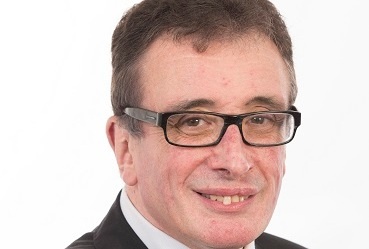 Personal Details (2016)

Full Name: John Caley McBride

Married: Single

Children: None

Age on day of election:

Place of Birth: Douglas

Hobbies and interests: Motor Sport, The outdoors. I serve on various committees, I am Chairman of the Manx Grand Prix Rider's Association, Vice Chairman of the IoM ACU Centre, Chairman 1st Douglas Scout Group. Past Chairman of the Island's Retail Motor Industry Federation.
Audio (2016)
Election 2016 constituency debate for Douglas East: Candidates Clare Bettison, Quintin Gill, Richard Halsall, Jon Joughin, John McBride, Chris Robertshaw, Cat Turner, and Amanda Walker, chaired by Beth Espey, on Thursday, 8 September, 2016
Interviewed by Stu Peters on Thursday, July 28, 2016

Interviewed by Tim Glover on Mandate, on Wednesday, July 20, 2016
General Details (2016)
Status: Challenger

Occupation: Company Director

Previous political experience: Stood as candidate in 2015 Douglas East By-Election

Independent candidate: Yes

Political Affiliation: No
Video (2016)
Candidate for Douglas East John McBride - interviewed by Tim Glover on Mandate, on Wednesday, July 20, 2016