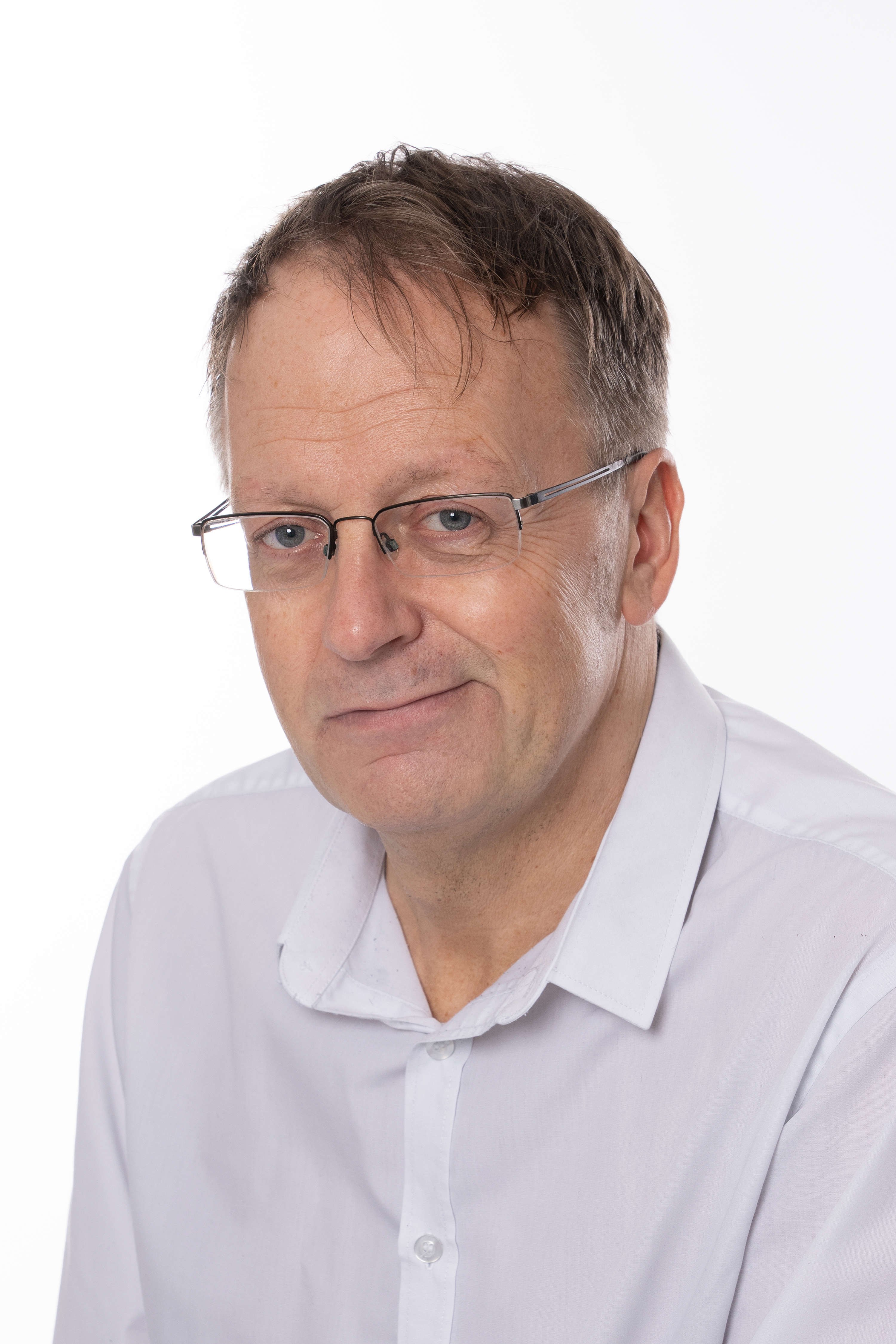 Lynn Sirdefield (2016)
House of Keys general election on September 22, 2016.

Constituency: Douglas North (2016)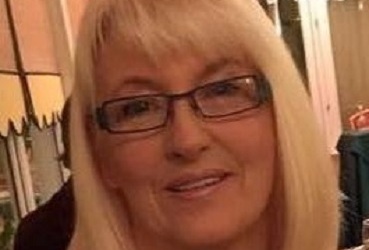 Personal Details (2016)

Full Name: Lynn Sirdefield

Married: Yes

Children: 3 grown up children, and I have legal guardianship of my 7 year old grandson

Age on day of election: 53

Place of Birth: Douglas, Isle of Man

Hobbies and interests: Politics, and I am an active member of a National Charity and the Mental Health Carers Group, and a committee member of EPSA (Epilepsy & Psychogenic Seizure Association). I also deliver presentations to help develop better working practice, and raise awareness of PNES (Psychogenic Non-Epileptic Seizures) and Mental Health. And spending as much time as possible with my close, and extended family.
Audio (2016)
Election 2016 constituency debate for Douglas North: Candidates Karen Angela, David Ashford, John Houghton, Ralph Peake, and Lynn Sirdefield, chaired by Roger Watterson, on Friday, 9 September, 2016

Interviewed by John Moss on Mandate, on Monday, July 04, 2016
General Details (2016)
Status: Challenger

Occupation: Company Director/Owner

Previous political experience: Experience as in campaigning, and a regular visitor to Tynwald and Question Time in the House of Keys, and attending as many public meetings as possible.

Independent candidate: No

Political Affiliation: Manx Labour Party

Video (2016)
Candidate for Douglas North Lynn Sirdefield (MLP) - interviewed by John Moss on Mandate, on Monday, July 04, 2016