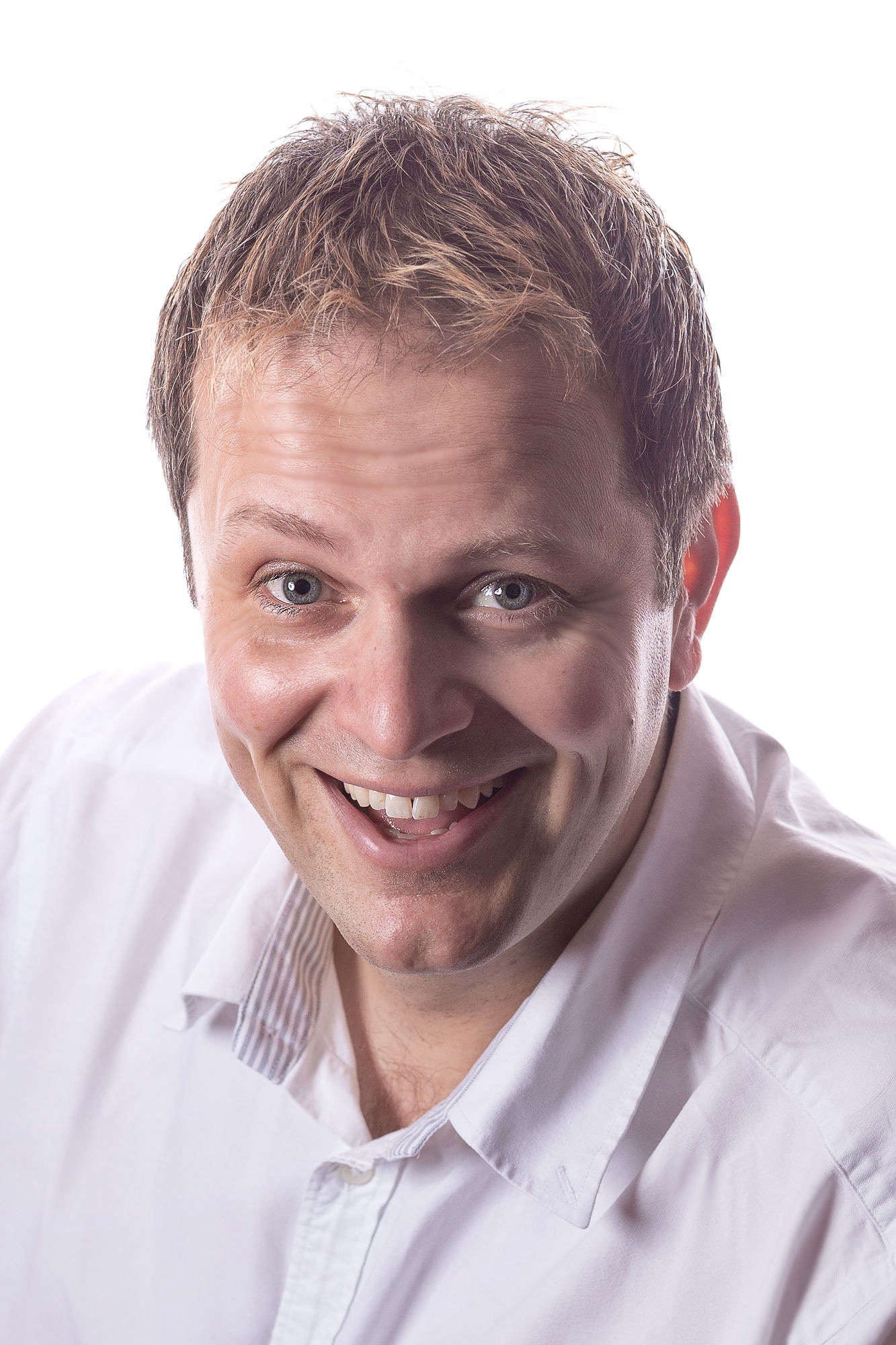 Mark Kemp (2016)
House of Keys general election on September 22, 2016.

Constituency: Rushen (2016)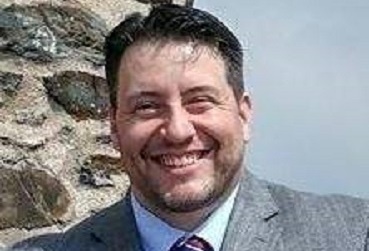 Personal Details (2016)

Full Name: Mark Ian Kemp

Married: No

Children: None

Age on day of election: 40

Place of Birth: Isle of Man

Hobbies and interests: Coaching rugby (I used to play but injuries have got the better of me). Watching sport. Walking and hiking. Weight training (I used to do powerlifting with my friends, but again, the injuries have got the better of me). Reading. Watching movies and anything sci-fi. Helping people with their business problems and strategies. Politics, mainly IOM and UK although I enjoy seeing how our Scandinavian cousins do things.
Audio (2016)
Election 2016 constituency debate for Rushen: Candidates Leo Cussons, James Hampton, Mark Kemp, Laurence Skelly, and Juan Watterson, chaired by Beth Watterson, on Tuesday, 20 September, 2016
Interviewed by Stu Peters on Tuesday, August 16, 2016

Interviewed by John Moss on Mandate, on Thursday, August 11, 2016
General Details (2016)
Status: Challenger

Occupation: Teacher (resigned to focus on campaign); Formerly an accountant and company director

Previous political experience: None

Independent candidate: Yes

Political Affiliation: None
Video (2016)
Candidate for Rushen Mark Kemp - interviewed by John Moss on Mandate, on Thursday, August 11, 2016