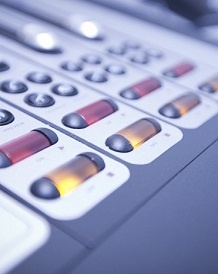 Rushen (2016)
House of Keys general election on September 22, 2016.
Results

About Rushen (2016)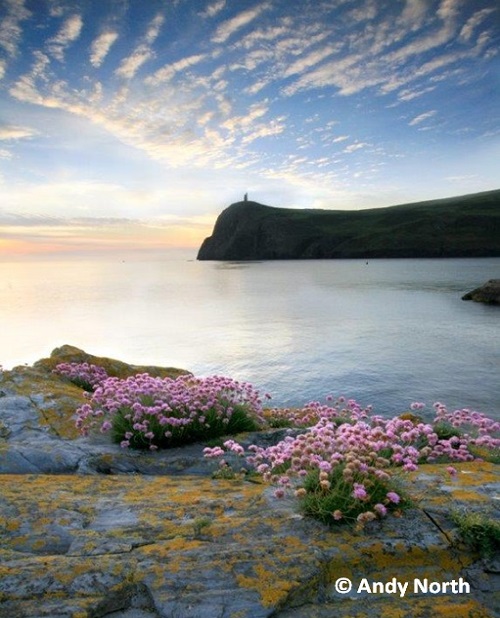 The constituency of Rushen is in the far south of the Isle of Man and is made up of the villages of Port Erin and Port St Mary, and most of the parish of Rushen. It has borders with Arbory, Malew and Castletown, and Glenfaba and Peel. Notable recent MHKs include Sir Miles Walker, the first chief minister of the Isle of Man, who held his seat for 20 years from 1976, and Noel Cringle, who stood down as the second president of Tynwald in 2011, after holding the position for eleven years. The constituency is currently served by three MHKs, namely Phil Gawne, Juan Watterson, and Laurence Skelly. Mr Gawne was first elected to the House of Keys at a by election in 2003, Mr Watterson has been MHK for the area since successfully contesting the 2006 general election, while Mr Skelly was first elected at the 2011 contest.



Kirsty Hemsley from the Crown and External Relations Division outlines the boundary changes for Rushen

Manx Radio's Election 2016 Constituency Debate featuring the candidates standing in Rushen - broadcast on Tuesday, September 20th, 2016, between 6pm and 7pm.

Election 2016 constituency debate for Rushen: Candidates Leo Cussons, James Hampton, Mark Kemp, Laurence Skelly, and Juan Watterson, chaired by Beth Watterson, on Tuesday, 20 September, 2016
Number of Registered Electors (2016)
5,446
Number of Seats (2016)
2
Census Information (2016)
According to the Boundary Review Committee's figures for the constituency, based on the 2011 census, Port Erin Village has a population of 3,530, Port St Mary Village has1,955, and East Rushen 774. The constituency also includes 718 from West Rushen, taking the total resident population to 6,977.
Candidates (2016)

Returning Officer (2016)
Mr Mark Humphrey
Long & Humphrey
The Old Courthouse
Athol Street
Douglas
IM1 1LD
Tel: 651951
Fax: 651950
Email: info@longandhumphrey.com
Polling Stations (2016): Open 8.00am to 8.00pm
Polling District 1: CRUS1 - Methodist Hall, Station Road, Port Erin
Polling District 2: CRUS2 - Scoill Phurt Le Moirrey, Port St Mary
Polling District 3: CRUS3 - Ballafesson Methodist Hall, Ballafesson
Polling District 4: CRUS4 - Ballafesson Methodist Hall, Ballafesson
Count location: Scoill Phurt Le Moirrey, Port St Mary