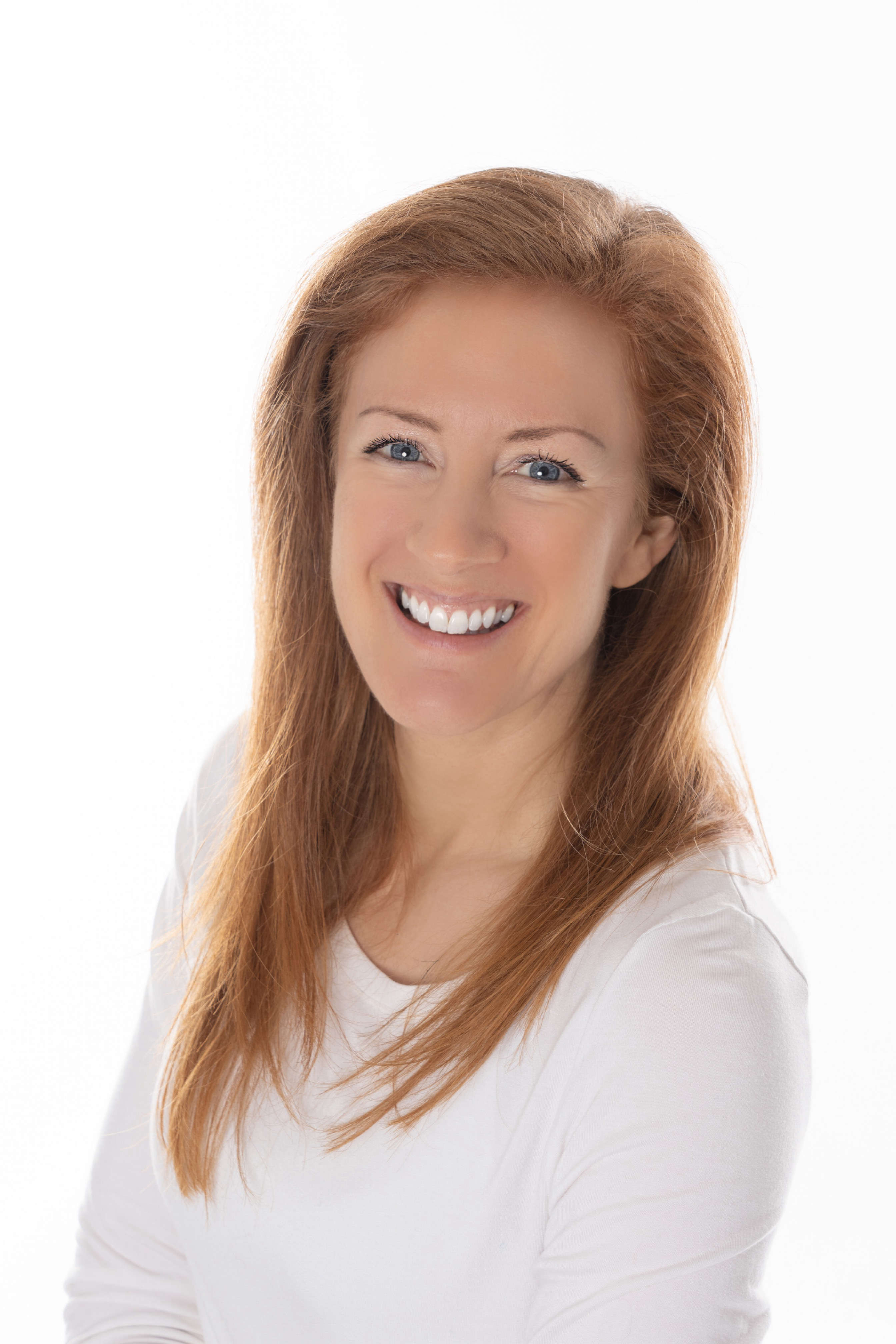 Martyn Perkins (2016)
House of Keys general election on September 22, 2016.

Constituency: Garff (2016)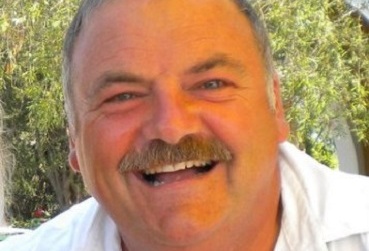 Personal Details (2016)

Full Name: Martyn John Perkins

Married: To Tracey for 36 years

Children: Twins Nicholas and Emily

Age on day of election: 61

Place of Birth: Somerset UK West Country (Moved to IOM in 1980. Lived in Laxey since then.)

Hobbies and interests: Sailing, Swimming, Rugby. Playing in a folk band.
Audio (2016)
Election 2016 constituency debate for Garff: Candidates Andrew Barton, Daphne Caine, Nigel Dobson (unable to take part in discussion due to off-Island commitment), Martyn Perkins, and Andrew Smith, chaired by Roger Watterson, on Tuesday, 13 September, 2016
Interviewed by John Moss on Mandate, on Wednesday, August 17, 2016

Interviewed by Stu Peters on Wednesday, August 10, 2016
General Details (2016)
Status: Challenger

Occupation: Precision Engineering / Aerospace company Director

Previous political experience: None

Independent candidate: Yes

Political Affiliation: No
Video (2016)
Candidate for Garff Martyn Perkins - interviewed by John Moss on Mandate, on Wednesday, August 17, 2016