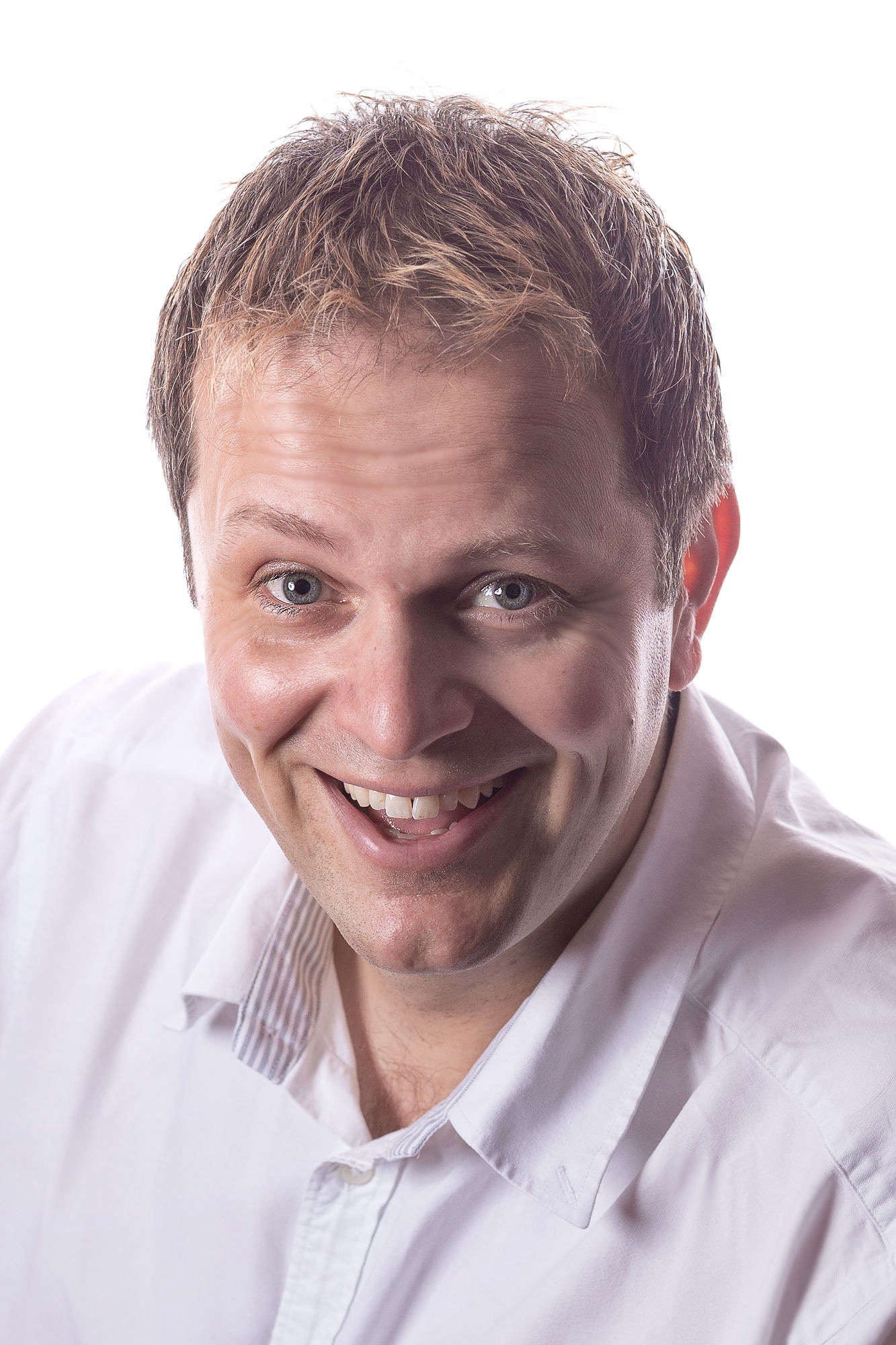 Phil Gawne (2016)
House of Keys general election on September 22, 2016.

Constituency: Arbory, Castletown and Malew (2016)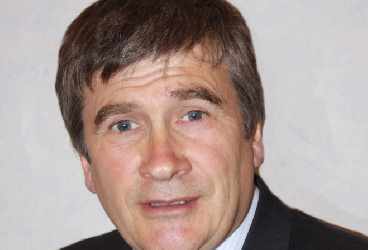 Personal Details (2016)

Full Name: Philip Anderson Gawne

Married: Yes – to Annie Kissack

Children: Ewan and Kitty

Age on day of election: 51

Place of Birth: Douglas, Isle of Man

Hobbies and interests: Manx music and poetry, working horses, gardening, walking round our beautiful Island, Southern 100, helping people in developing countries.
Audio (2016)
Election 2016 constituency debate for Arbory, Castletown and Malew: Candidates Graham Cregeen, Stephen Crowther, Phil Gawne, Richard McAleer, Jason Moorhouse, Carl Parker and Carol Quine, chaired by Roger Watterson, on Monday, 5 September, 2016

Interviewed by Roger Watterson on Tuesday, August 02, 2016



Interviewed by Tim Glover on Mandate, on Wednesday, July 27, 2016
General Details (2016)
Status: Seeking re-election (member for former Rushen constituency in the last House of Keys)

Occupation: Politician

Previous political experience: Member of Rushen Commissioners 2001 to 2003; Member of House of Keys for Rushen 2003 to date; Member for Social Security, Agriculture and Health 2003 to 2005; Minister for Agriculture, Fisheries and Forestry 2005 to 2010; Minister for Infrastructure 2010 – 2011, then 2014 to date; Minister for Environment, Food and Agriculture 2011 – 2014; Chairman and/or member of many Government and Tynwald Committees since elected


Independent candidate: Yes

Political Affiliation: None. Content to work with all politicians for the good of our Island and people.
Video (2016)
Candidate for Arbory, Castletown and Malew Phil Gawne - interviewed by Tim Glover on Mandate, on Wednesday, July 27, 2016