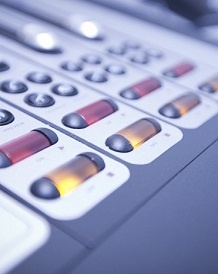 Arbory, Castletown and Malew (2016)
House of Keys general election on September 22, 2016.
Results

About Arbory, Castletown and Malew (2016)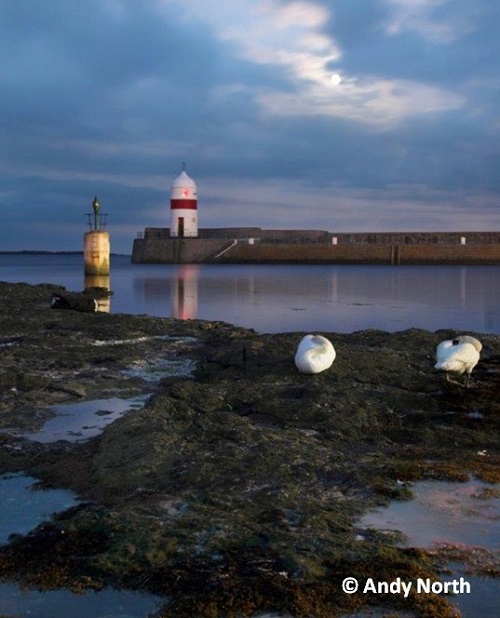 The constituency of Arbory, Castletown and Malew covers a large area in the south of the Isle of Man and is made up of the local authority areas sharing the same names. It also includes part of East Rushen. Under the boundary changes it merges part of the former constituencies of Rushen and Malew and Santon with the Island's ancient capital. Historically Castletown has had a single MHK and the current member is Richard Ronan, who succeeded former Chief Minister Tony Brown at the last general election. Mr Brown retired from politics in 2011, having held the seat for three decades.



Kirsty Hemsley from the Crown and External Relations Division outlines the boundary changes for Arbory, Castletown and Malew

Manx Radio's Election 2016 Constituency Debate featuring the candidates standing in Arbory, Castletown and Malew - broadcast on Monday, September 5th, 2016, between 6pm and 7pm.



Election 2016 constituency debate for Arbory, Castletown and Malew: Candidates Graham Cregeen, Stephen Crowther, Phil Gawne, Richard McAleer, Jason Moorhouse, Carl Parker and Carol Quine, chaired by Roger Watterson, on Monday, 5 September, 2016
Number of Registered Electors (2016)
5,480
Number of Seats (2016)
2
Census Information (2016)
The most recent census information, from 2011, shows Arbory has a population of 1,747, Castletown has 3,097, and Malew 2,385. The overall population of the constituency will also include 137 from East Rushen, taking the total to 7,366.
Candidates (2016)

Returning Officer (2016)
Mr Arthur Laurence Vaughan-Williams
LVW Law
Museum Buildings
Church Road
Port Erin
IM9 6AH
Tel: 836757
Fax: 836758
Email: quotes@laurencevaughan-williams.com
Polling Stations (2016): Open 8.00am to 8.00pm
Polling District 1: CACM1 - Methodist Hall, Main Road, Colby
Polling District 2: CACM2 - Methodist Hall, Main Road, Ballabeg
Polling District 3: CACM3 - Ballasalla Village Hall, Mill Road, Ballasalla
Polling District 4: CACM4 - Ballasalla Village Hall, Mill Road, Ballasalla
Polling District 5: CACM5 - Castletown Civic Hall, Farrants Way, Castletown
Polling District 6: CACM6 - Castletown Civic Hall, Farrants Way, Castletown
Count location: Castletown Civic Hall, Farrants Way, Castletown