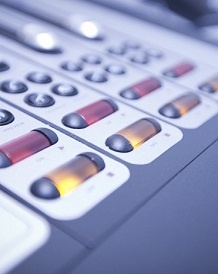 Quintin Gill (2016)
House of Keys general election on September 22, 2016.

Constituency: Douglas East (2016)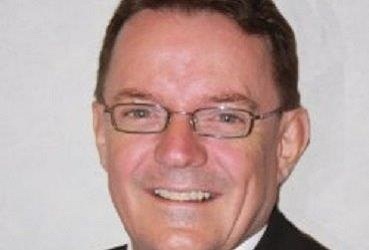 Personal Details (2016)

Full Name: Quintin Bennett Gill

Married: Separated

Children: Three daughters

Age on day of election: 56

Place of Birth: Blackburn Lancashire

Hobbies and interests: I am in a relationship with Voirrey Cowley and we enjoy watching sports, the arts, walking and motorcycling. We are both TT & MGP/FoM marshals. I support visiting Royal Naval crews and my main interest is naval history. I am a founder member of The Quilliam Group.
Audio (2016)
Election 2016 constituency debate for Douglas East: Candidates Clare Bettison, Quintin Gill, Richard Halsall, Jon Joughin, John McBride, Chris Robertshaw, Cat Turner, and Amanda Walker, chaired by Beth Espey, on Thursday, 8 September, 2016
Interviewed by Stu Peters on Tuesday, July 19, 2016

Interviewed by James Davis on Mandate, on Thursday, July 14, 2016
General Details (2016)
Status: Challenger

Occupation: Social Worker

Previous political experience: Port St Mary Commissioner 2010 – 2001; MHK for Rushen 2001 - 2011


Independent candidate: Yes

Political Affiliation: None
Video (2016)
Candidate for Douglas East Quintin Gill - interviewed by James Davis on Mandate, on Thursday, July 14, 2016