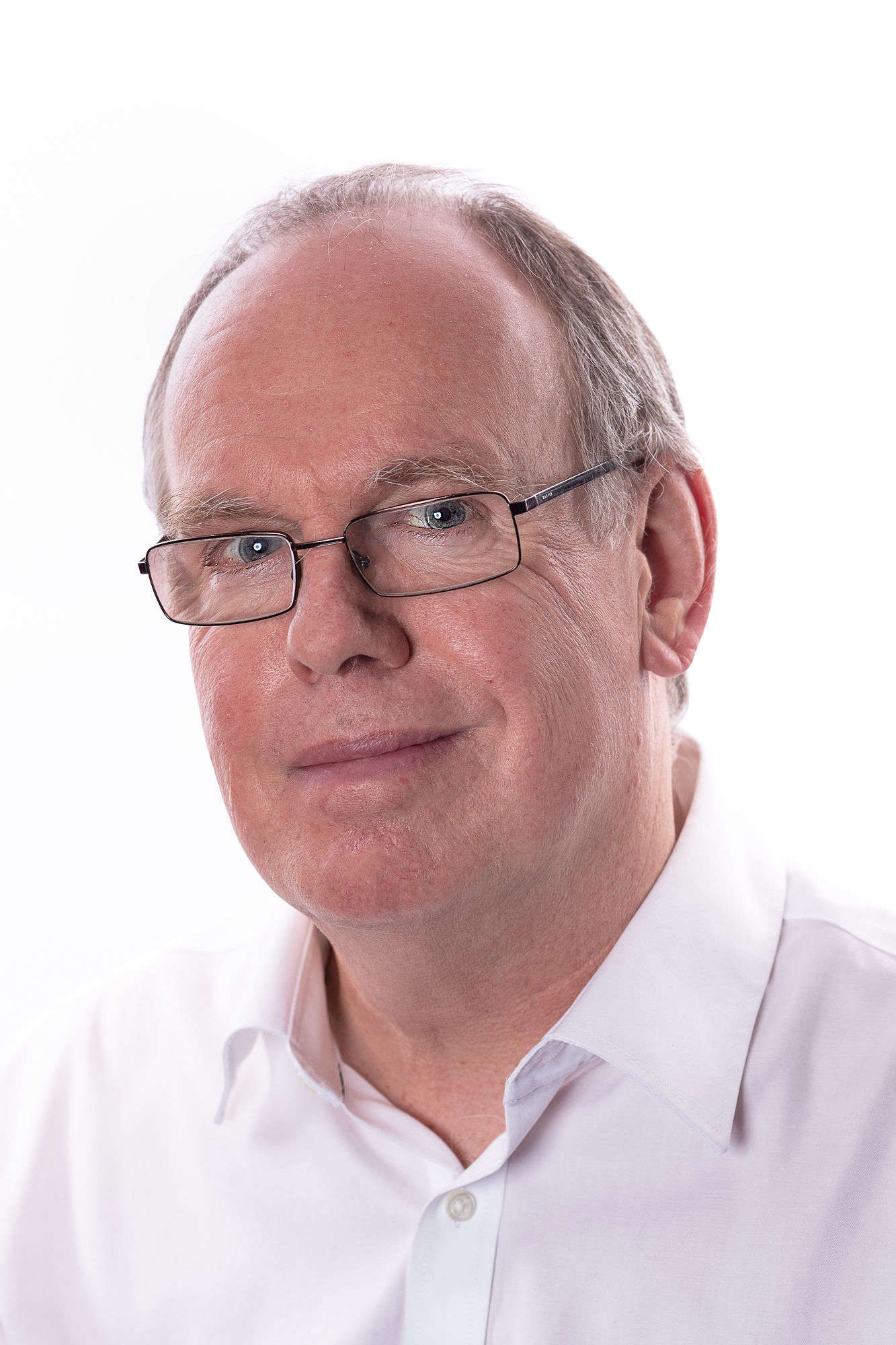 Ray Harmer (2016)
House of Keys general election on September 22, 2016.

Constituency: Glenfaba and Peel (2016)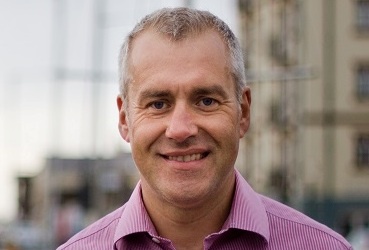 Personal Details (2016)

Full Name: Raymond Karl Harmer

Married: Yes

Children: One son, Nathan

Age on day of election: 48

Place of Birth: Norfolk, England

Hobbies and interests: Being involved in local life is very important to me; I am Chairman of the Peel Heritage Trust, Vice-President of the Peel Gardeners' Association, Committee Member of Western Live At Home, co-opted member of the Friends of Peel Centenary Centre, and a member of the Western Athletics Club and Peel Golf Club. More widely, I support the Manx Wildlife Trust and Manx National Heritage. I enjoy running and have completed the London and Paris marathons for charity. I play saxophone with the Manx Saxophone Ensemble and enter the Parish Walk each year usually finishing at Peel, as well as previously completing it twice.
Audio (2016)
Election 2016 constituency debate for Glenfaba and Peel: Candidates Geoffrey Boot, Leslie Hanson, and Ray Harmer, chaired by Beth Espey, on Wednesday, 14 September, 2016
Interviewed by Beth Espey on Wednesday, July 27, 2016
Interviewed by John Moss on Mandate, on Monday, July 18, 2016
General Details (2016)
Status: Seeking re-election (member for former Peel constituency in the last House of Keys)

Occupation: Member of the House of Keys

Previous political experience: I was elected a Peel Commissioner in 2009 and have served as Peel Commissioners Chairman four times; I was elected Peel MHK in September 2015.

Independent candidate: Yes

Political Affiliation: None
Video (2016)
Candidate for Glenfaba and Peel Ray Harmer - interviewed by John Moss on Mandate, on Monday, July 18, 2016