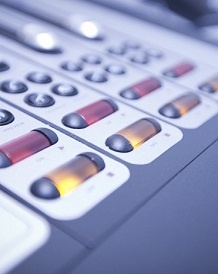 Beth Espey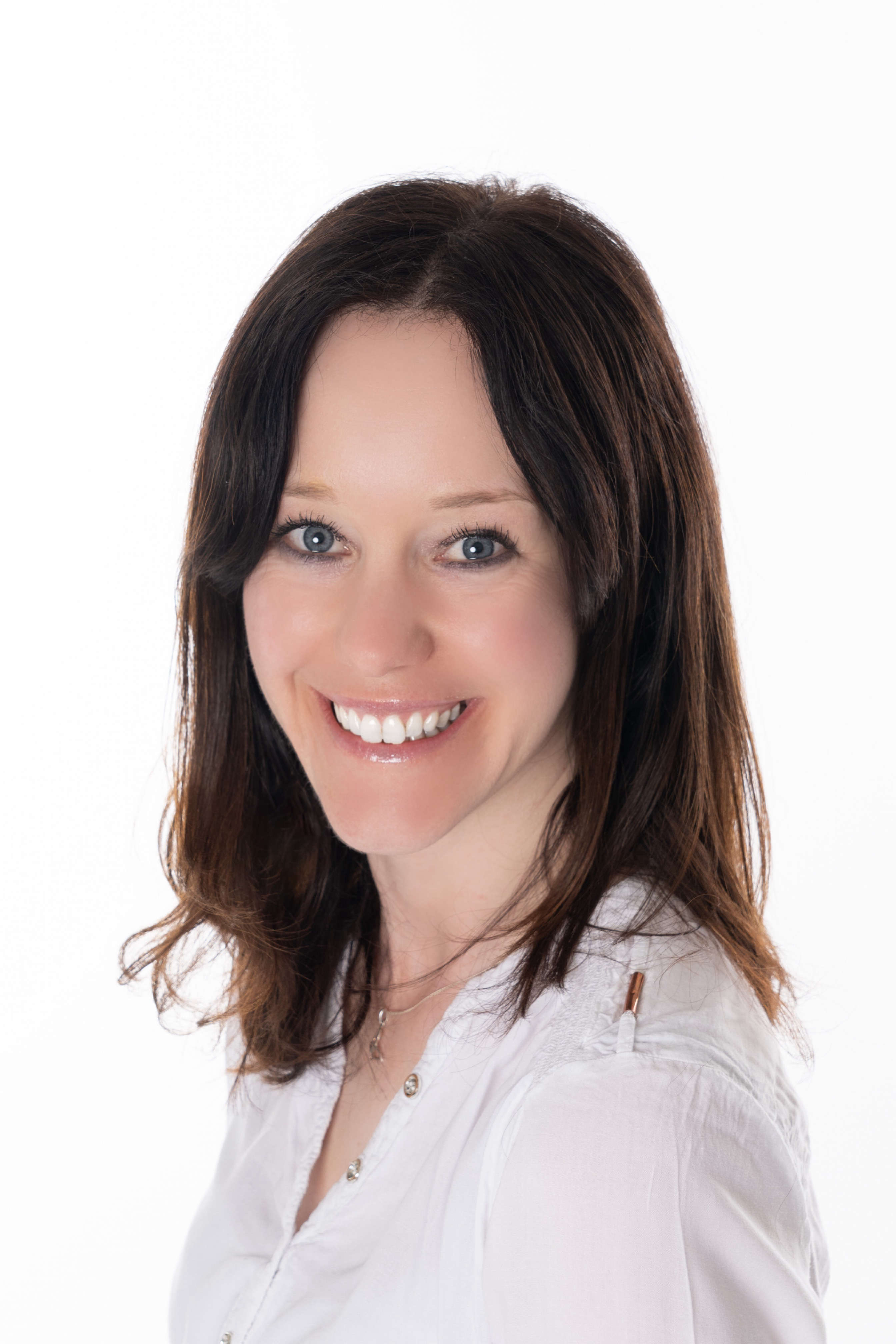 Beth is our Head of News & Deputy Controller of Programming, News and Content. She is responsible for driving Manx Radio's news agenda and leading our news team.
She is also regularly on-air hosting a variety of programmes including the Mannin Line, Manx Radio Breakfast and many more.
Born and bred in the Isle of Man, Beth graduated from Lancaster University with a degree in Theatre Studies in 2003. When she came back to the Island she worked for a year at the Gaiety Theatre, before starting out in Manx Radio's newsroom.

Beth was Manx Radio's General Election Producer who was responsible for co-ordinating Manx Radio's range of multi-platform coverage of the 2021 General Election. The Manx Radio General Election 2021 mini-site can be found by clicking here.
As well as having been a Senior Journalist in our newsroom, she has been our Political Correspondent, she has presented and produced Mandate, Agenda covering all aspects of Manx politics, plus she has also presented and produced Women Today, Late Lunch and Manx Radio Breakfast alongside Ben Hartley and Sian Cowper.
Beth has three children, Ben, Max and Holly, so understands the demands of juggling a family and career. She is married to former Manx Radio presenter Dan Davies.

Beth can still occasionally be found on the stage, and is particularly renowned for her likeness to Sybil Fawlty.