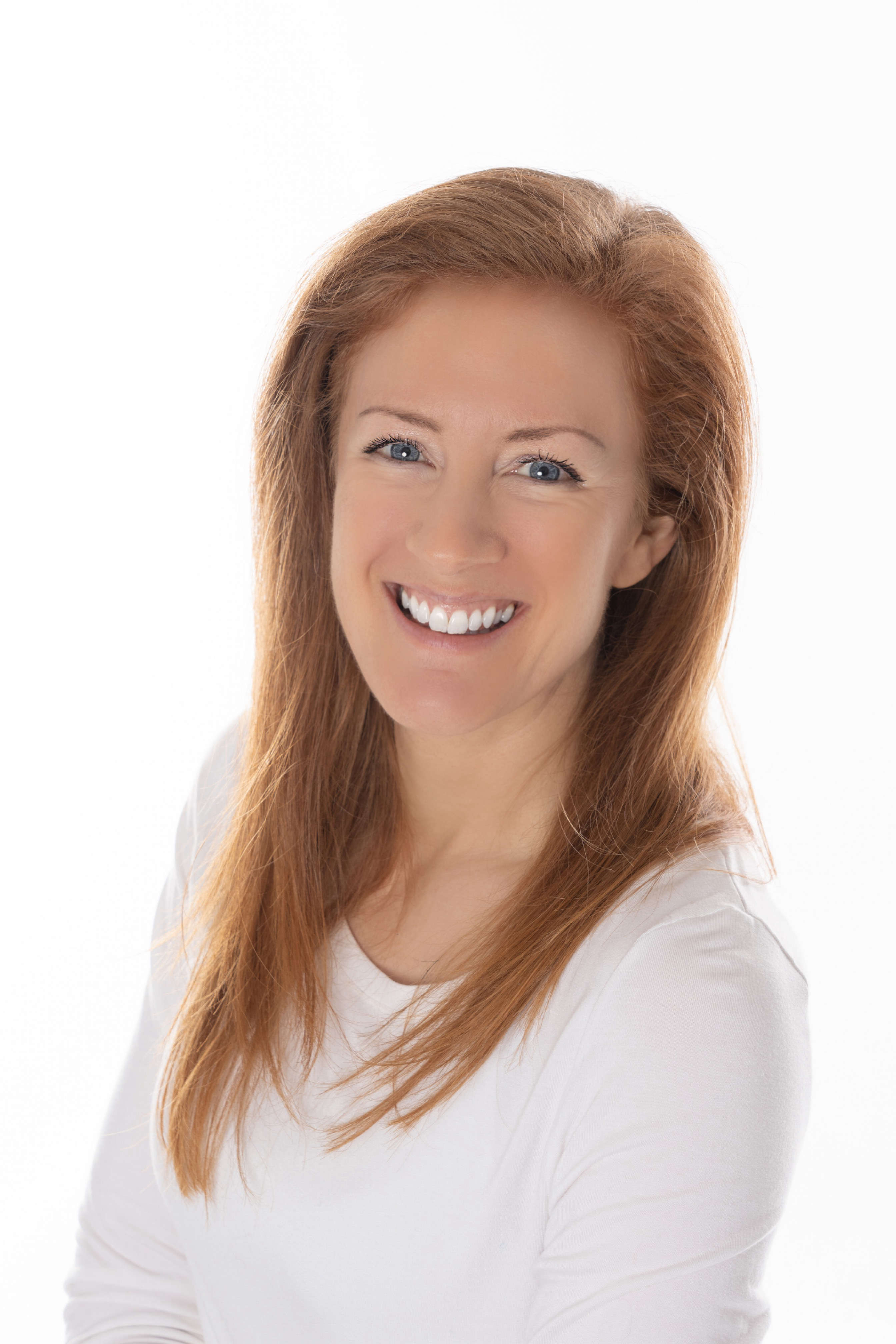 15 year-olds advised on vote preparation
Tuesday, August 9th, 2016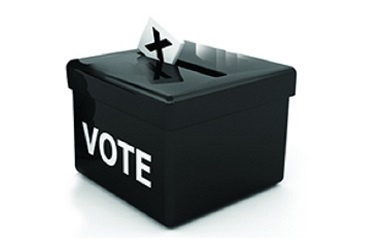 Government encourages youngsters to register
Fifteen-year-olds with a birthday in the run up to the general election are urged to register their vote.
Government is asking young people who will mark their 16th Birthday before members are elected on 22 September to take part.
It's under the condition that they're also included on the Household Voter Registration Form - which must be returned by 1 September.
Kirsty Hemsley is a senior officer in external relations, she explains how to cast a vote:
To find out more go to the government website at gov.im/elections.