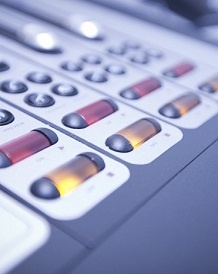 Chris Quirk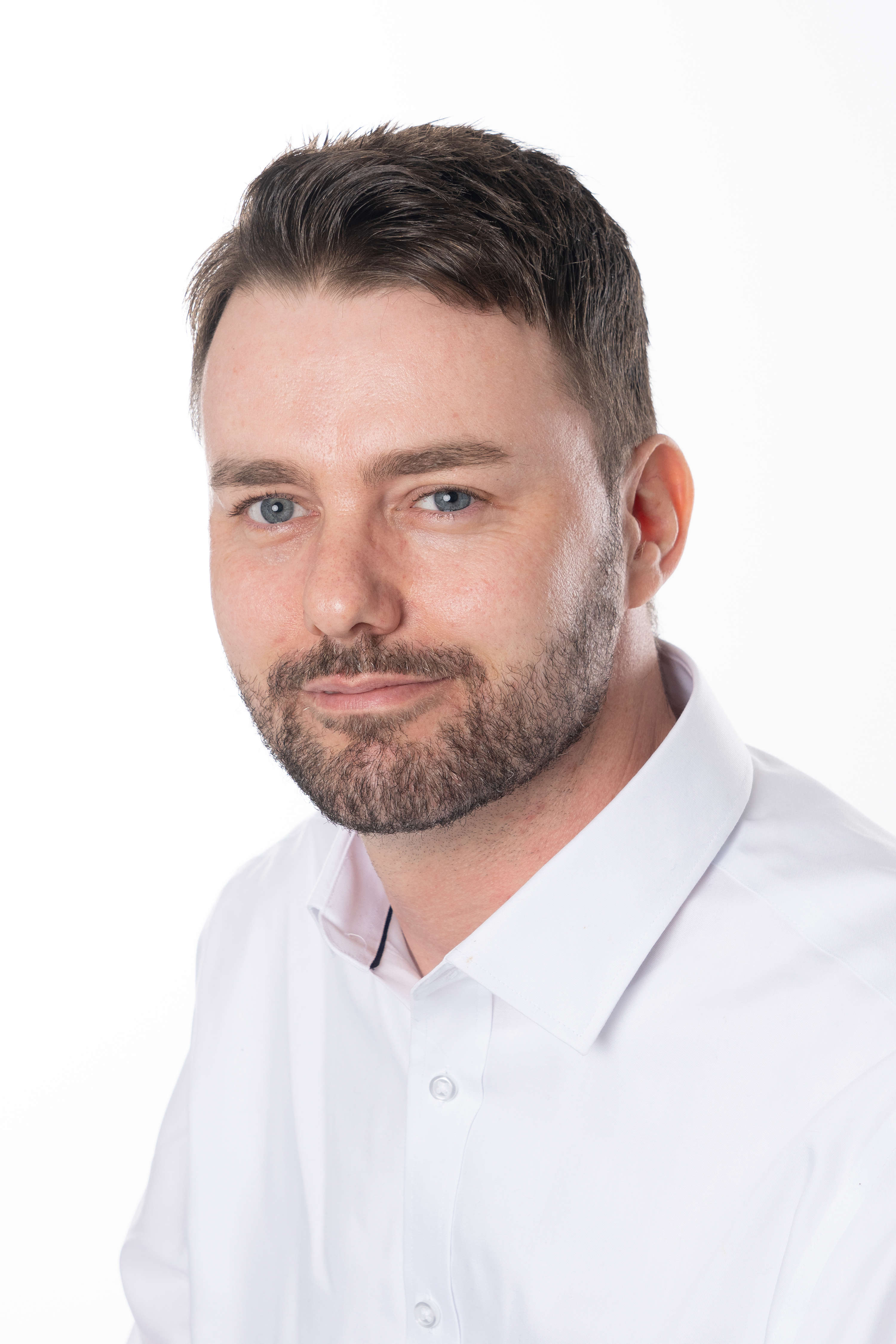 Chris has been passionate about radio from an early age and has over 20 years experience in broadcasting. At the age of 16 Chris wrote multiple letters to the Director of Programming back in 2001 until eventually he took sympathy upon him and invited Chris up to have a look around the station (probably to the stop multiple junk letters).
After a lot of begging and persistence Chris was given a weekend show on Manx Radio's youth station at the time; Kik FM.
A couple of years later Chris left to gain more experience in local radio and continued to be regular on the airwaves. Before starting Manx Radio in 2022 he was a Breakfast Show presenter for 6 years on another local radio station until 2019.
In his spare time Chris loves to produce music and his track "Eyes On You" reached number 10 in the Beatport Chart while gaining some plays on BBC Radio 1's Dance Show.
Chris hosts the weekly afternoon programme Feel Good Friday and is one of our full-time Multimedia Presenter/Producers at Manx Radio and couldn't be happier doing what he loves.