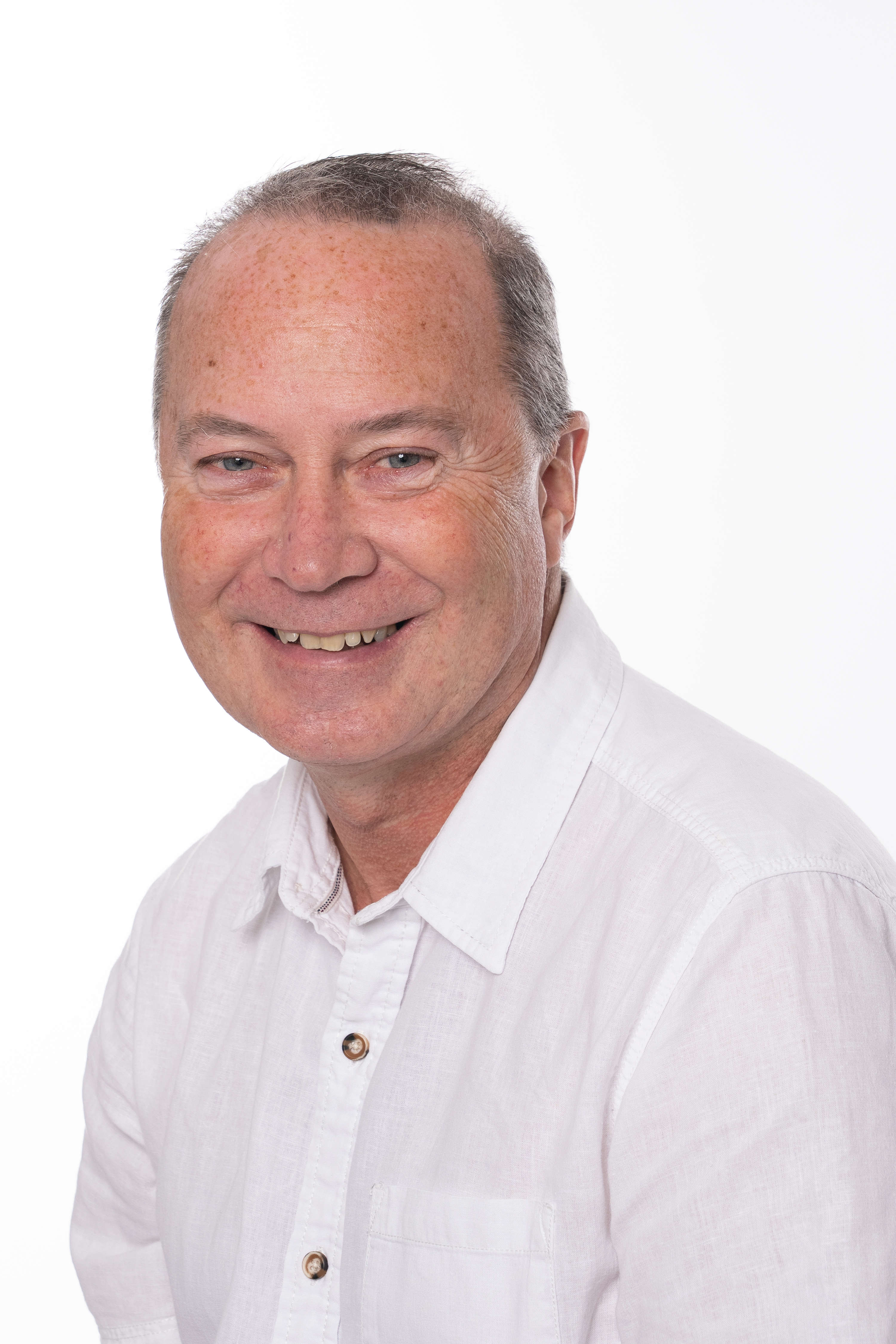 £20m prom project too steep, says former Mayor
Tuesday, August 23rd, 2016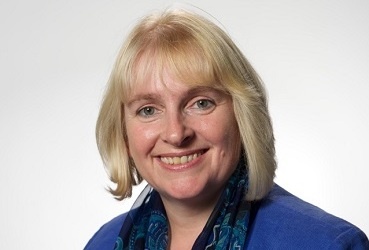 Hackman keen for horse trams to remain
The former Mayor of Douglas is keen for the horse trams to remain all the way along the promenade.
Sara Hackman - who held the post between 2015 and 2016 - is now hoping to gain her first taste of national politics representing the constituency of Douglas Central.
She's keen to address the look of the capital - admitting it's currently failing the Island.
However, Mrs Hackman says spending £20million on regenerating the promenade is too steep: