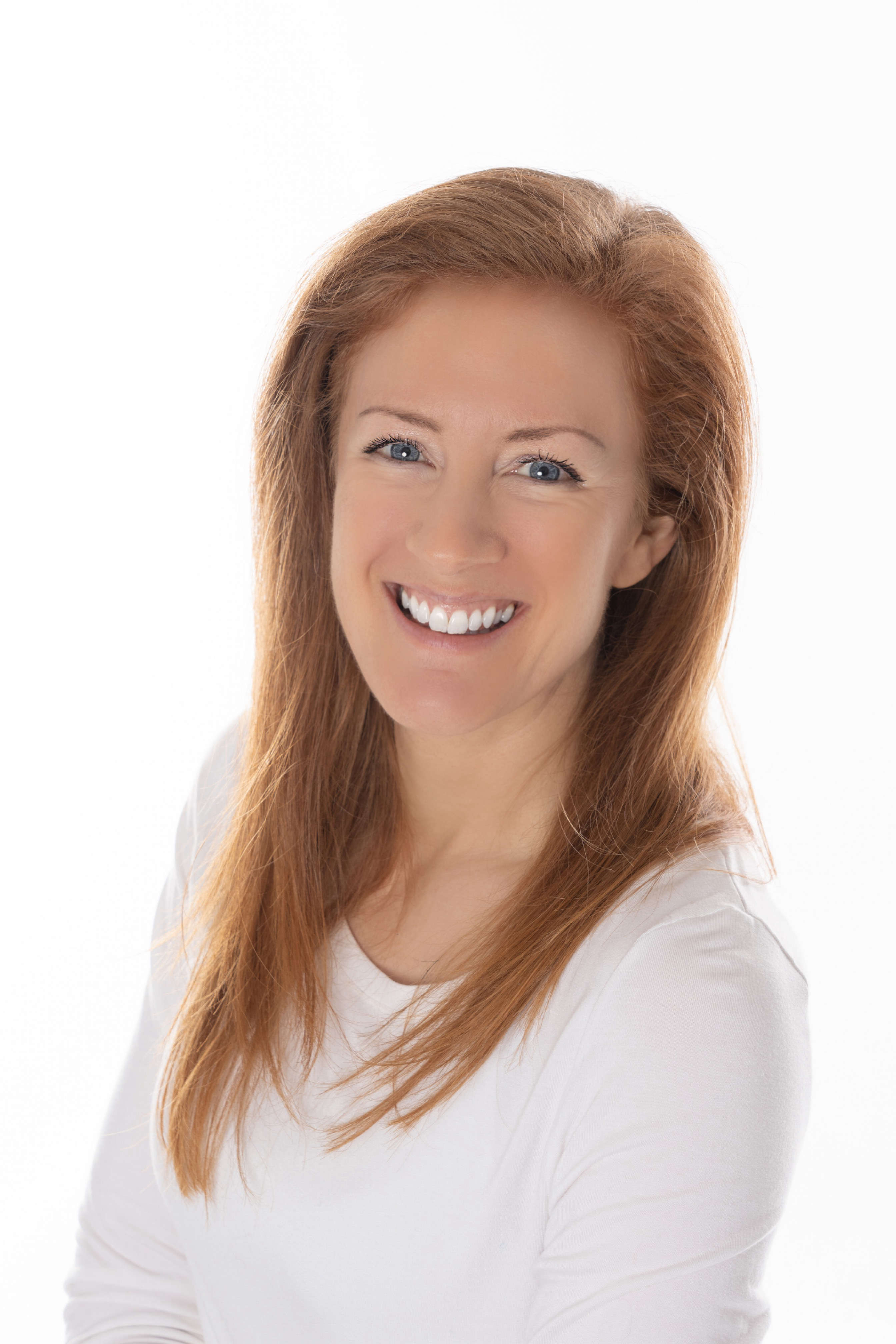 All polling cards should have been distributed by week end
Friday, September 16th, 2016 1:41pm
Those without should contact Registration Office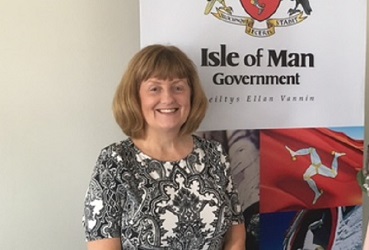 Polling cards should have been delivered to all Island homes by tomorrow (17 September).
It's ahead of the general election on Thursday (22 September) - when polling stations open to voters from 8am until 8pm.
Government is reminding the electorate that constituencies and boundaries have now changed to align population sizes, and improve political representation.
The card confirms how, when and where to vote, and the names, addresses and electoral numbers for inspection to ensure nominations count. .
Della Fletcher is the Electoral Registration officer, she says anyone who hasn't received theirs needs to get in touch:
Pic: Electoral Registration officer Della Fletcher