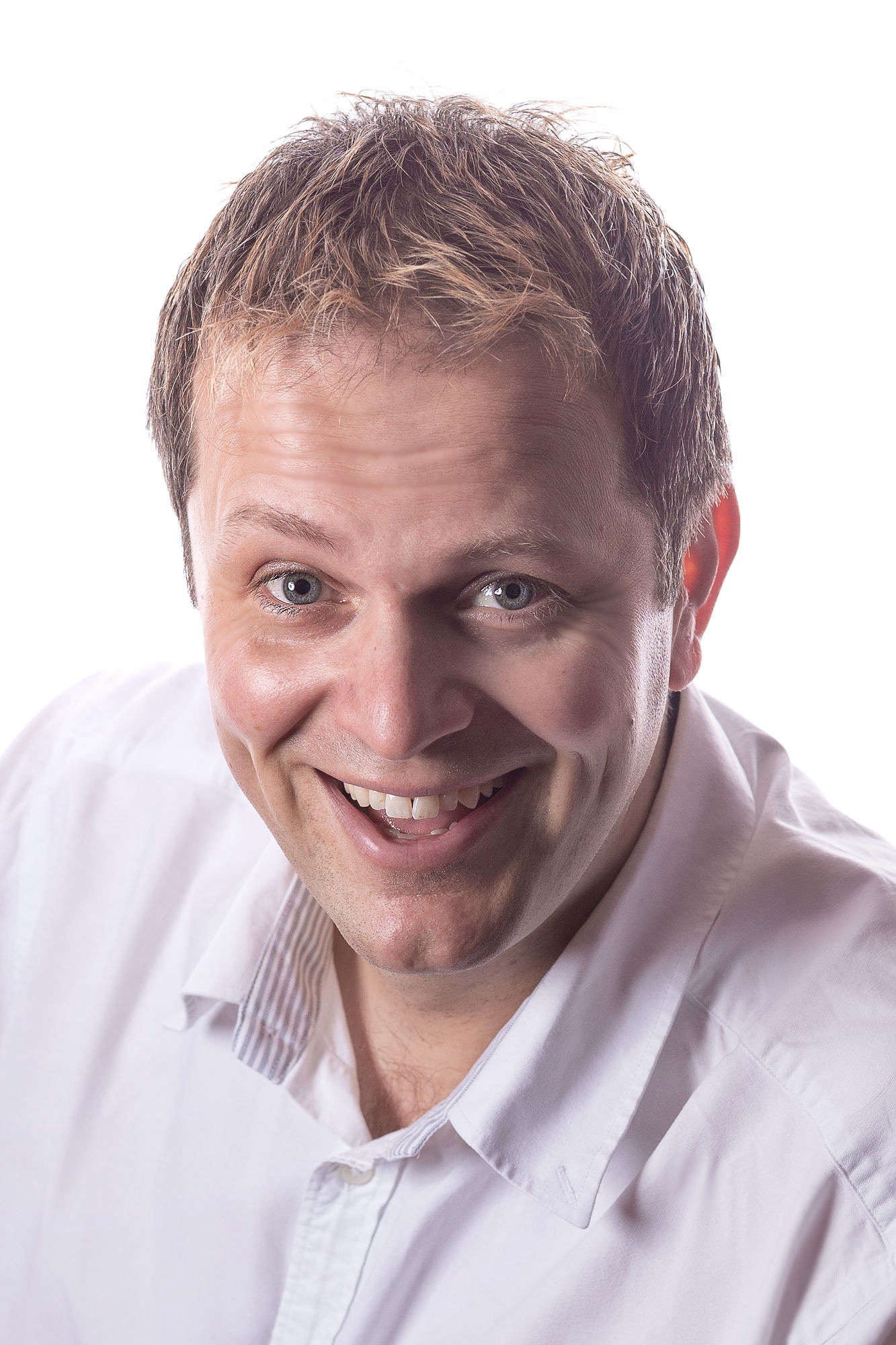 Ayres resigns from Lib Van
Thursday, September 22nd, 2016
Ayre and Michael candidate says he has NOT withdrawn from the election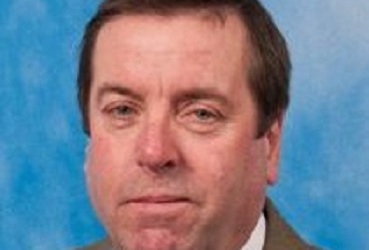 The Lib Van candidate for the seat of Ayre and Michael has resigned from the party.
Patrick Ayres announced his decision at midday, citing personal reasons.
He says his decision doesn't mean he has withdrawn from the election.
The other candidates standing in the constituency are Tim Baker, Alf Cannan, Alan Kermode, Carlos Phillips and Louise Whitelegg.
The polls close at 8pm this evening.