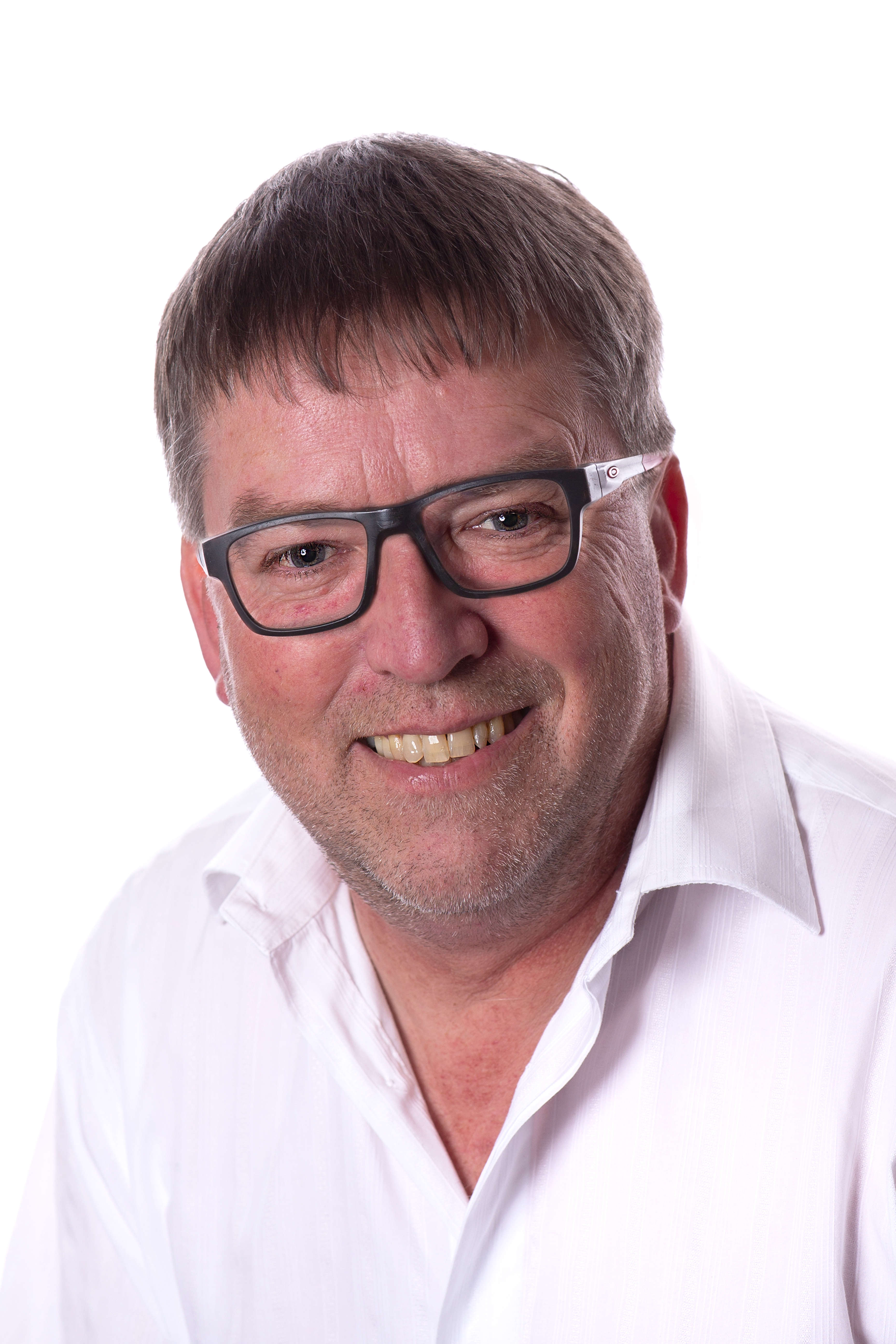 Goll as Gaccan

Join Simon Clarke and Phil Gawne every Sunday afternoon from 4pm to 6pm for discussion relating to the Manx Language and Language in general, local customs and how they relate to the Celtic world and the whole wide world.
Lesh cooney veih Bing Ymskeaylley Gaelgagh as Culture Vannin.
Supported by the Gaelic Broadcasting Committee and Culture Vannin.